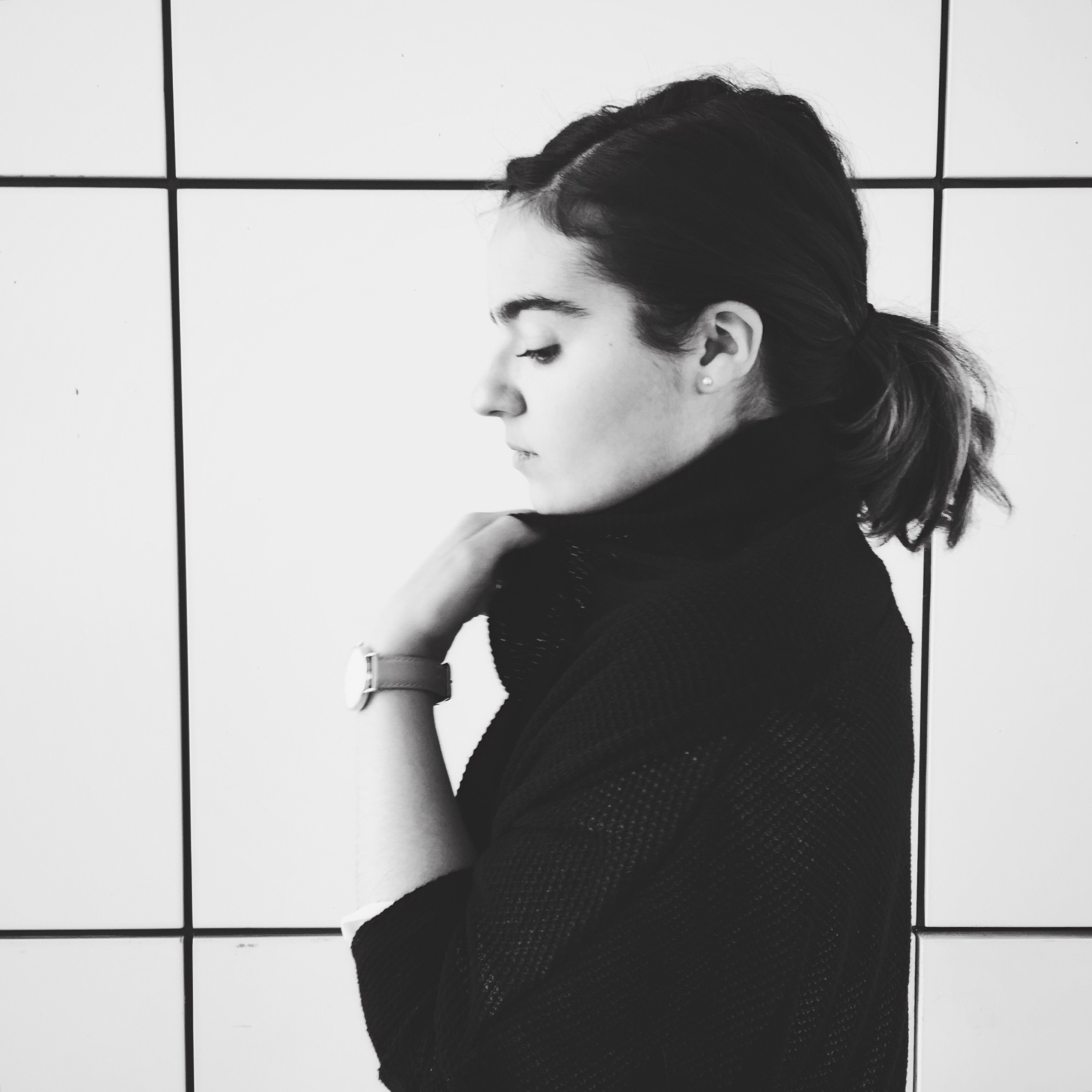 Here's the thing, I love what I do - the artistic aspect, the trust aspect, and basically that I get to document people and businesses for who and what they are today. We all grow and morph into things we never imagined - we are all on that personal journey of discovery. Yours led you here onto my webpage (of all places?!), and I'm so happy it did. There really is nothing like the excitement of starting a new project, a new relationship (or phase of life), or even a new business. That's when you're most alive, and that's when I love to come in and visually document the occasion. Available worldwide from the USA.
 

A few things you should know:
• I am a west-coast based artist. I began working with a fabulous family portrait photographer in Los Angeles in my late teens. She taught me so much - I was her assistant, became her primary retoucher, and was apprenticed for nearly four years. After my time working with her I started a photo venture of my own and began photographing weddings. Over the years, I transitioned from documenting mostly weddings, to then more intimate shoots - all the while taking graphic design and illustration work on the side. Now I take a healthy mix of both photo and design projects, and I wouldn't have it any other way! 
• Simplicity is my jam. You don't need to add to the story you ask me to tell. Your guys' lives and stories are each one in seven billion (and counting), and I think simple is usually best. Don't feel the need to add any zhooshing, because let's all be honest...our differences are the "yaas, honey!" to anything worth valuing in this world.
• I love mistakes. They are individualistic and not easily replicated, they are random, they are readily available, and they always tell the best stories. I embrace experimentation in my work, and when I create I make room for those magical oopses.
 
• In a nutshell: I am married to the most wonderful man. We have two dog-children. I am a nomad at heart, but always love the feeling of coming home. I am a plant caretaker (they are my secondary children), and I'm a total mama-bear. To me, art is not just a job, but how I try to live my life; I'm a firm believer that beauty is everywhere...if you only open your eyes.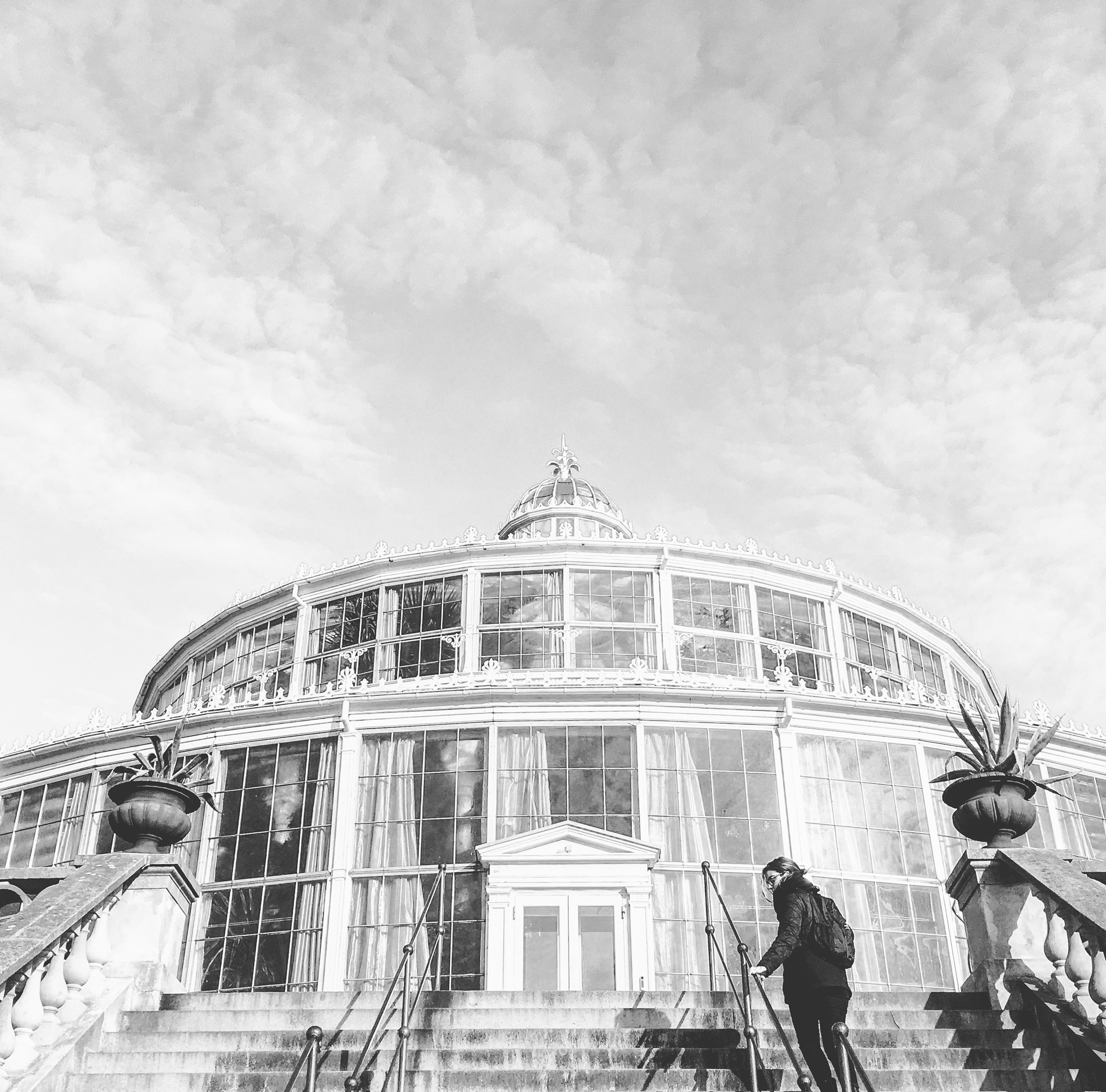 your smile...directed by moi
 
✓   It's all about character
✓  It's all about being the real you
✓  It's all about not taking yourself too seriously
✓  It's all about having fun
✓  It's all about passion for whatever "it" is
✓  It's all about being vulnerable
✓  It's all about trust