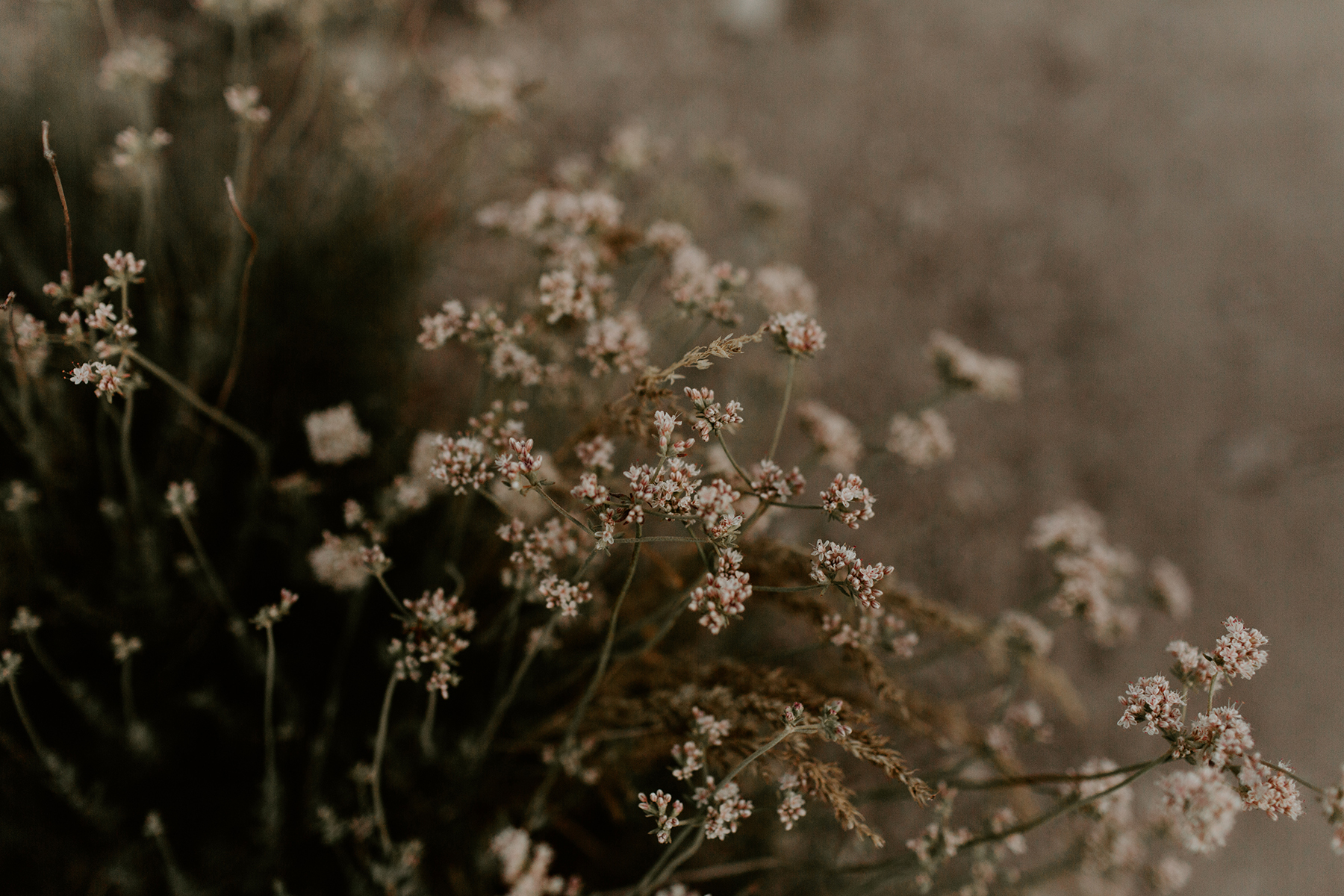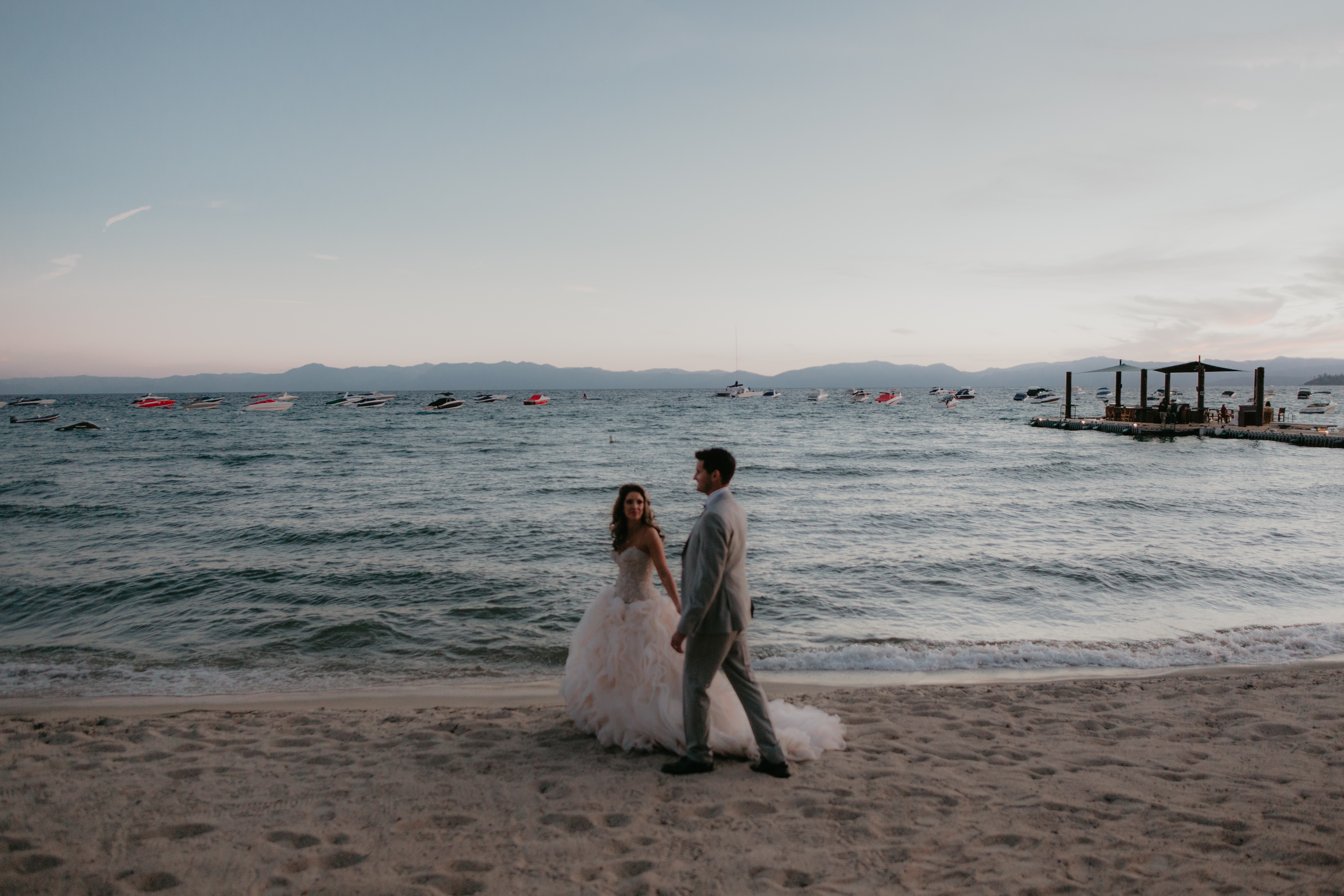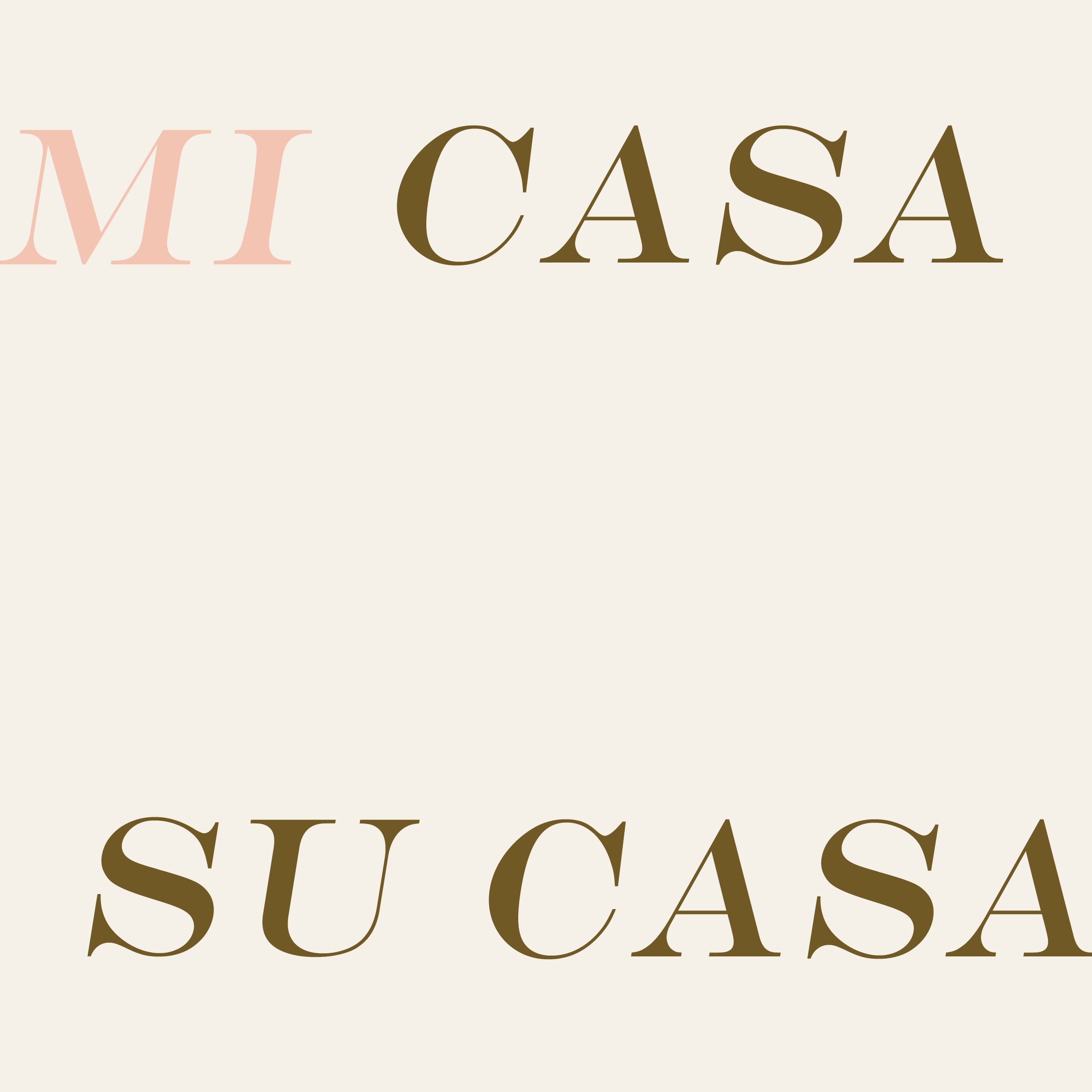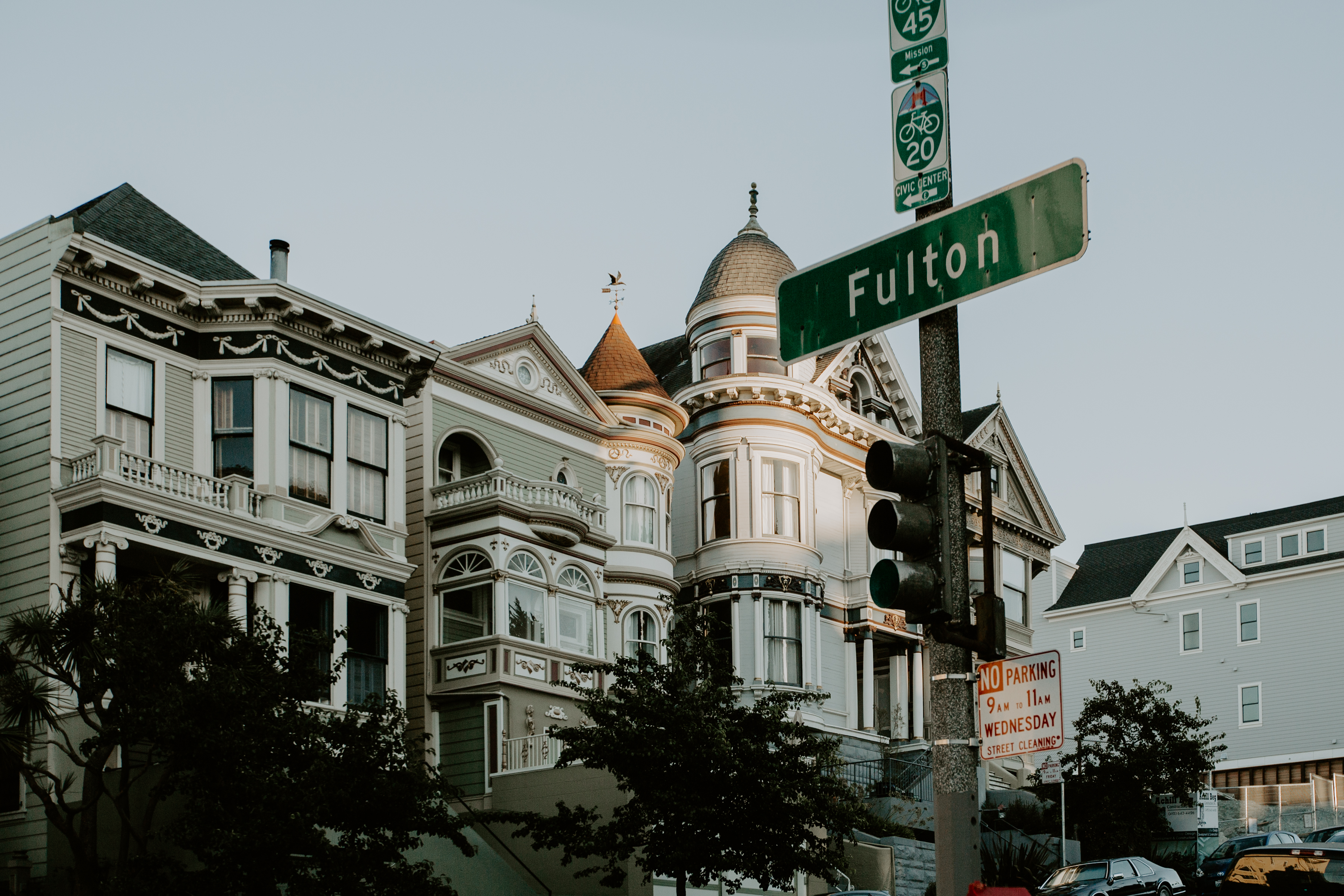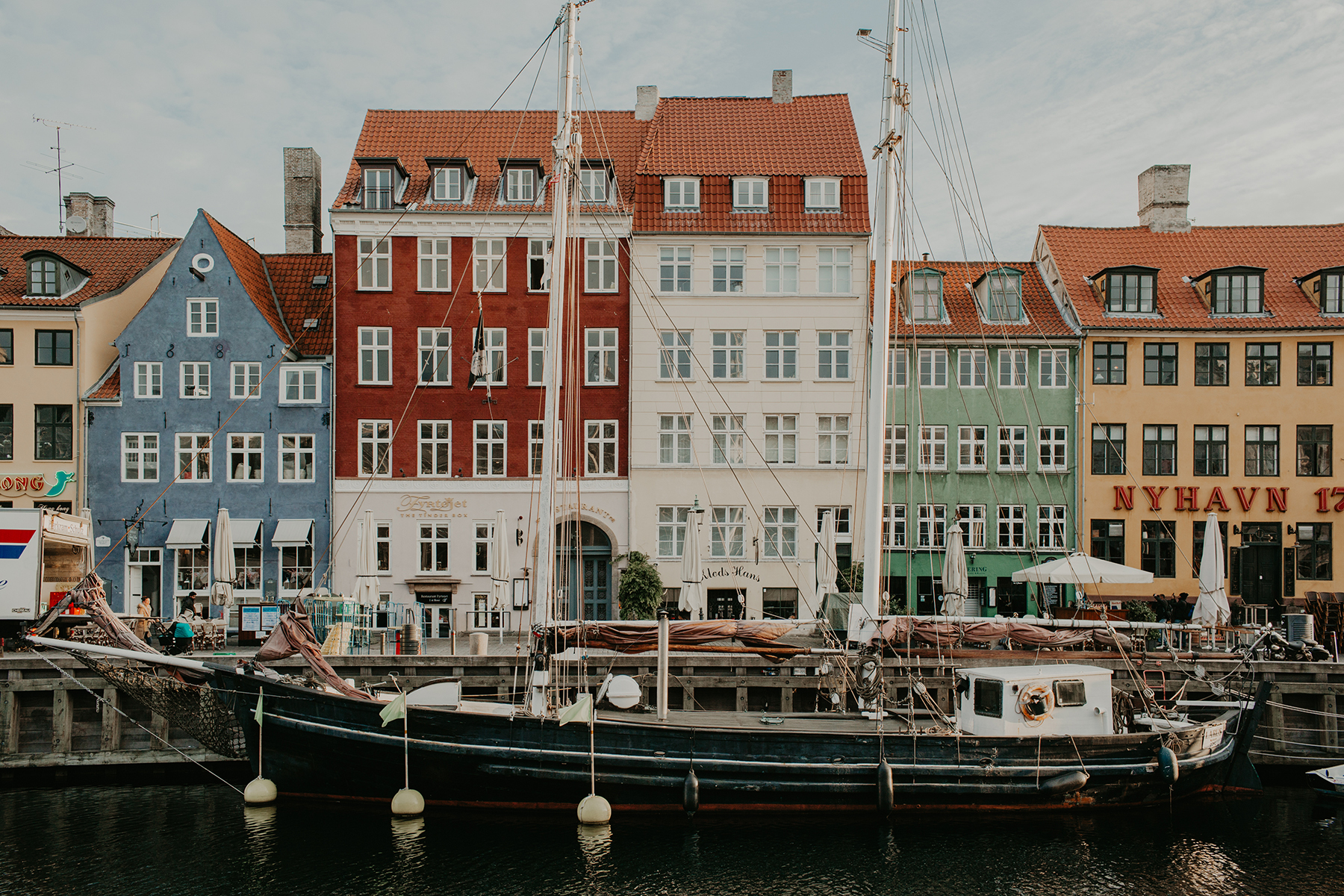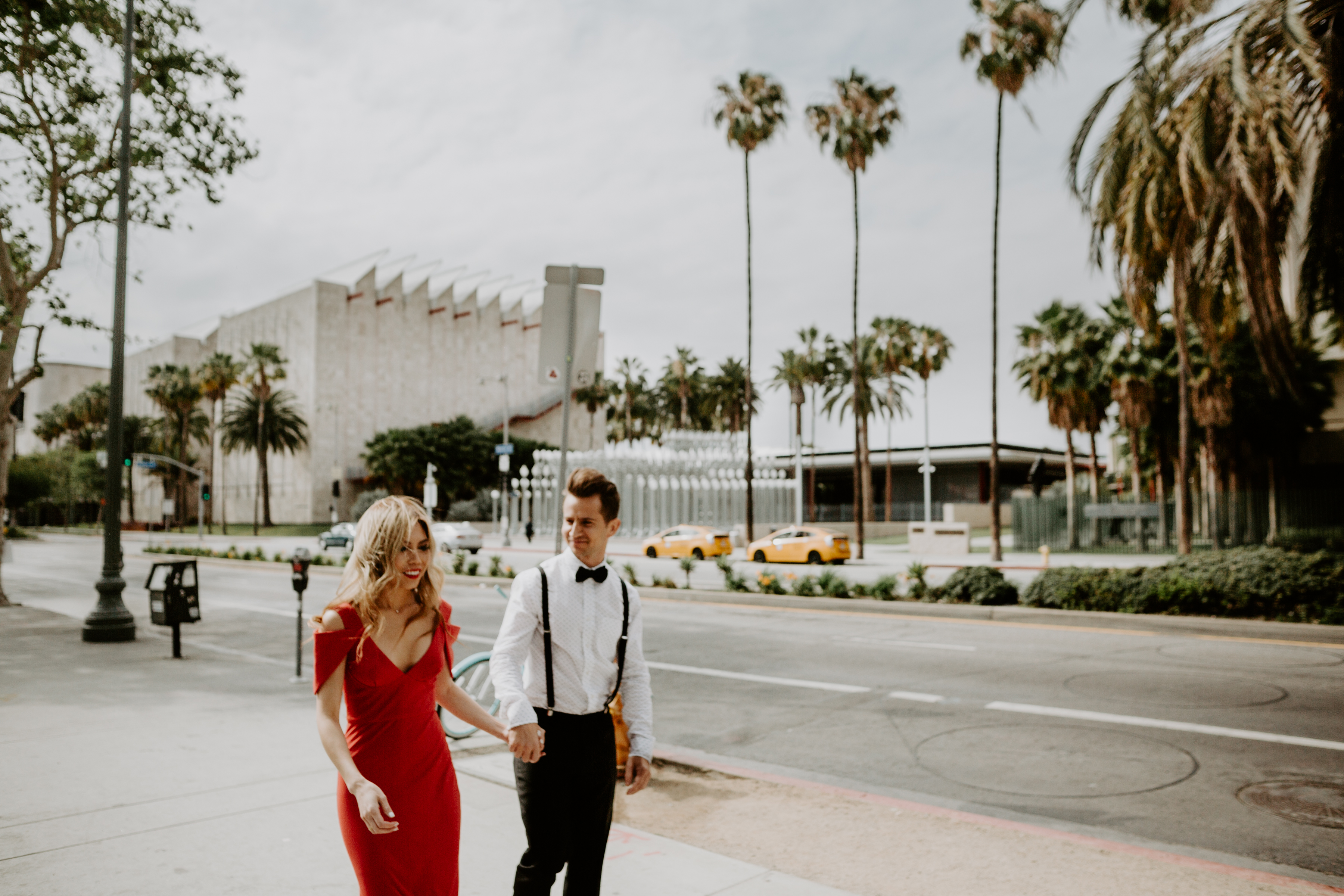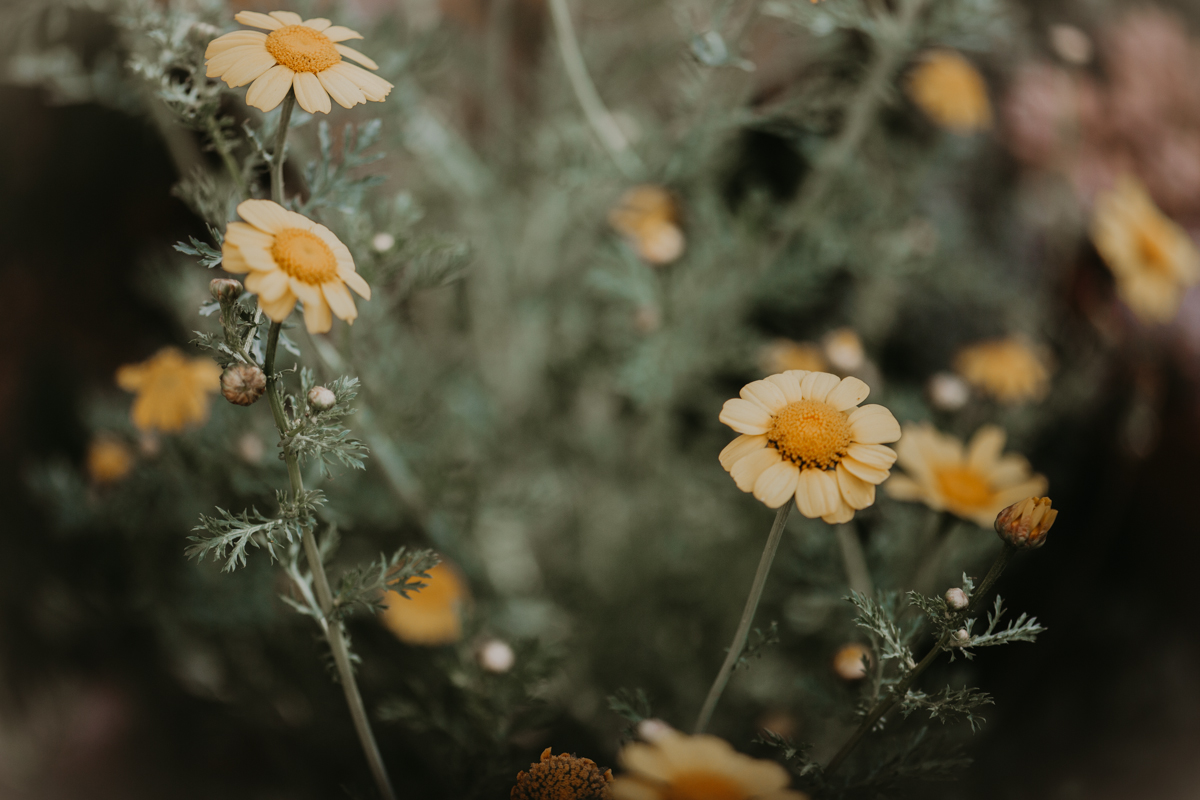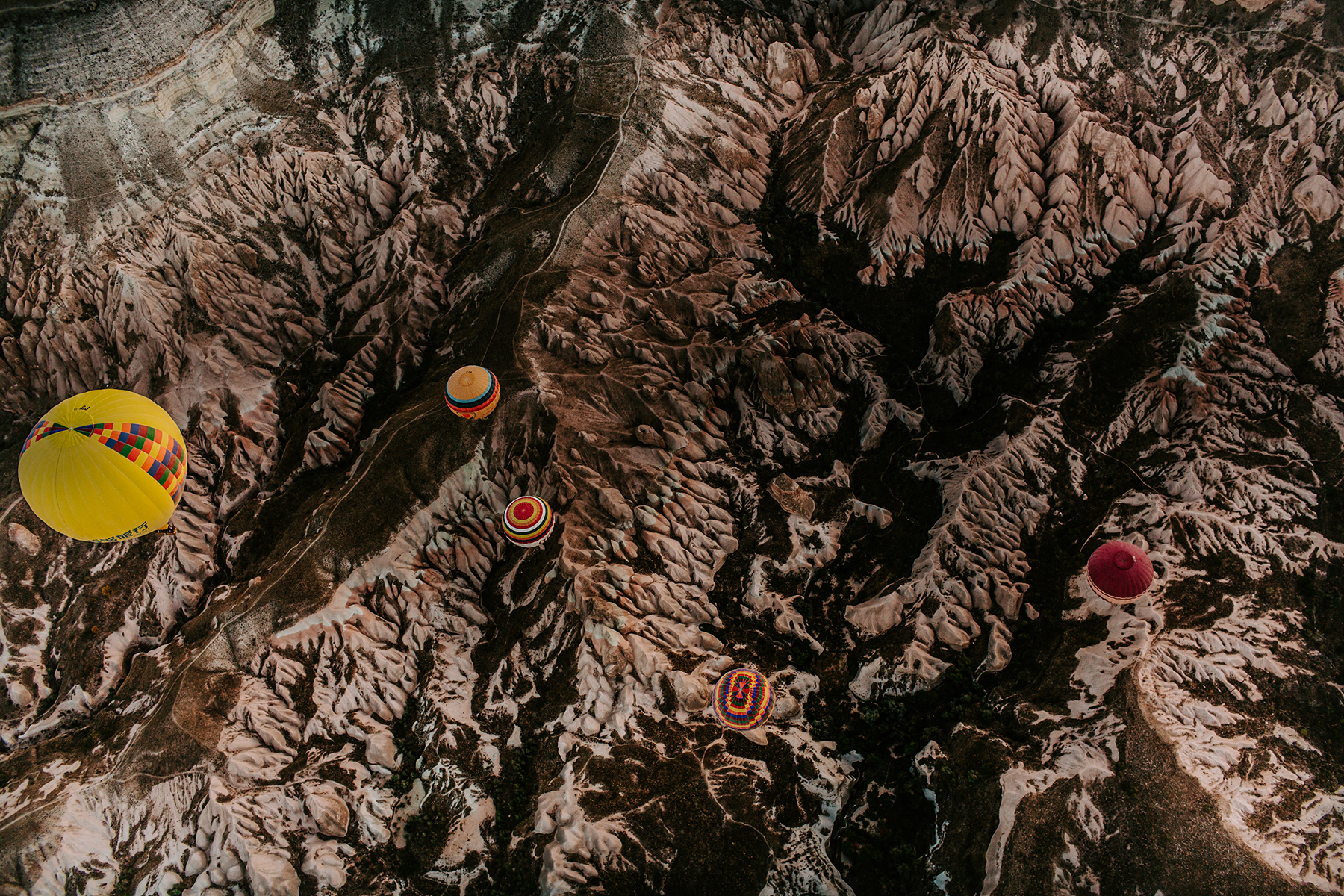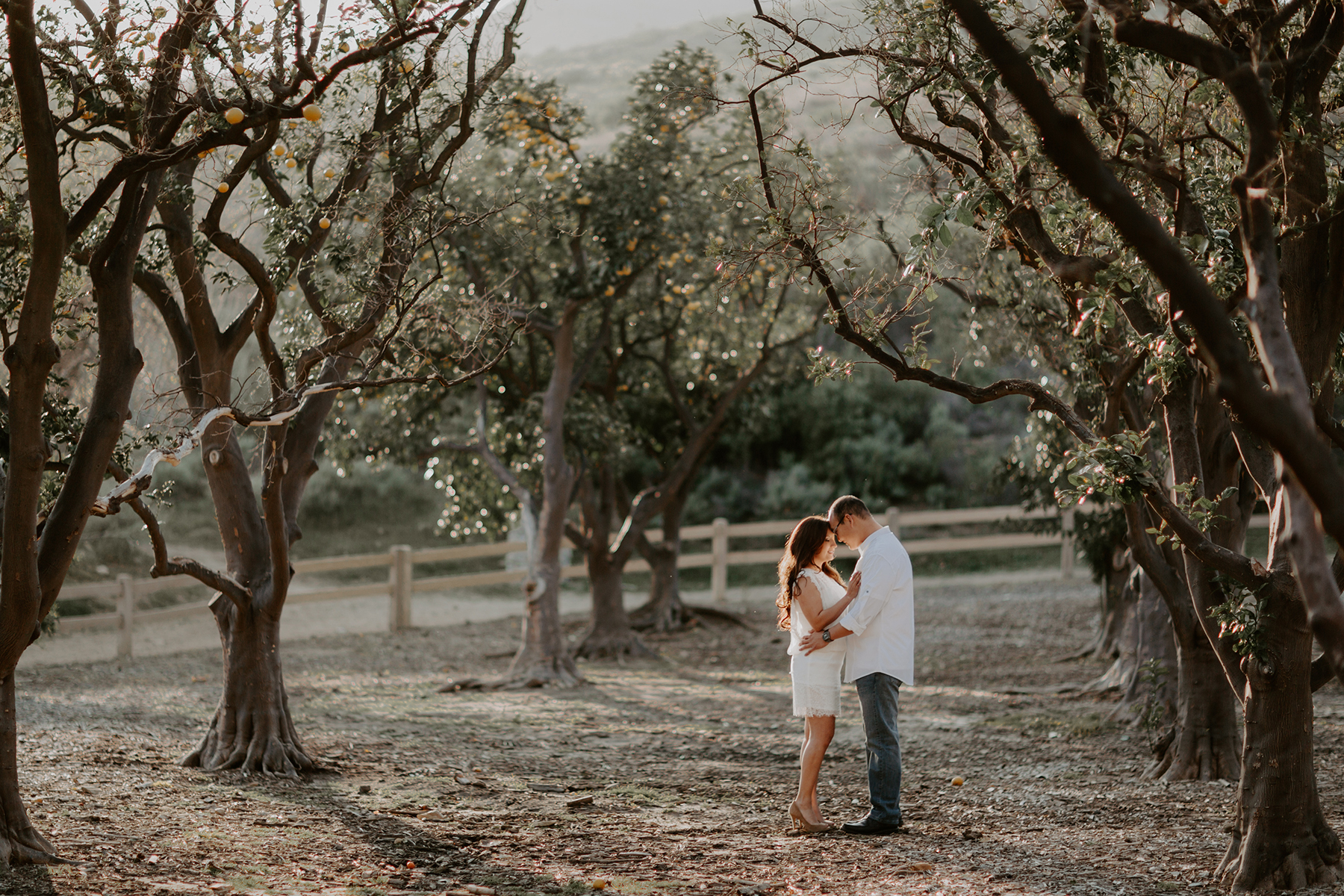 have a listen
while
you
browse ;)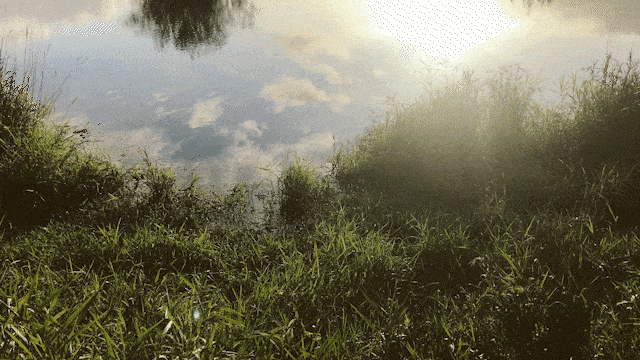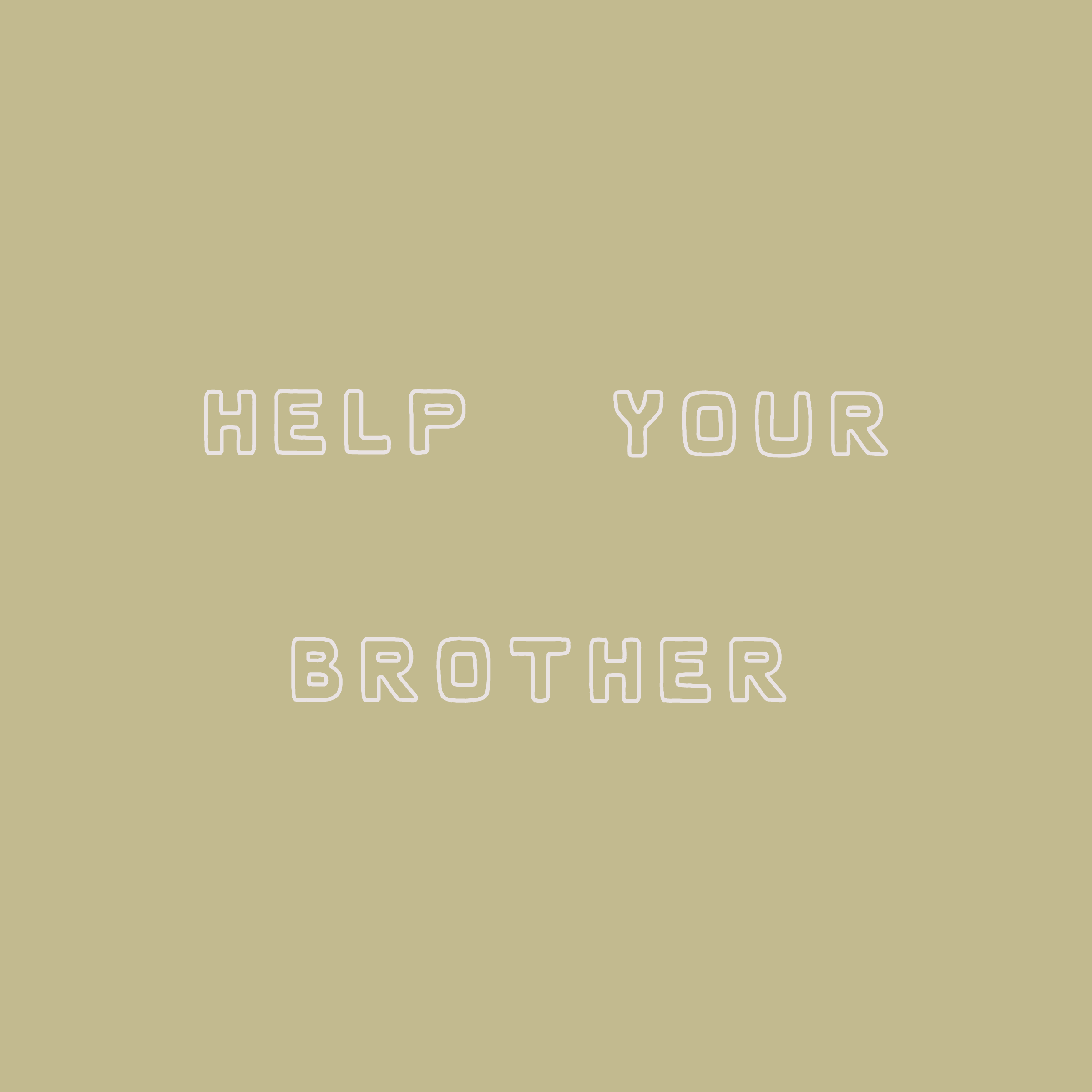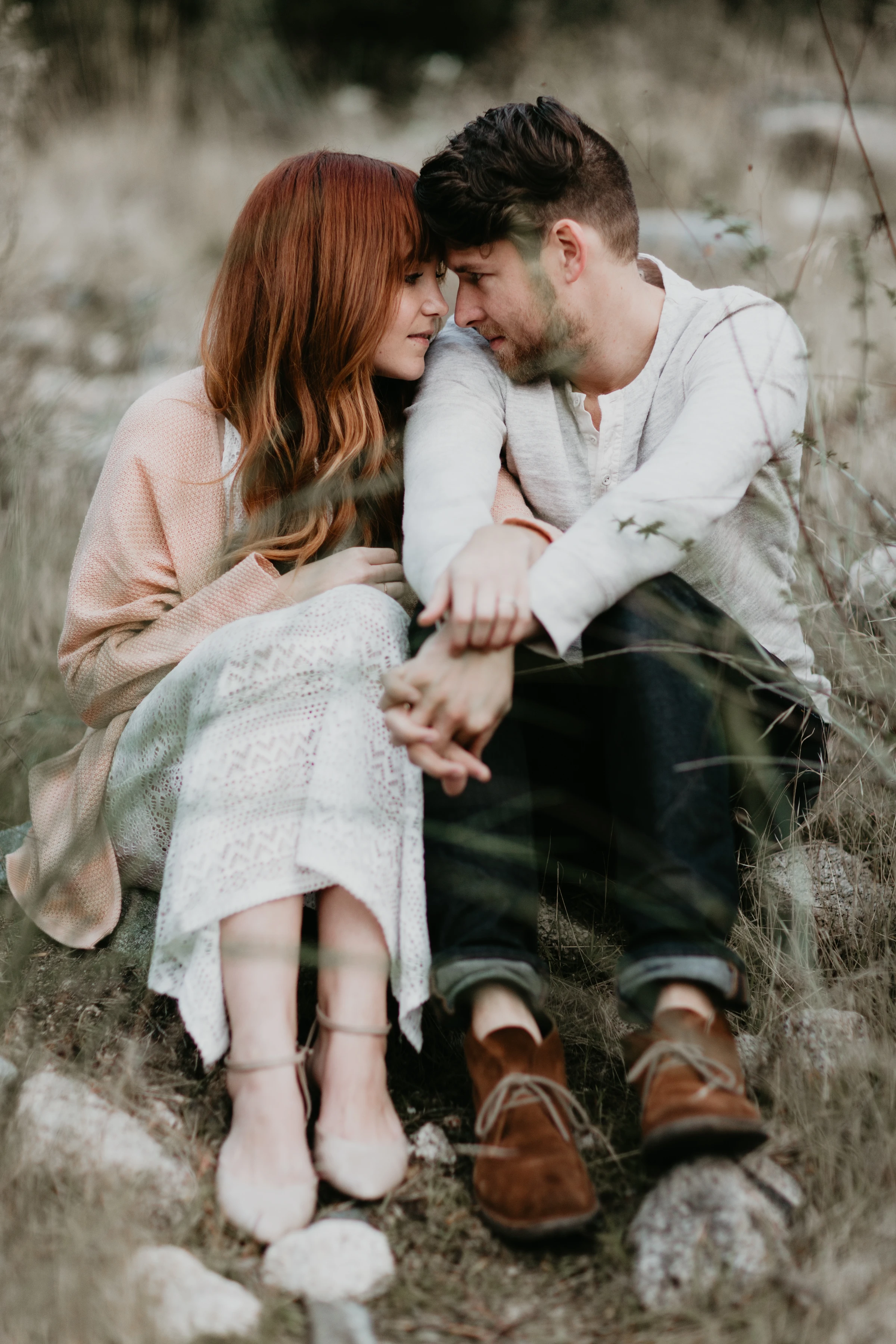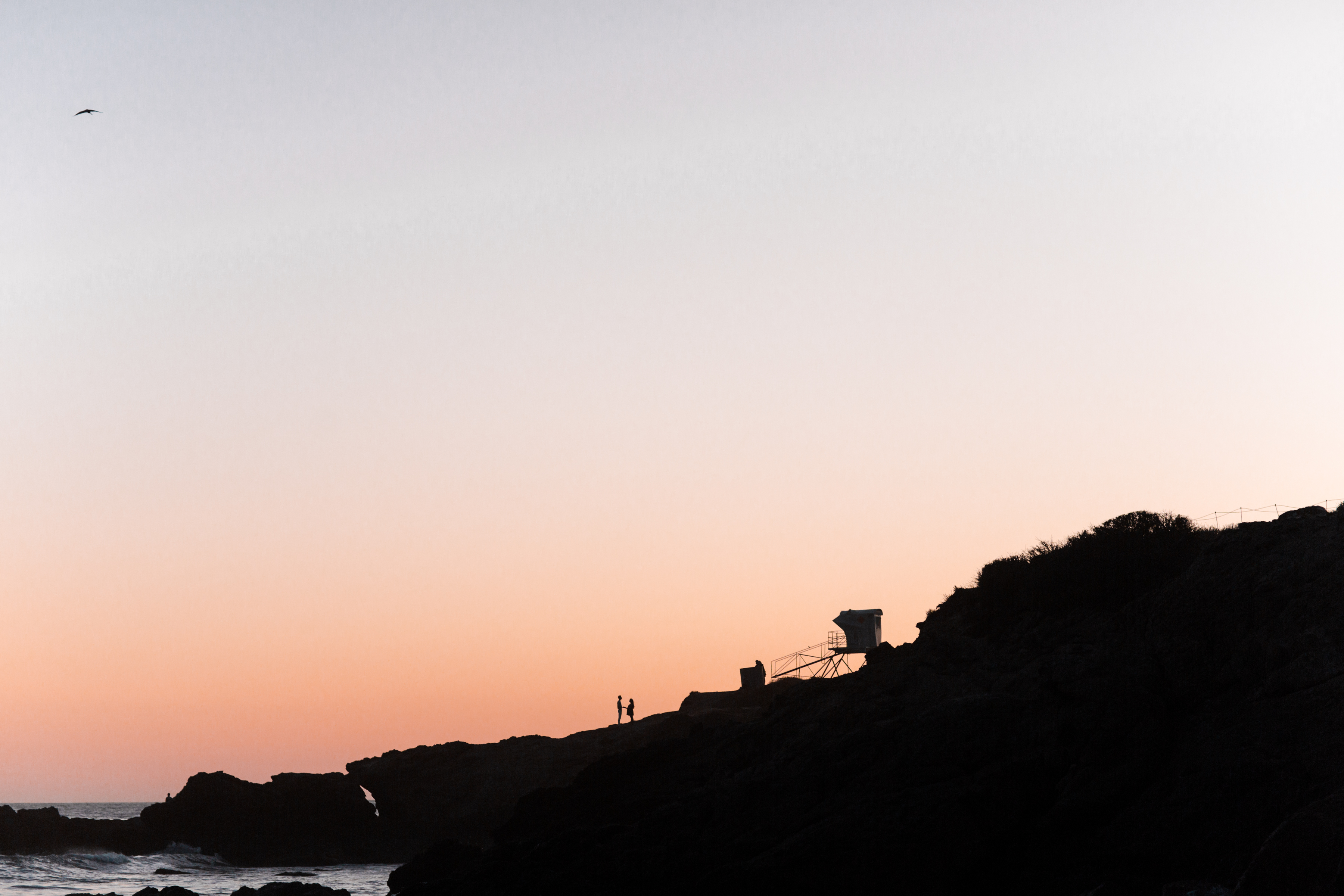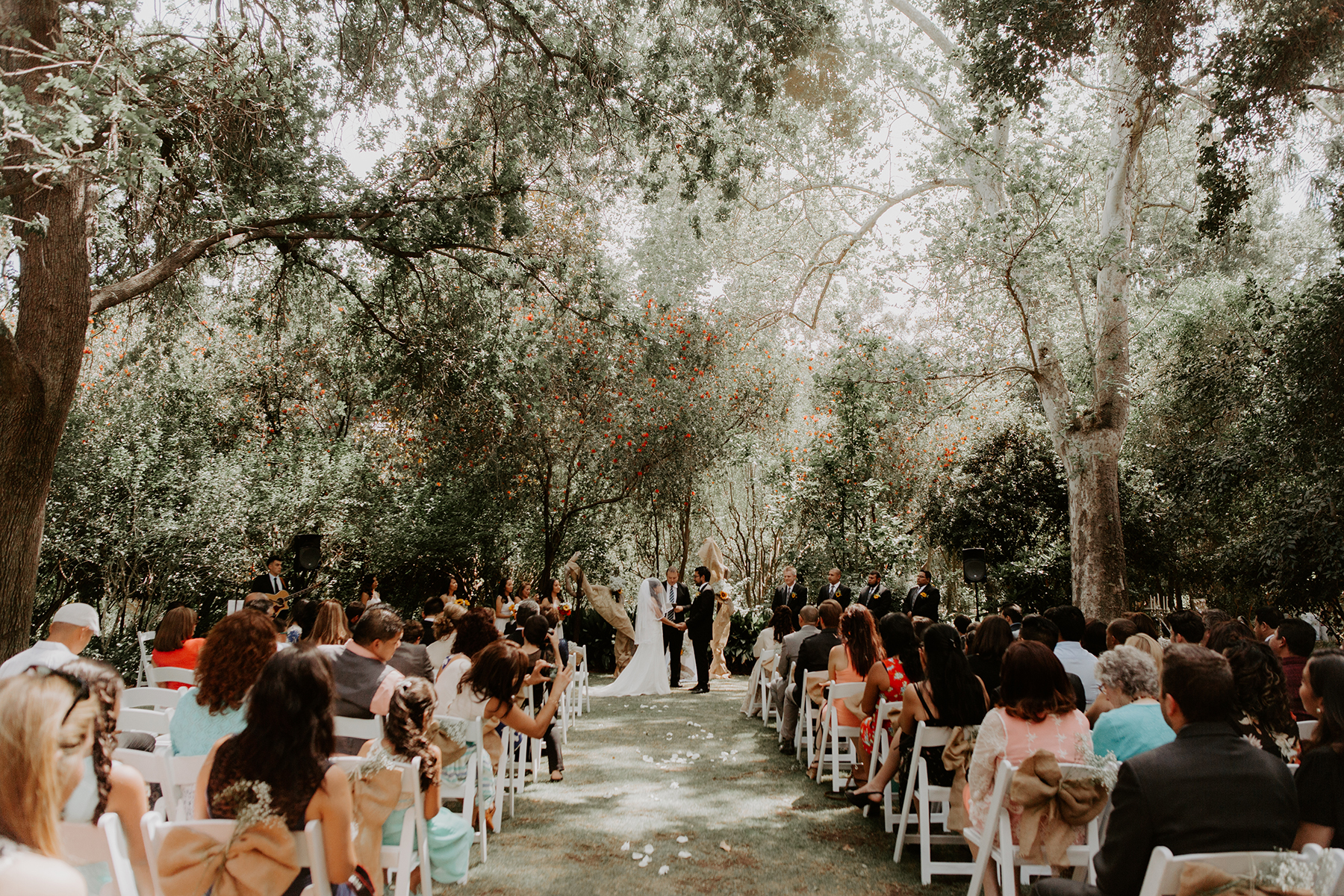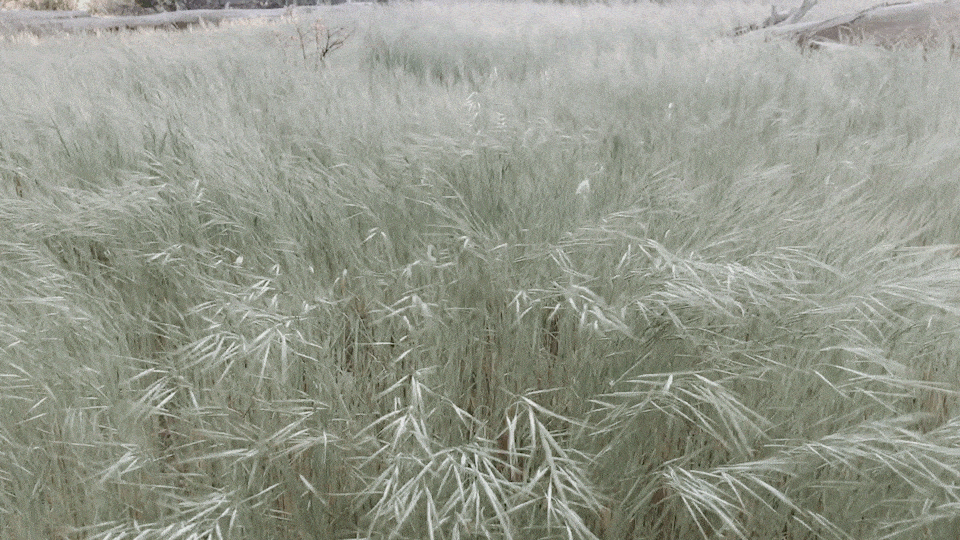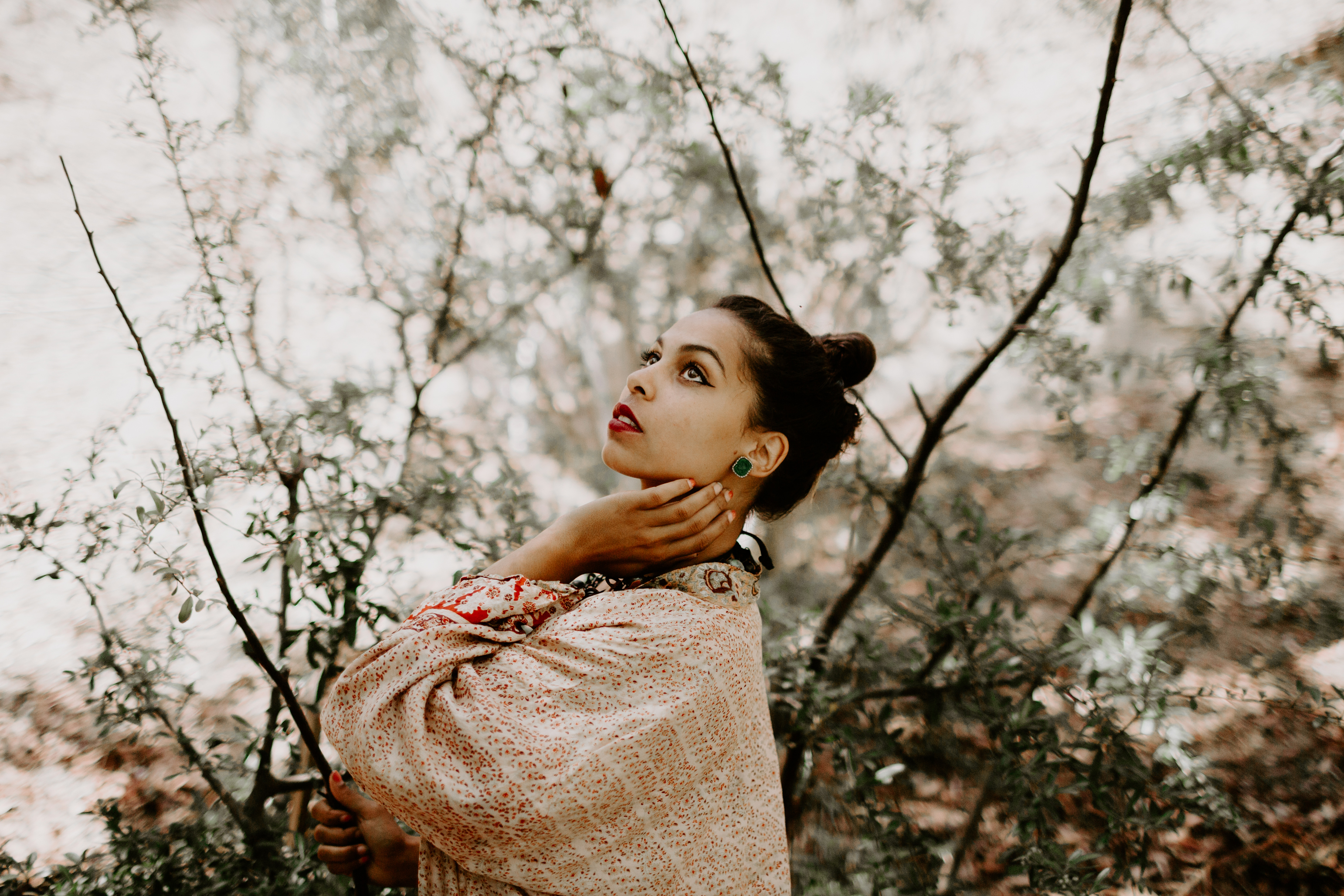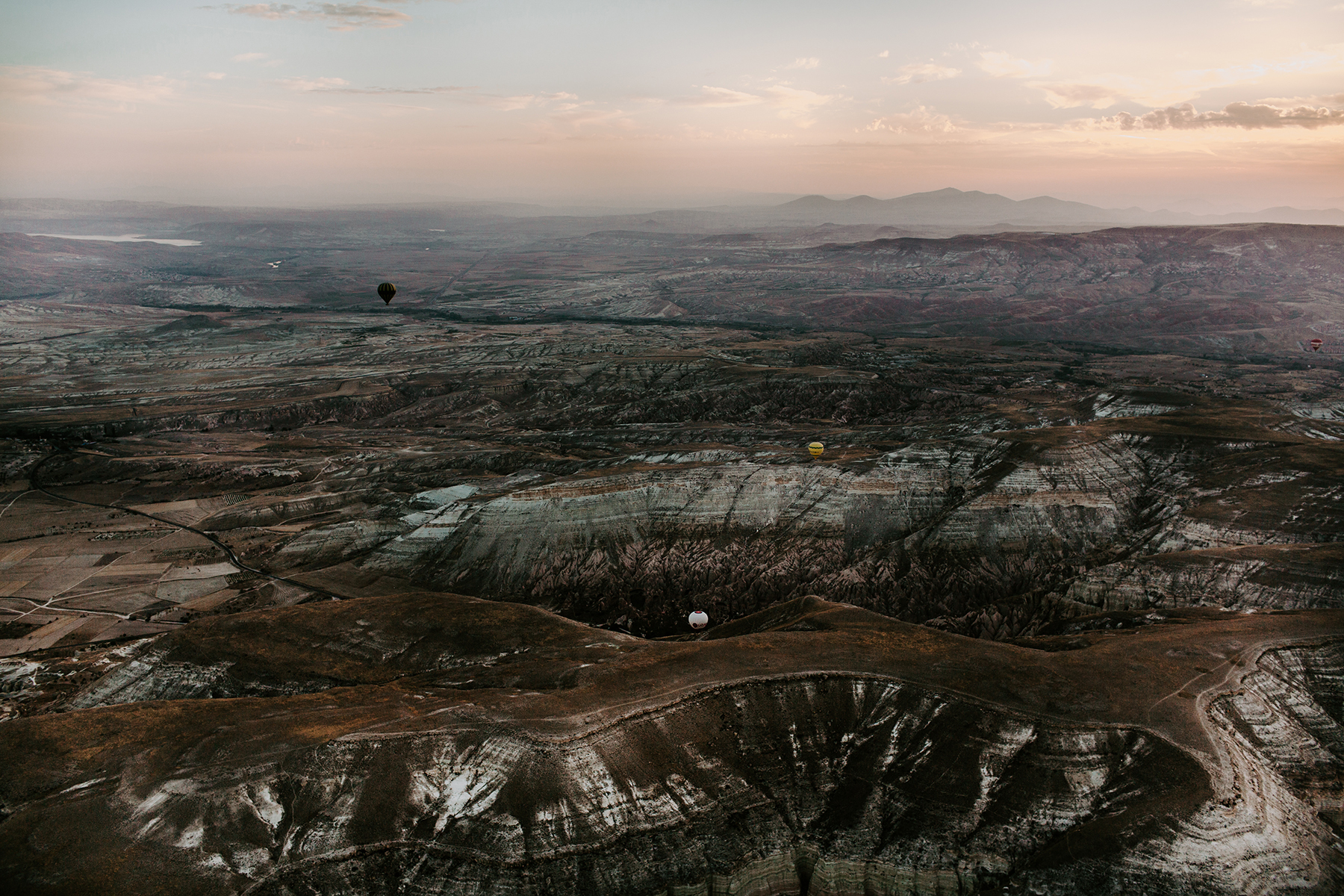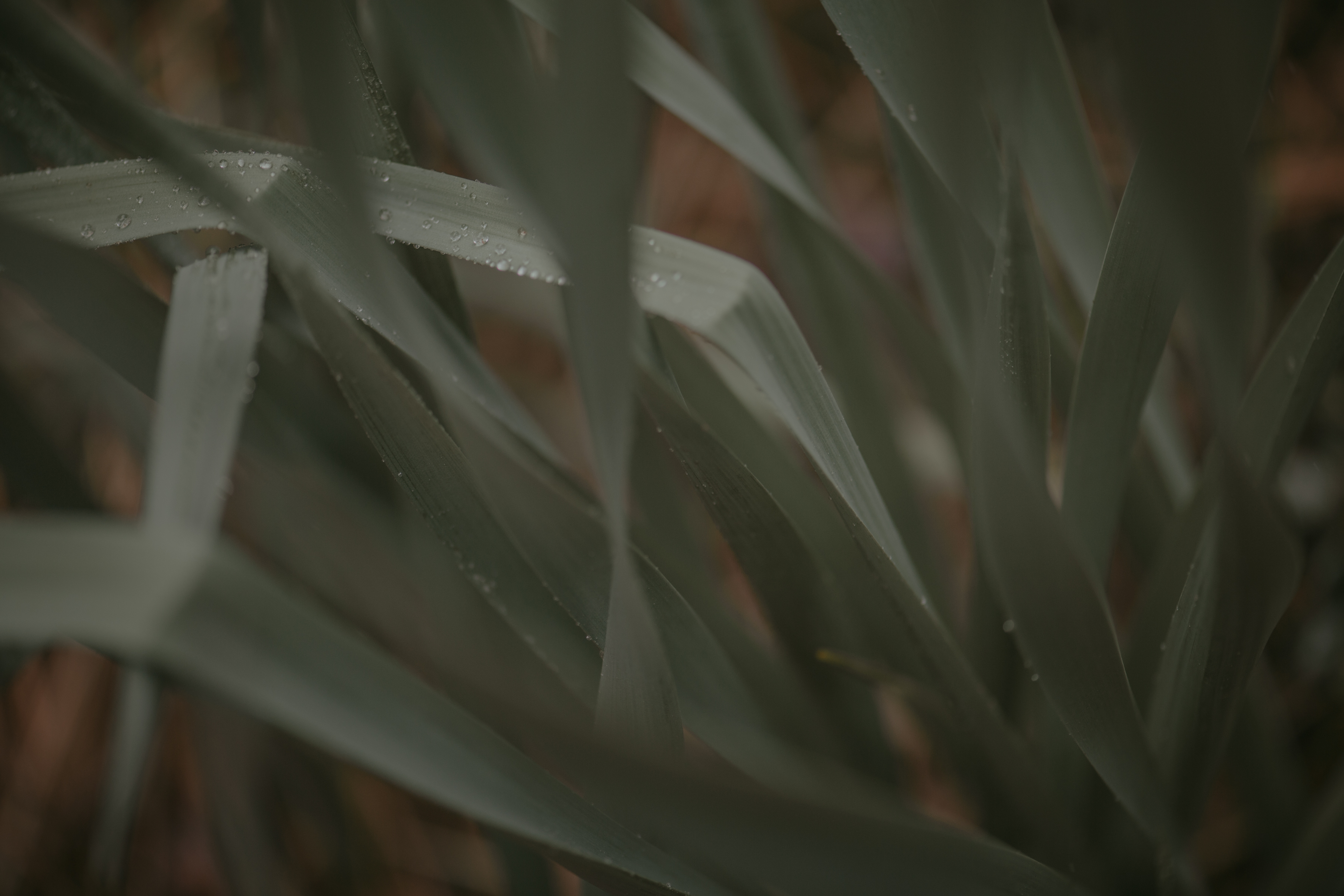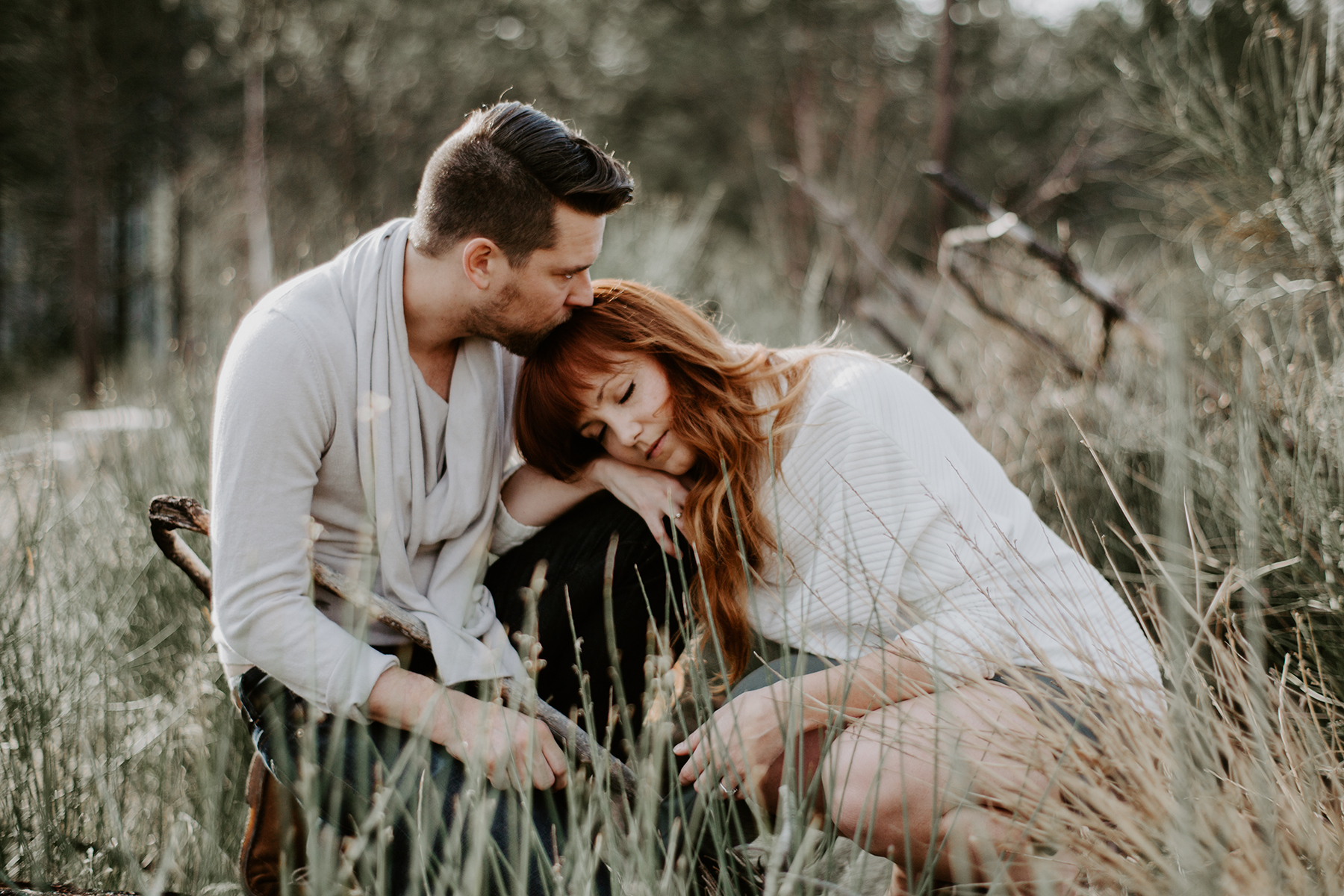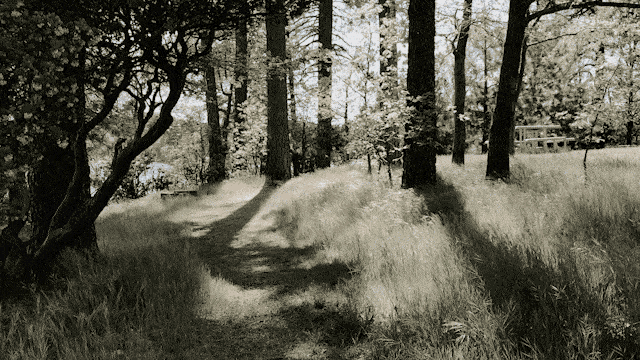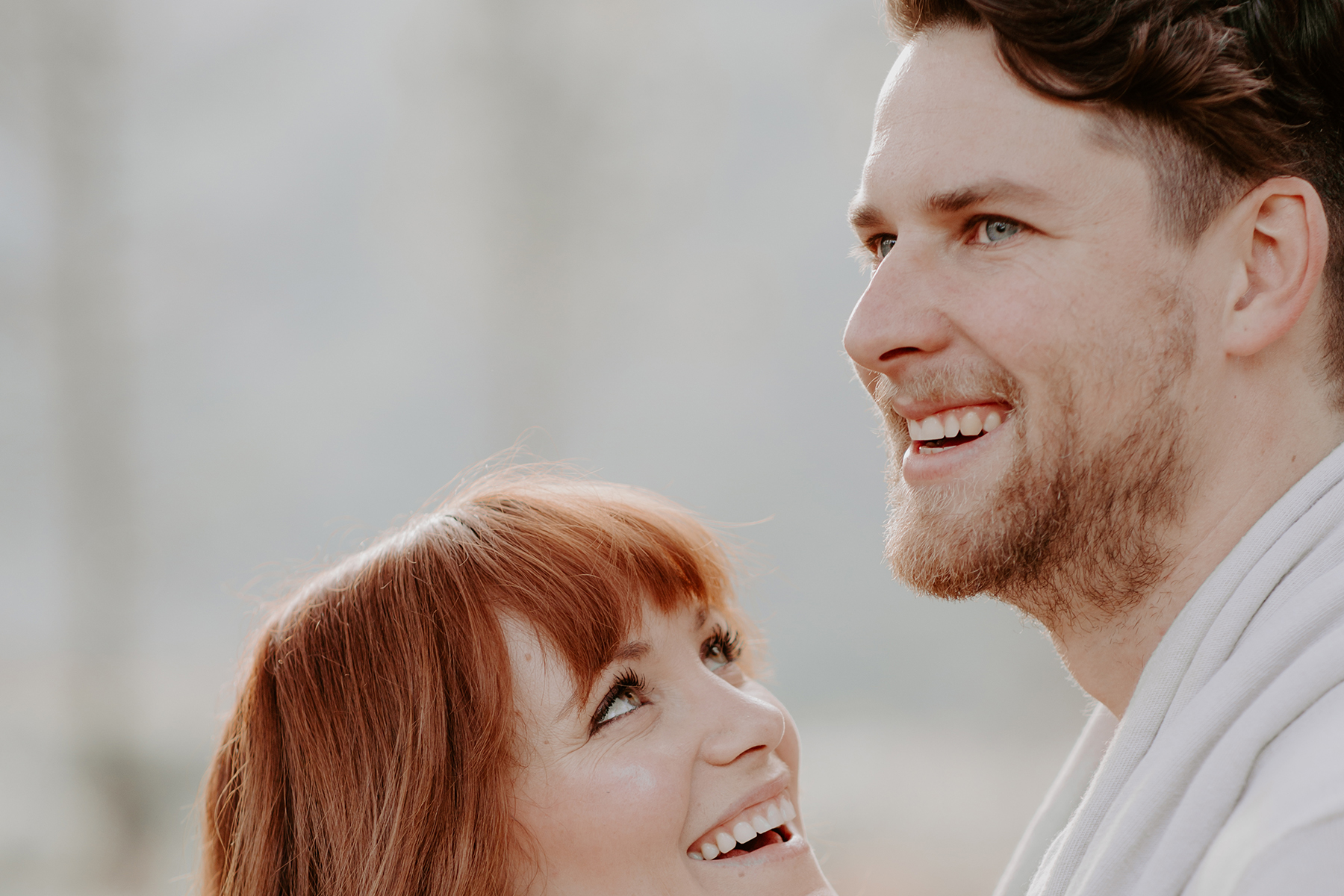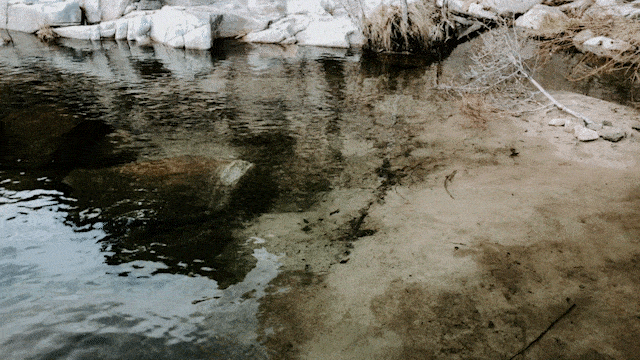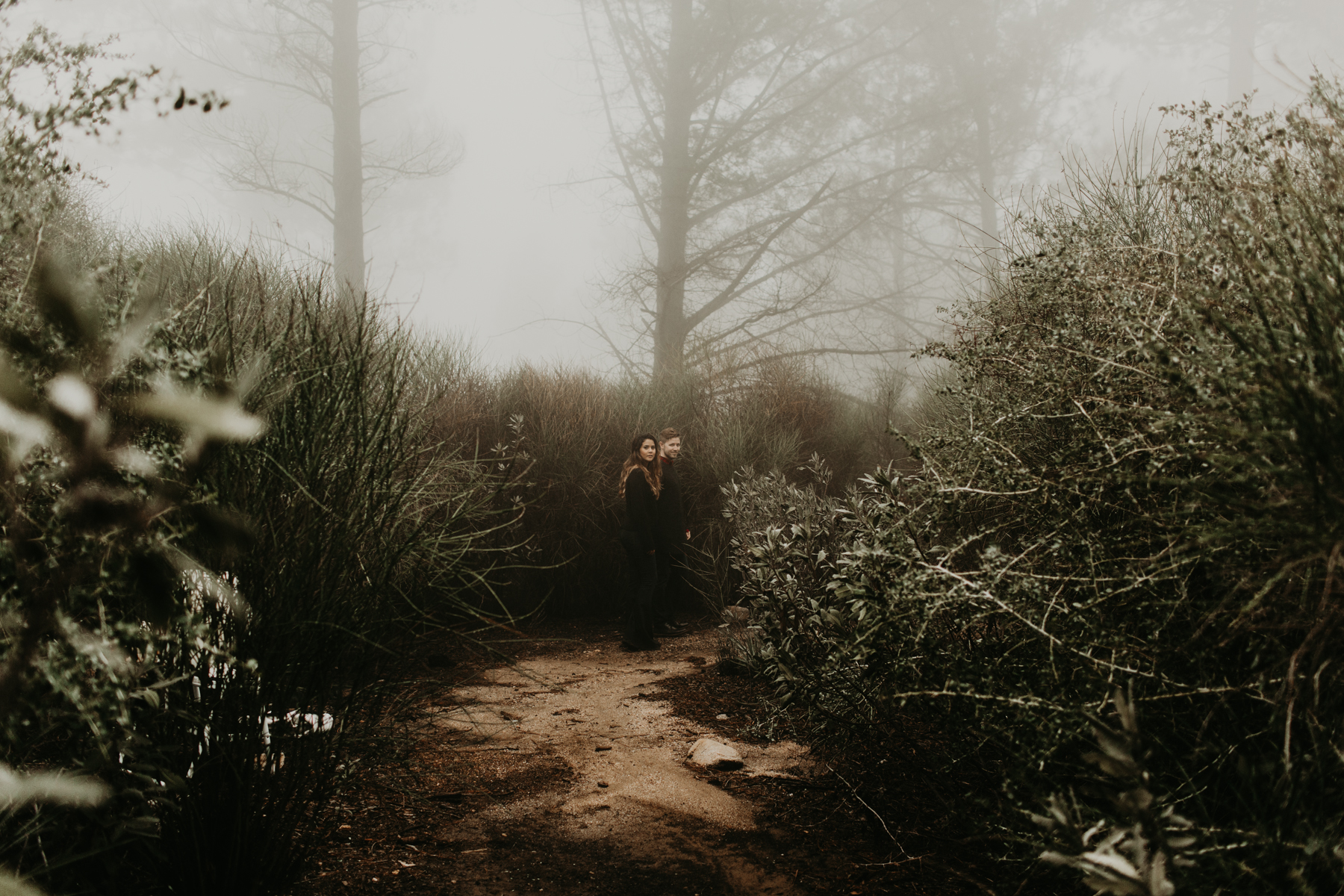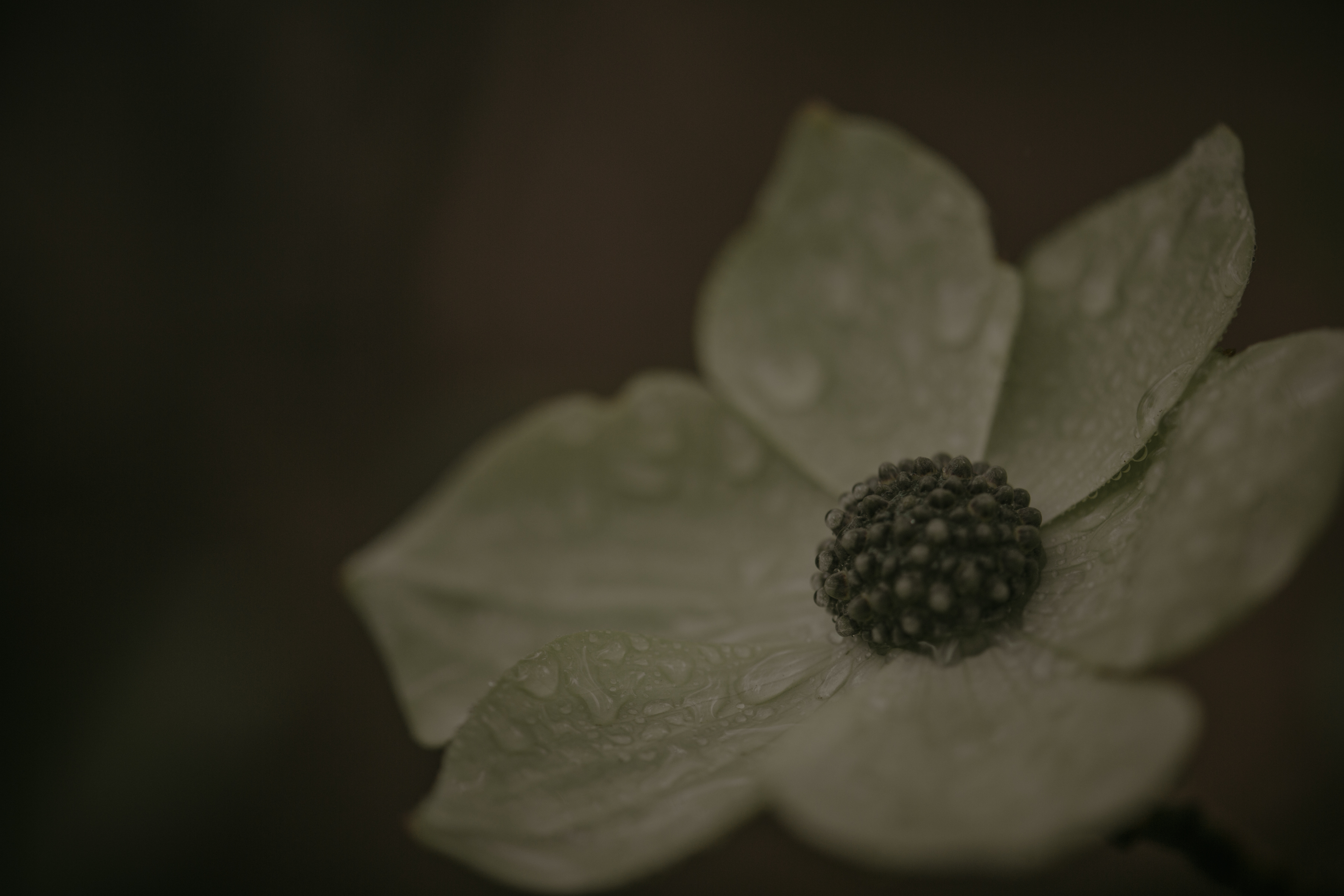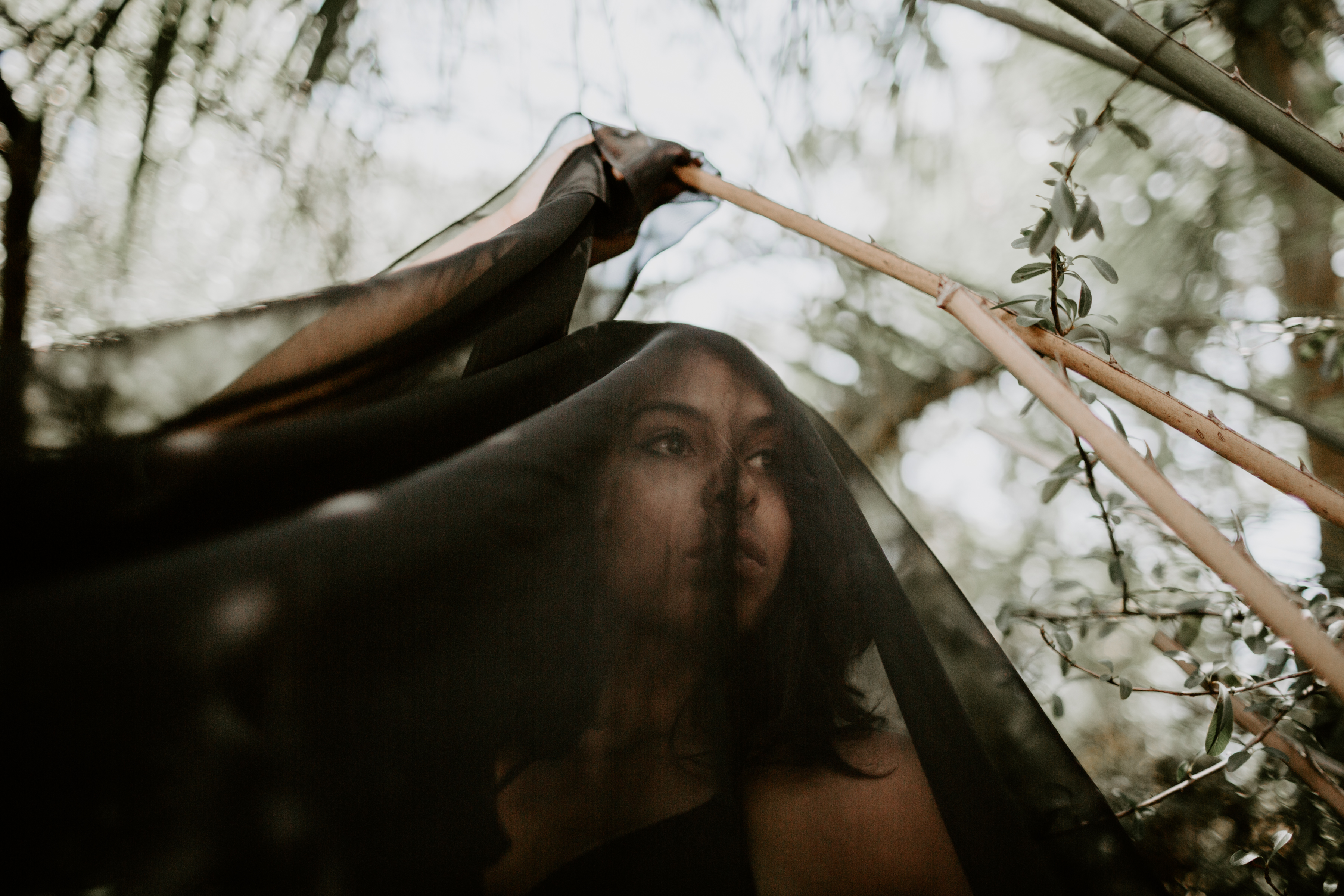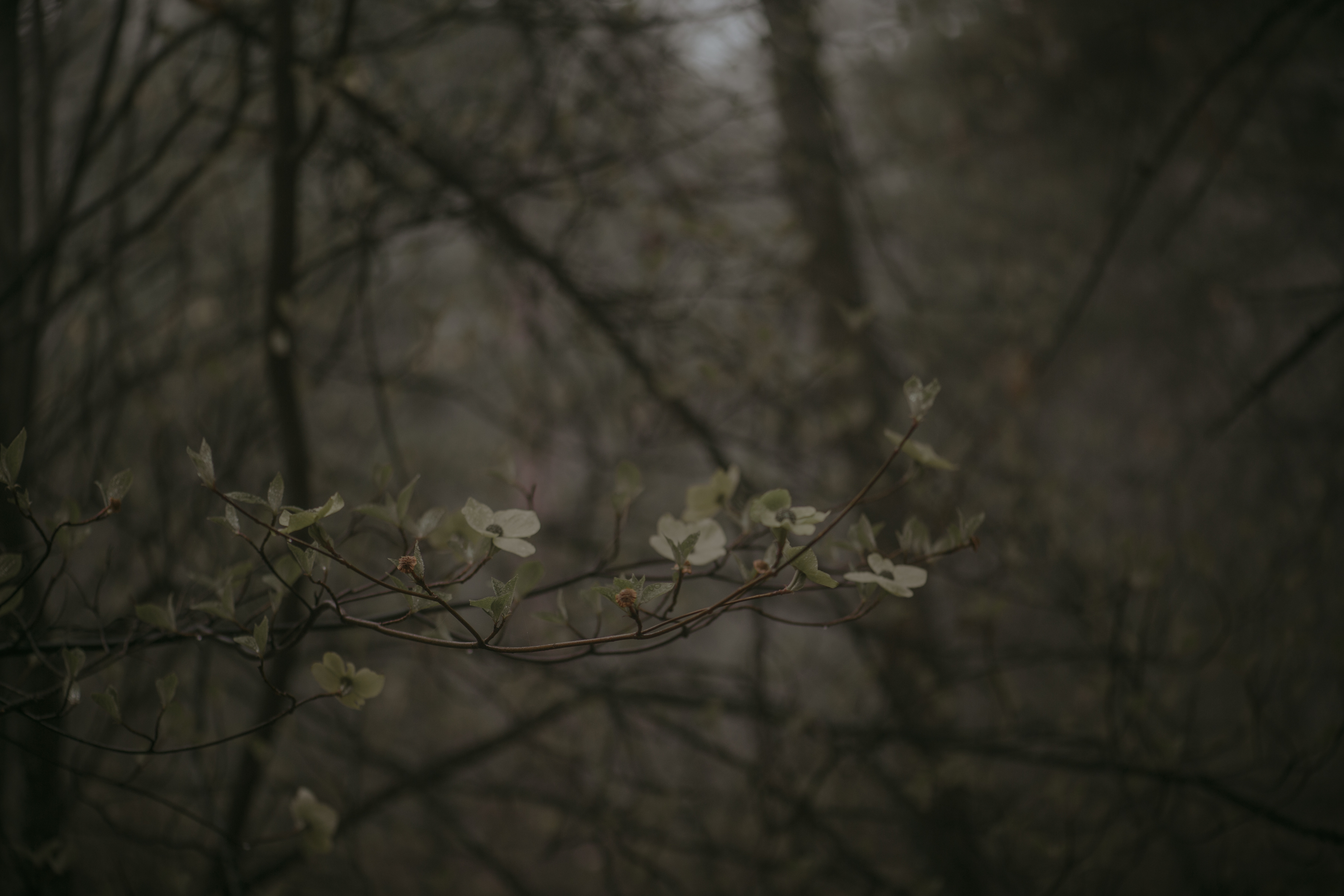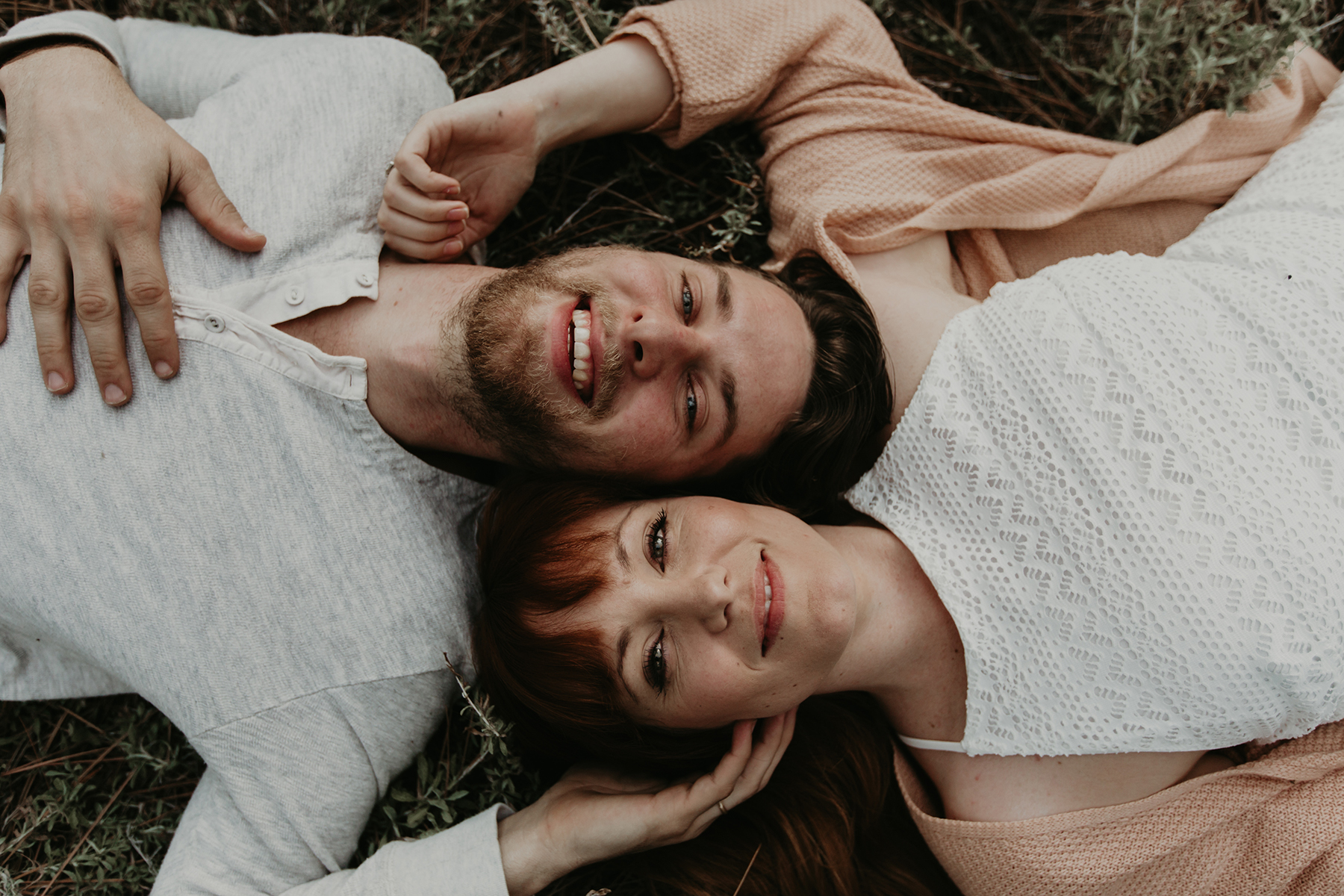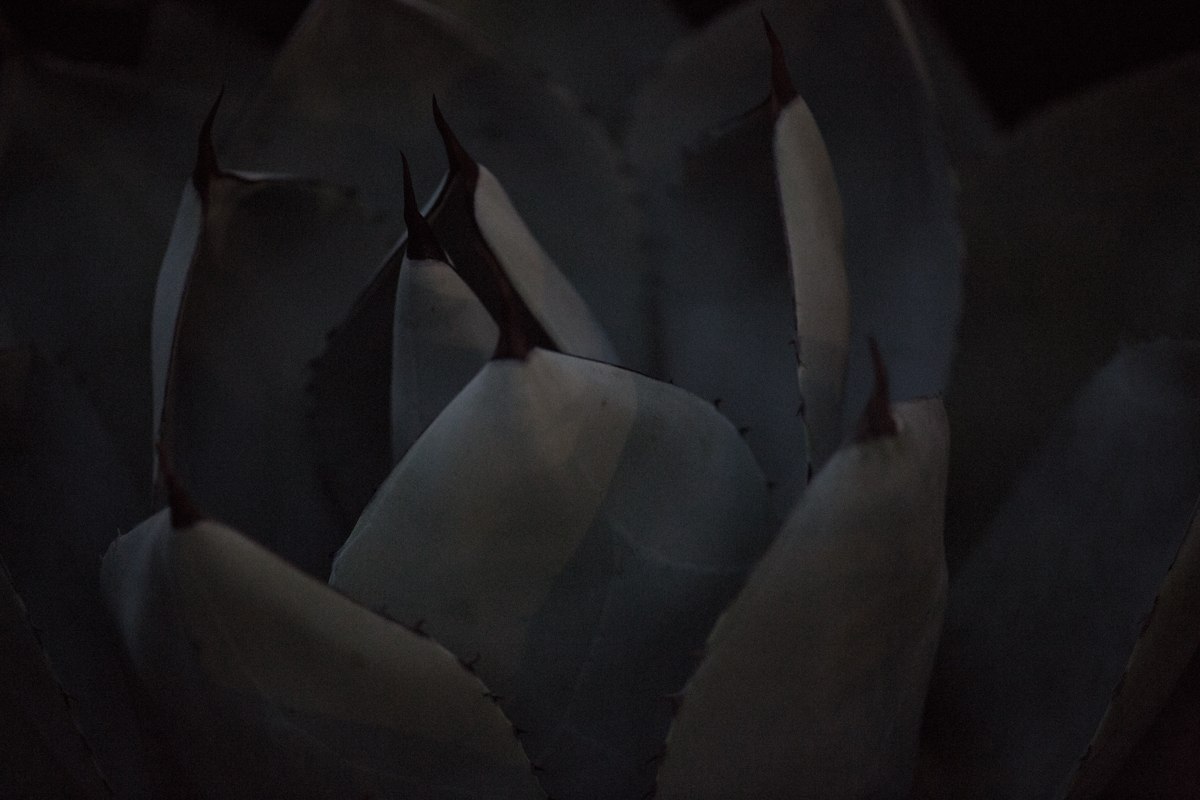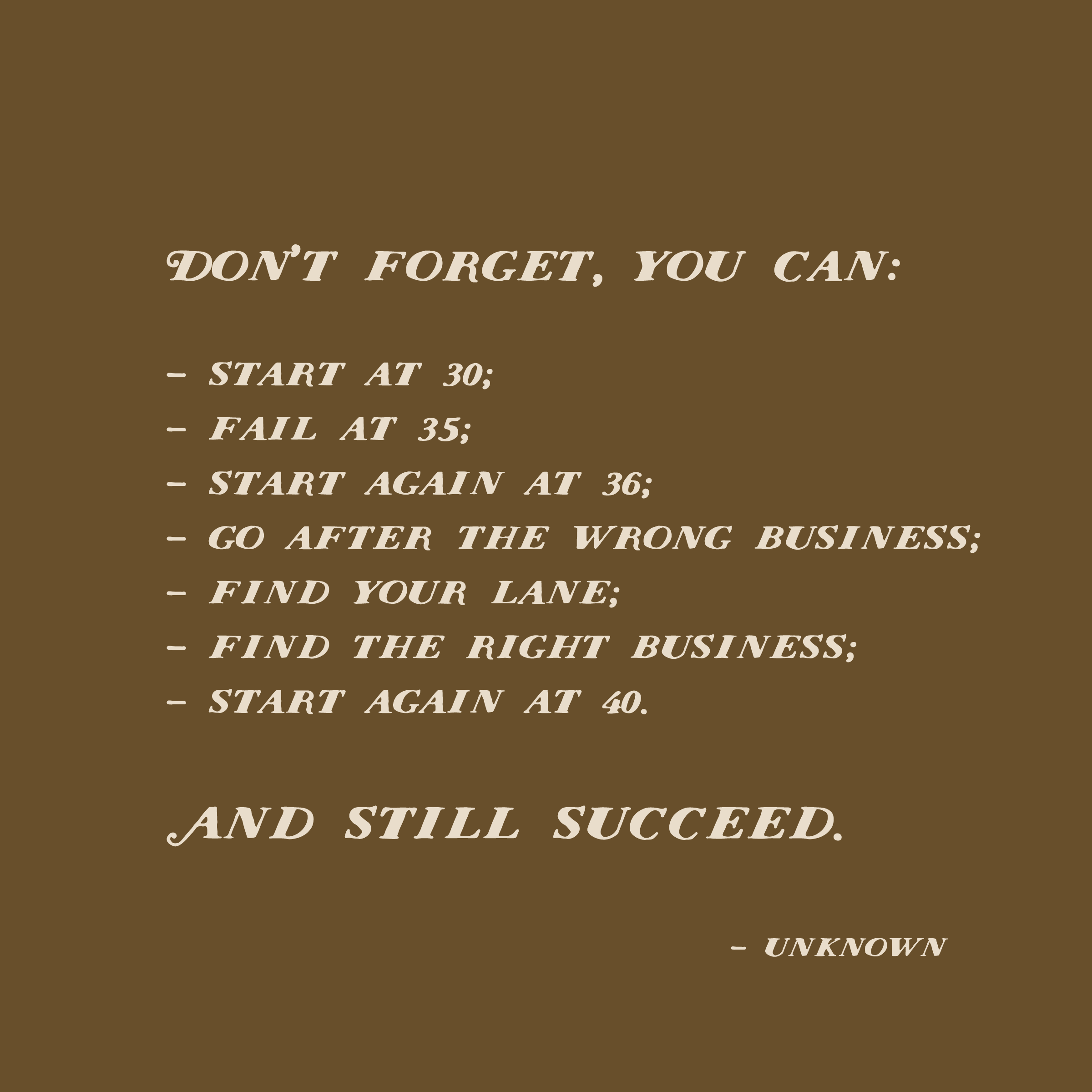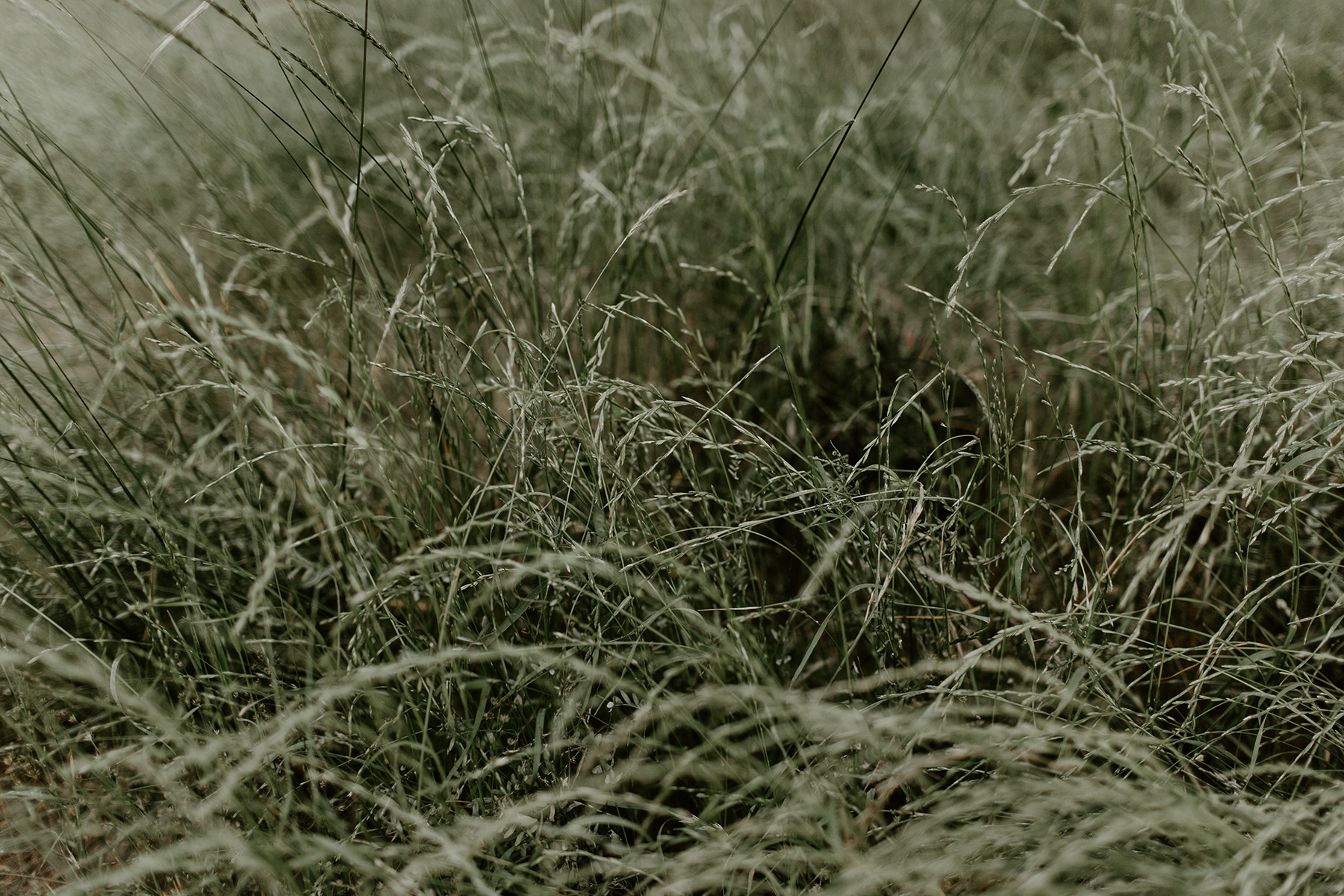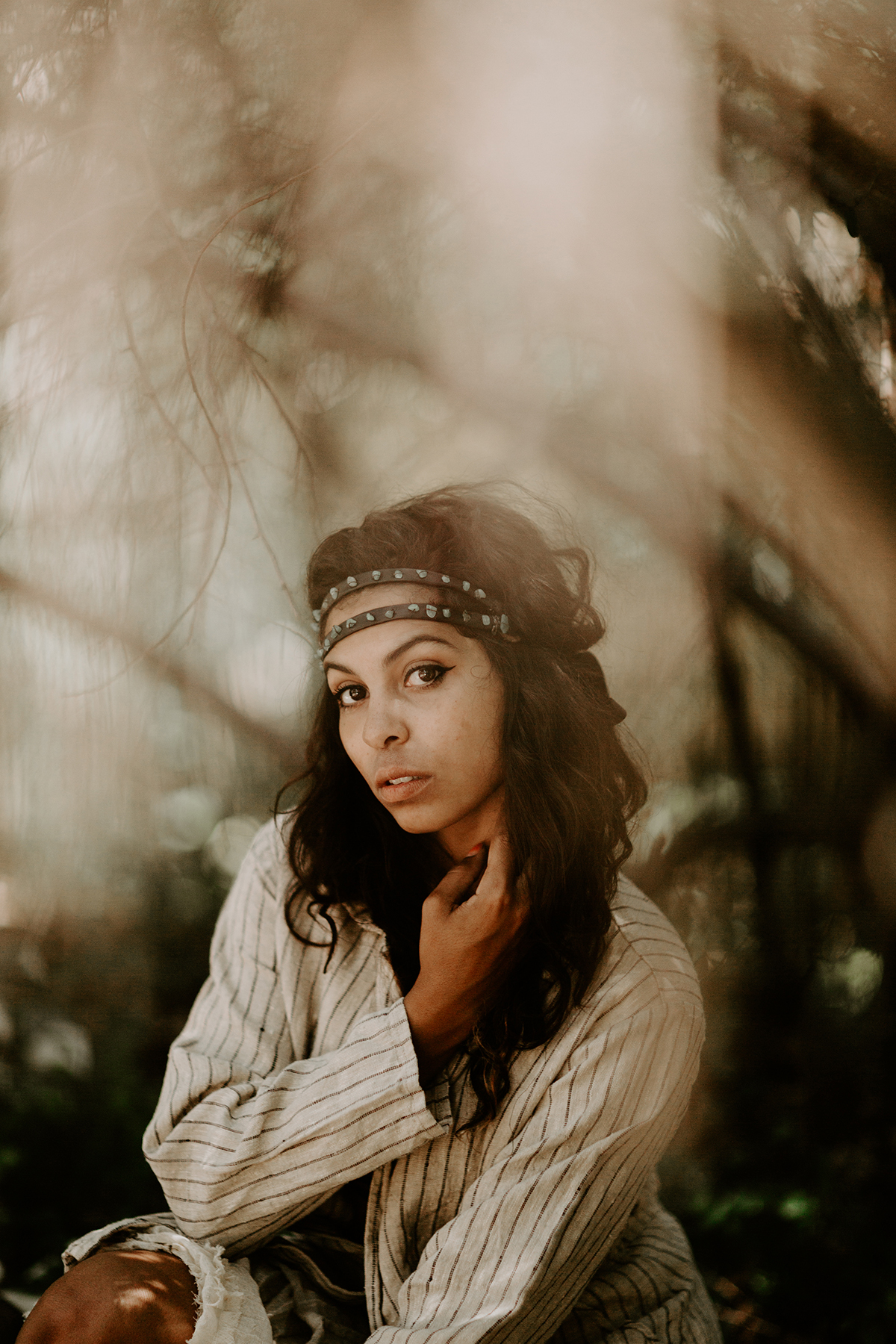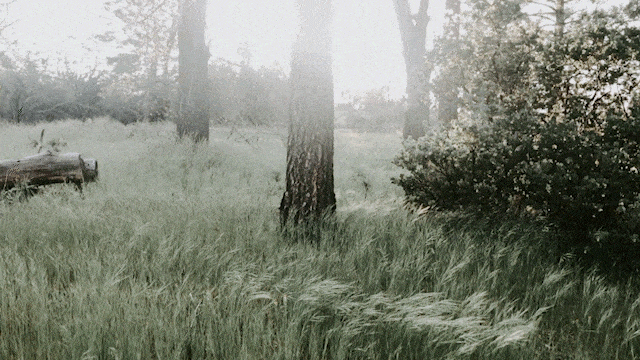 DO YOU BELIEVE IN MAGIC? I'M A FIRM BELIEVER
THAT LOVE IS MAGIC.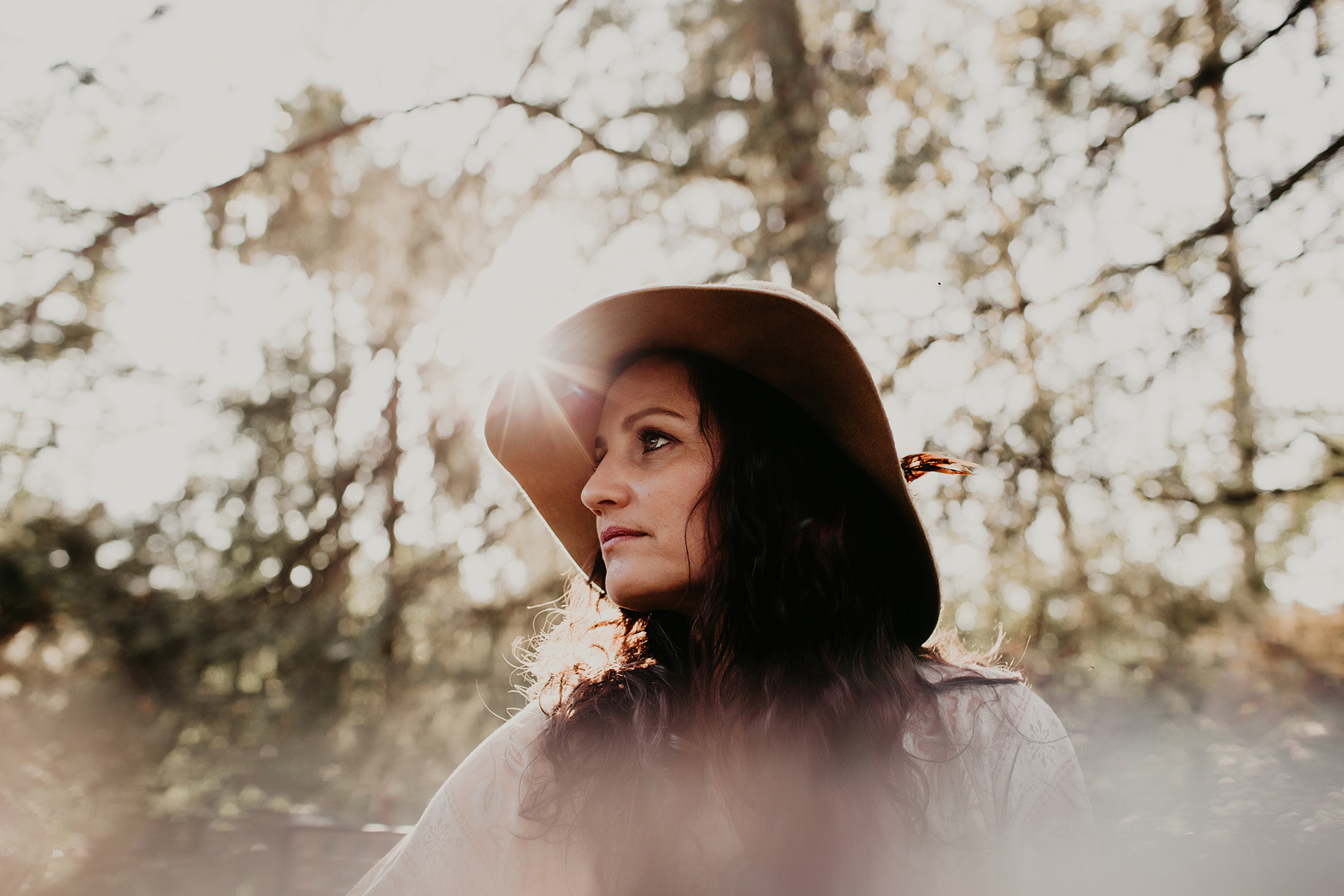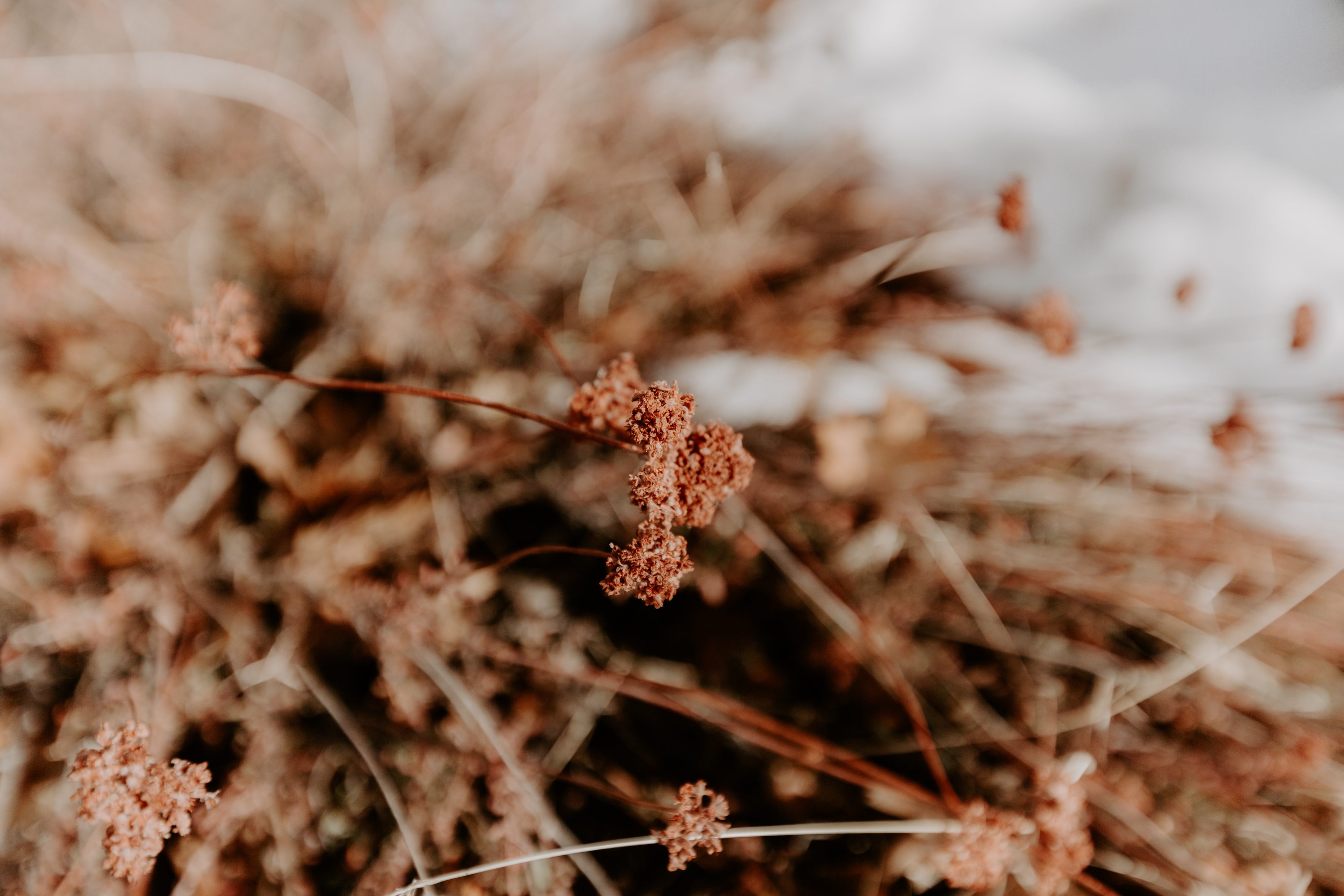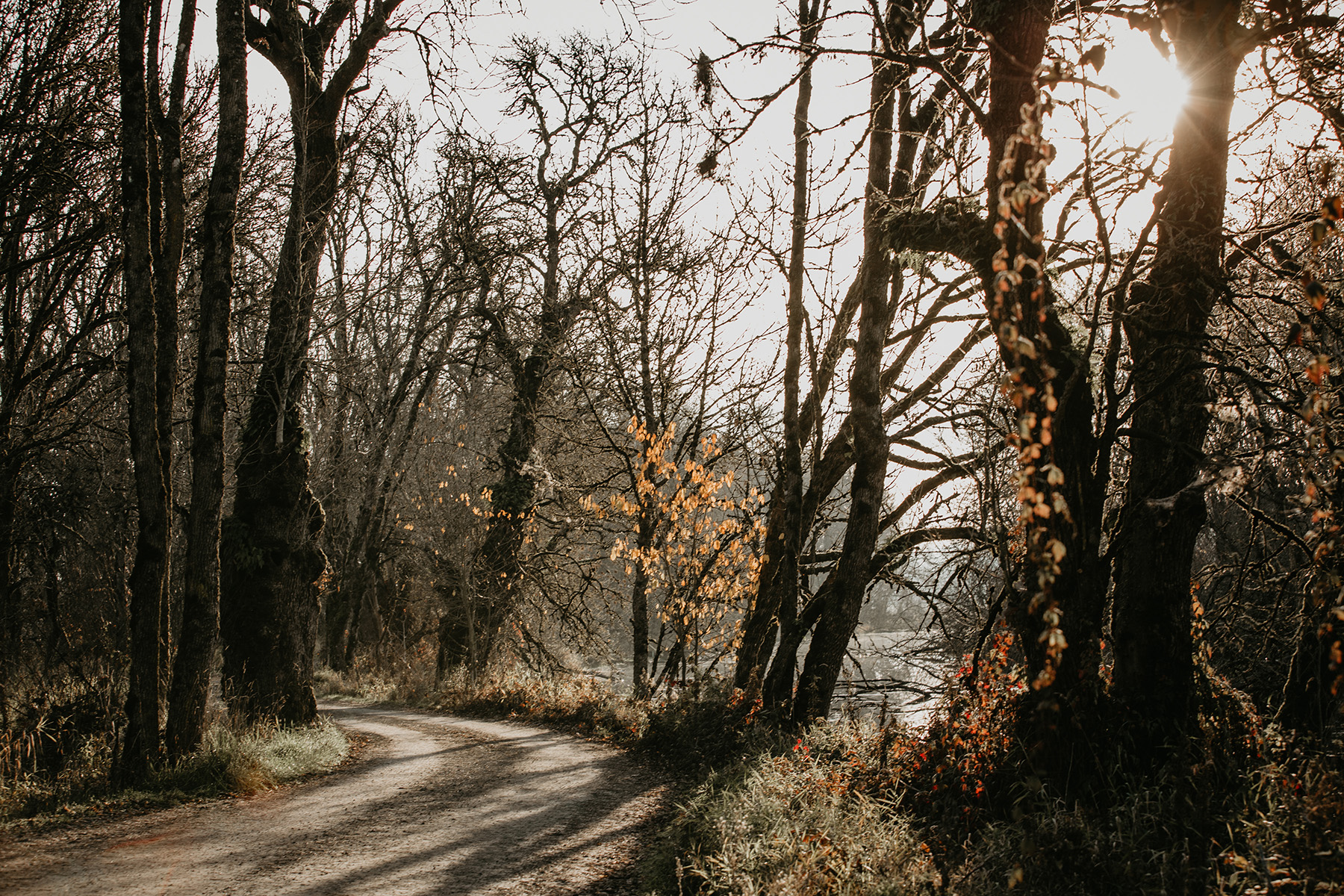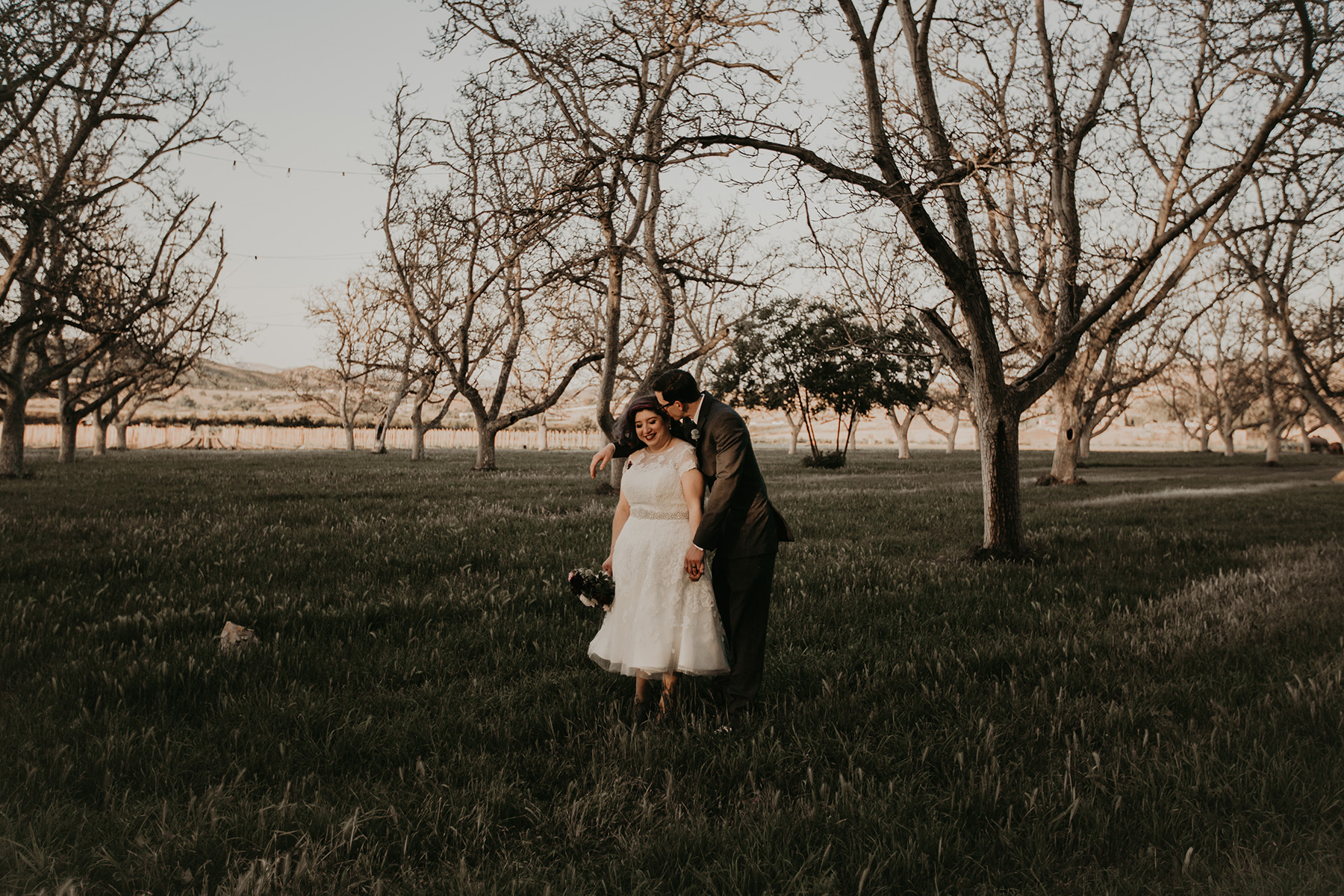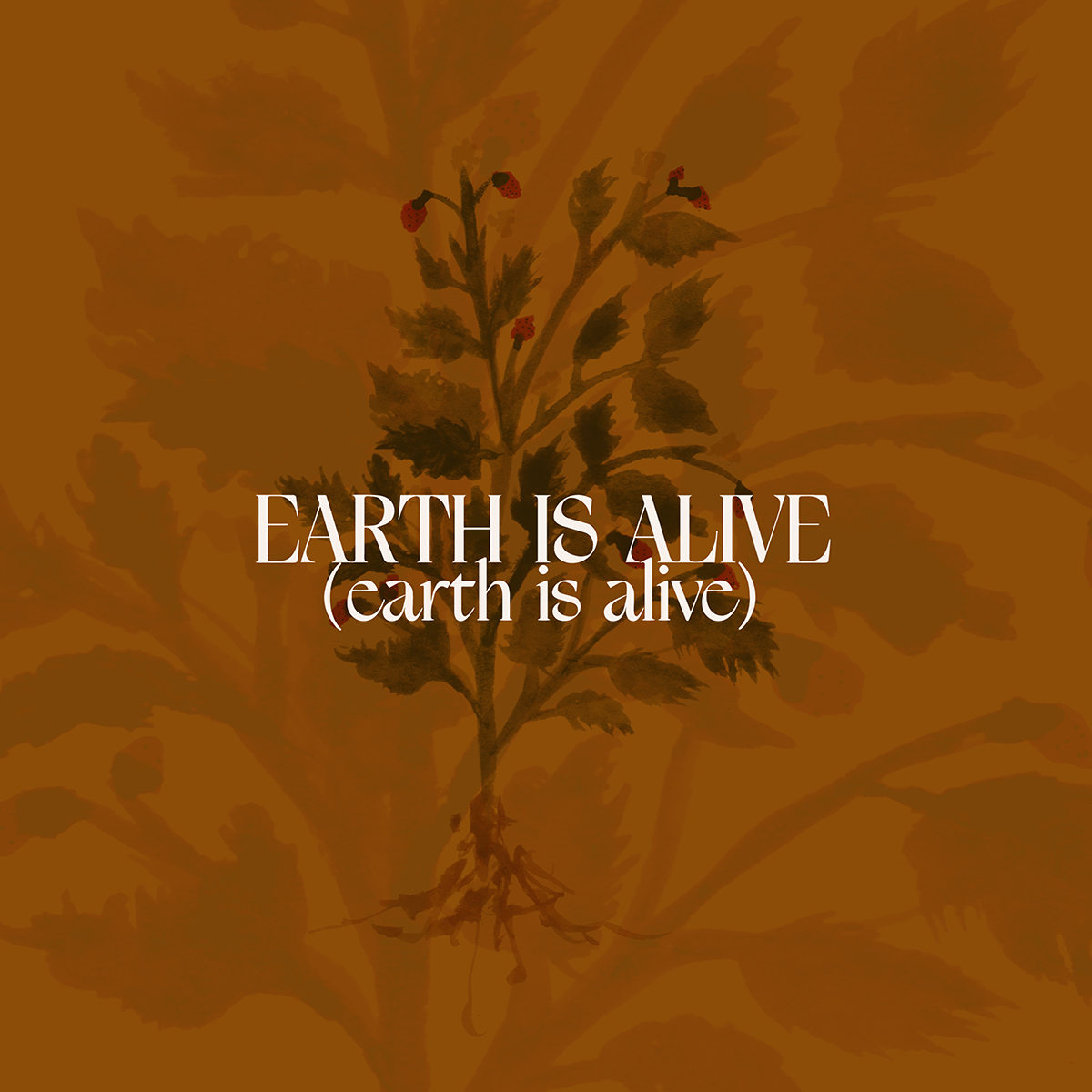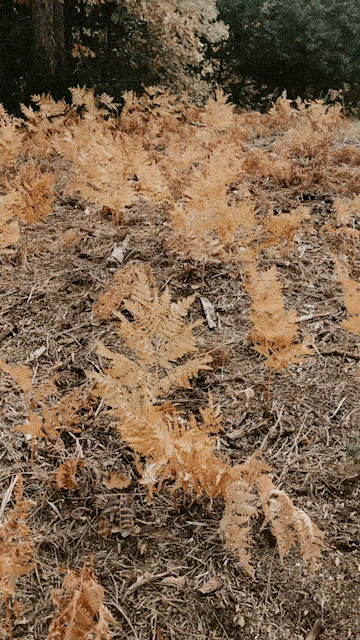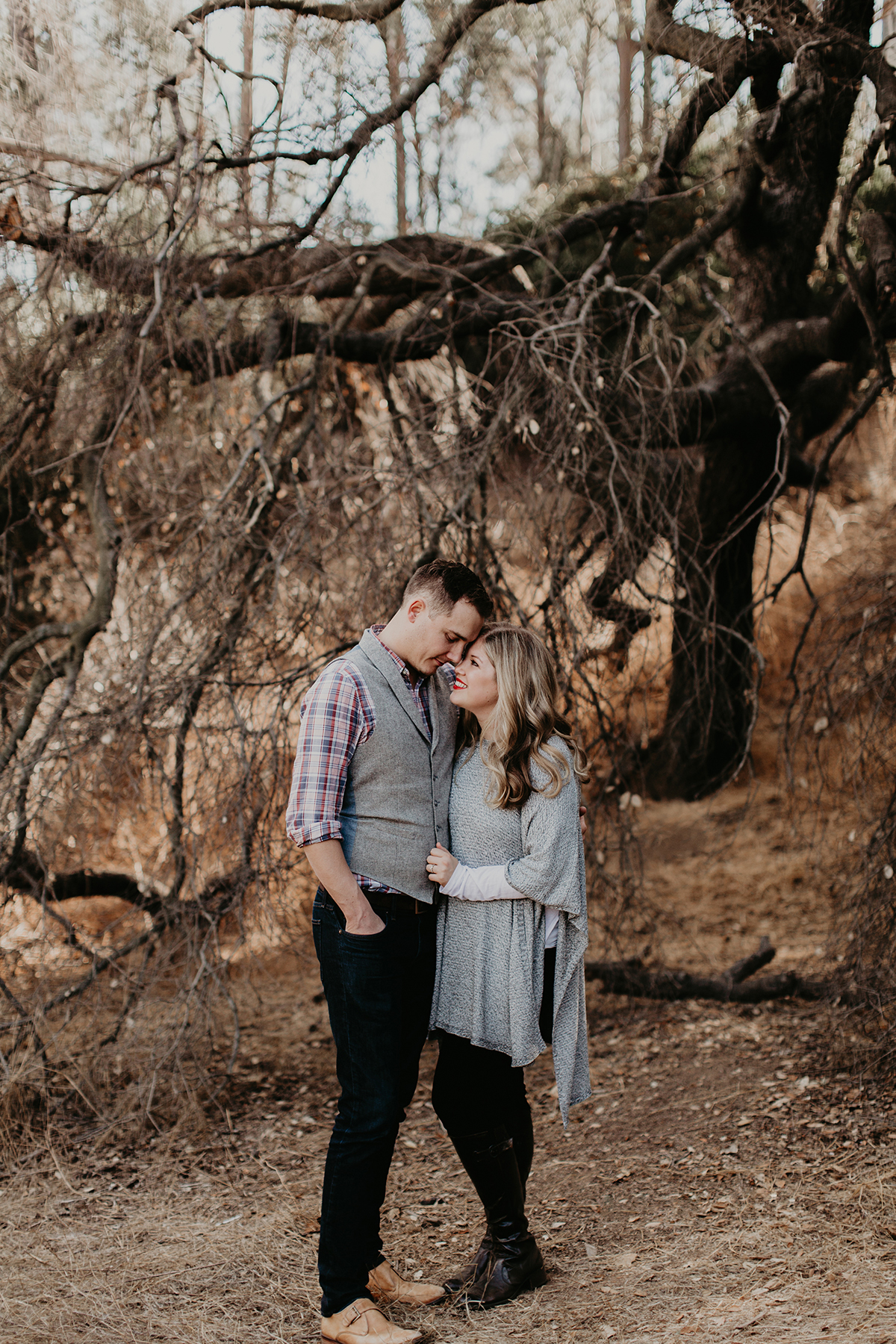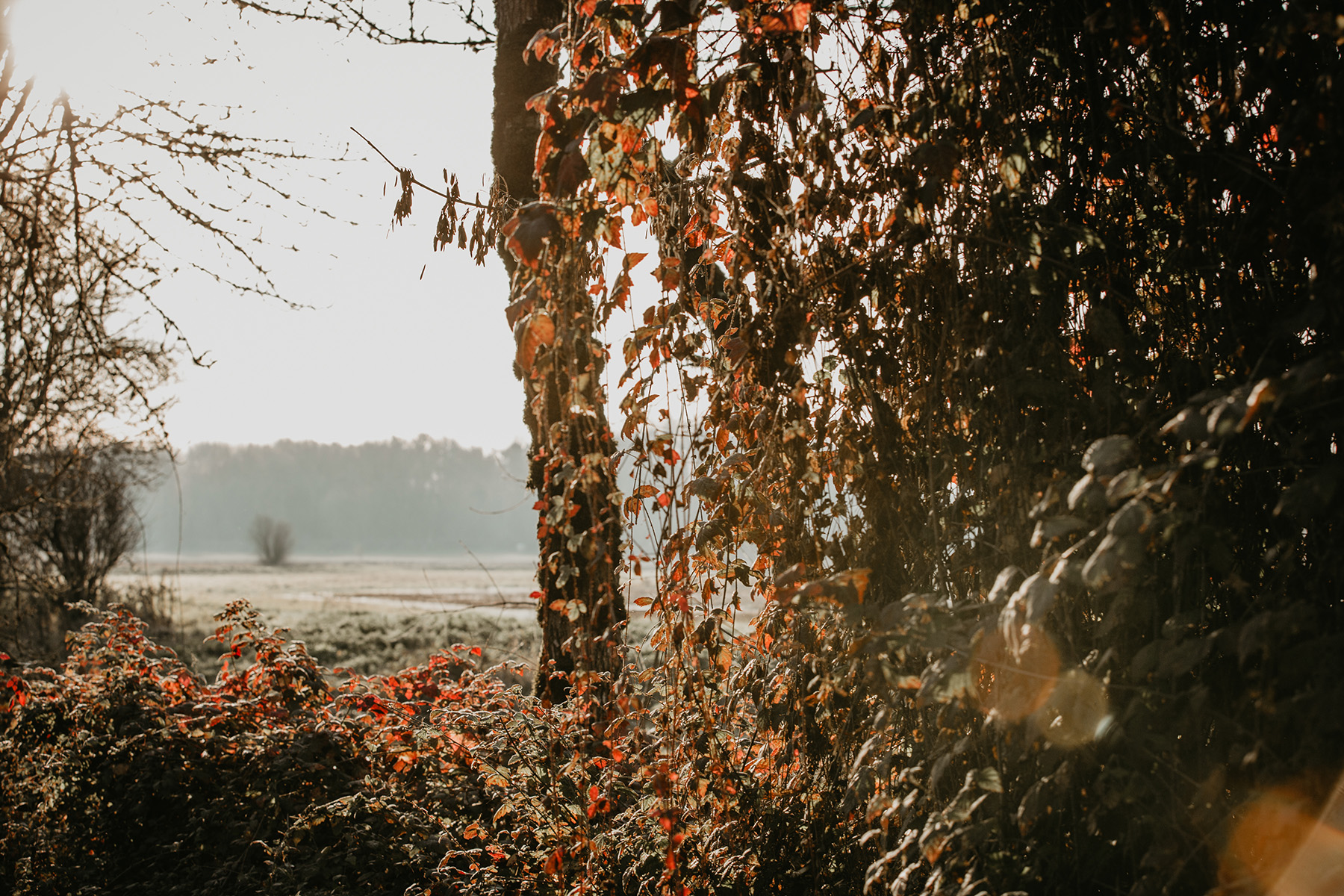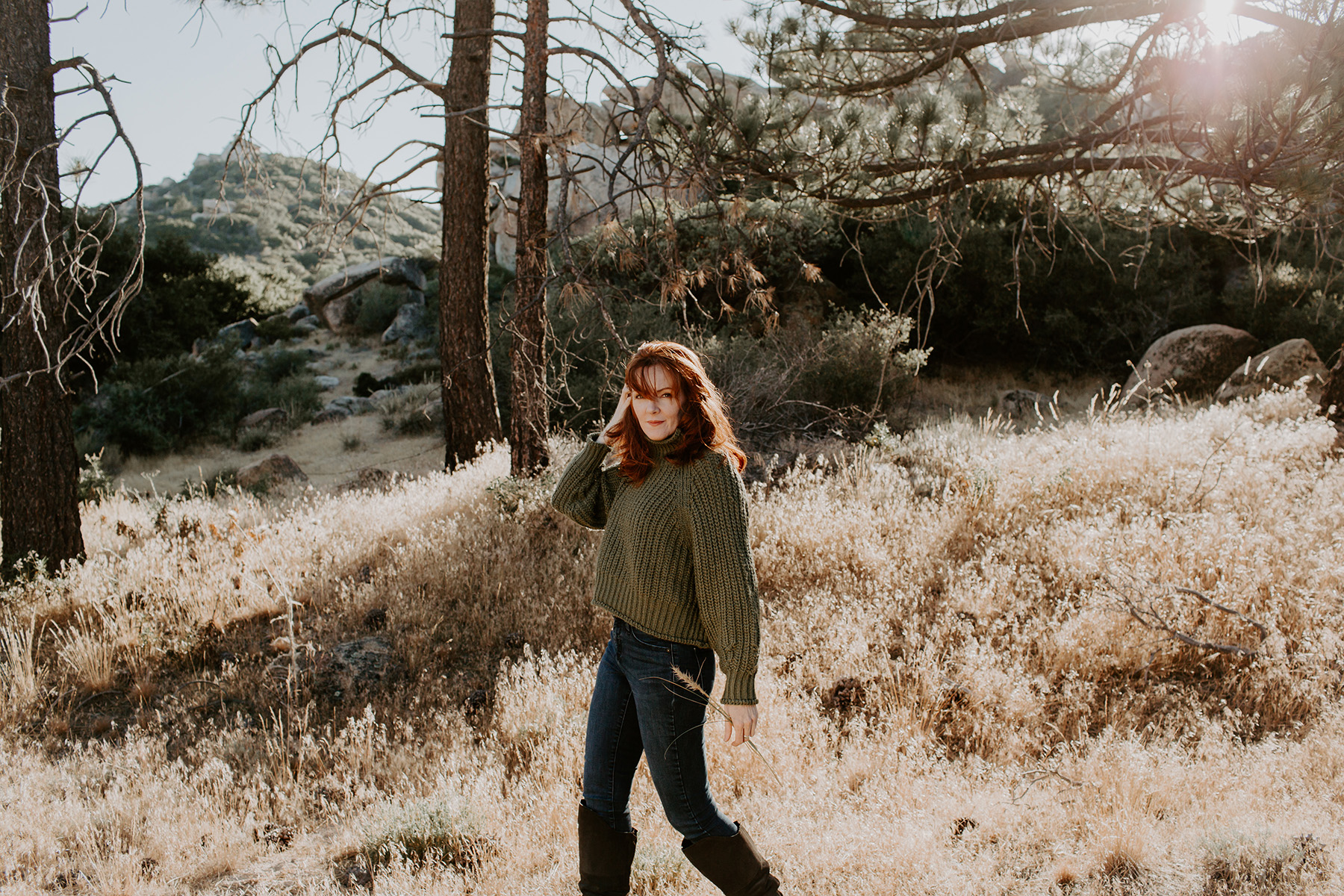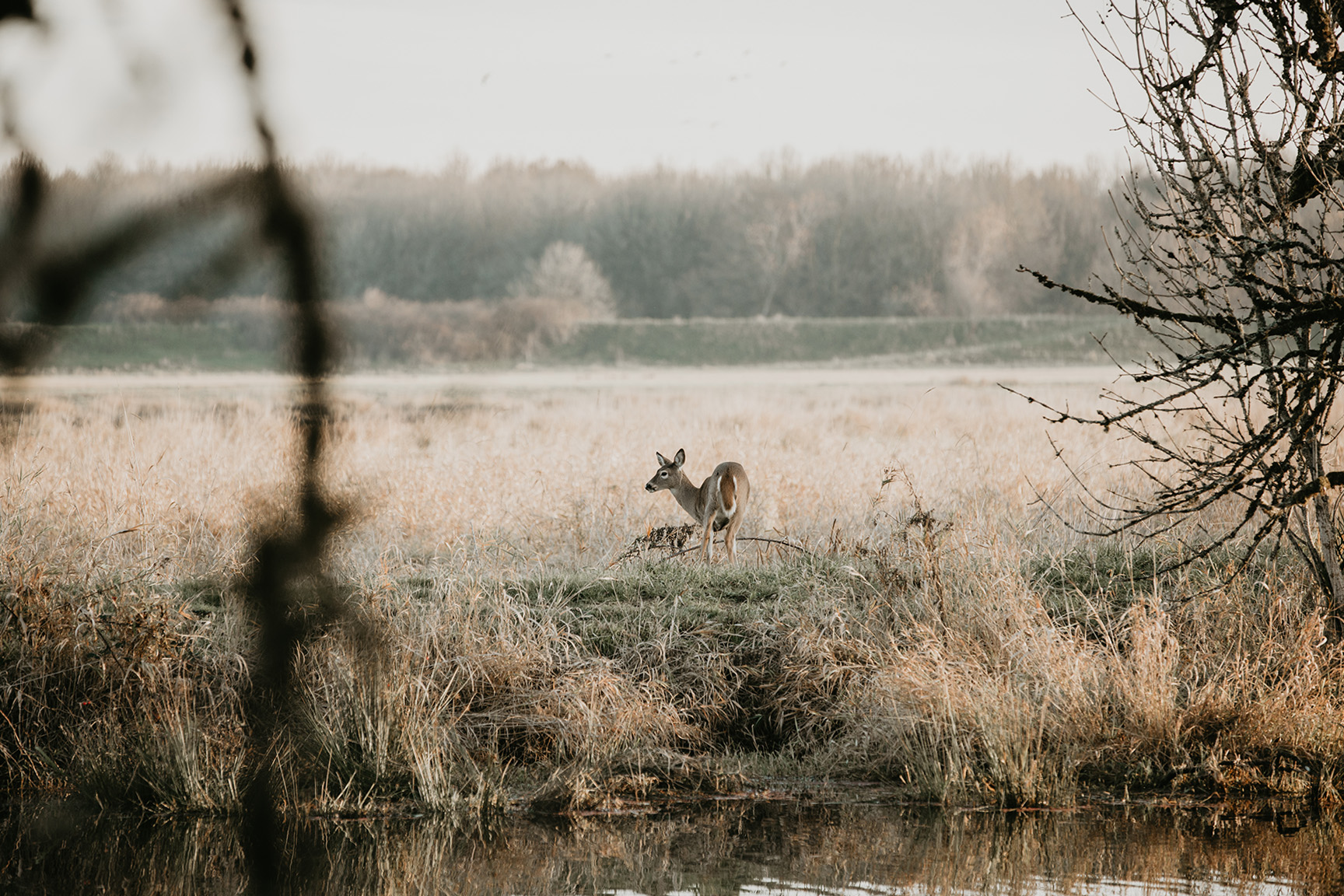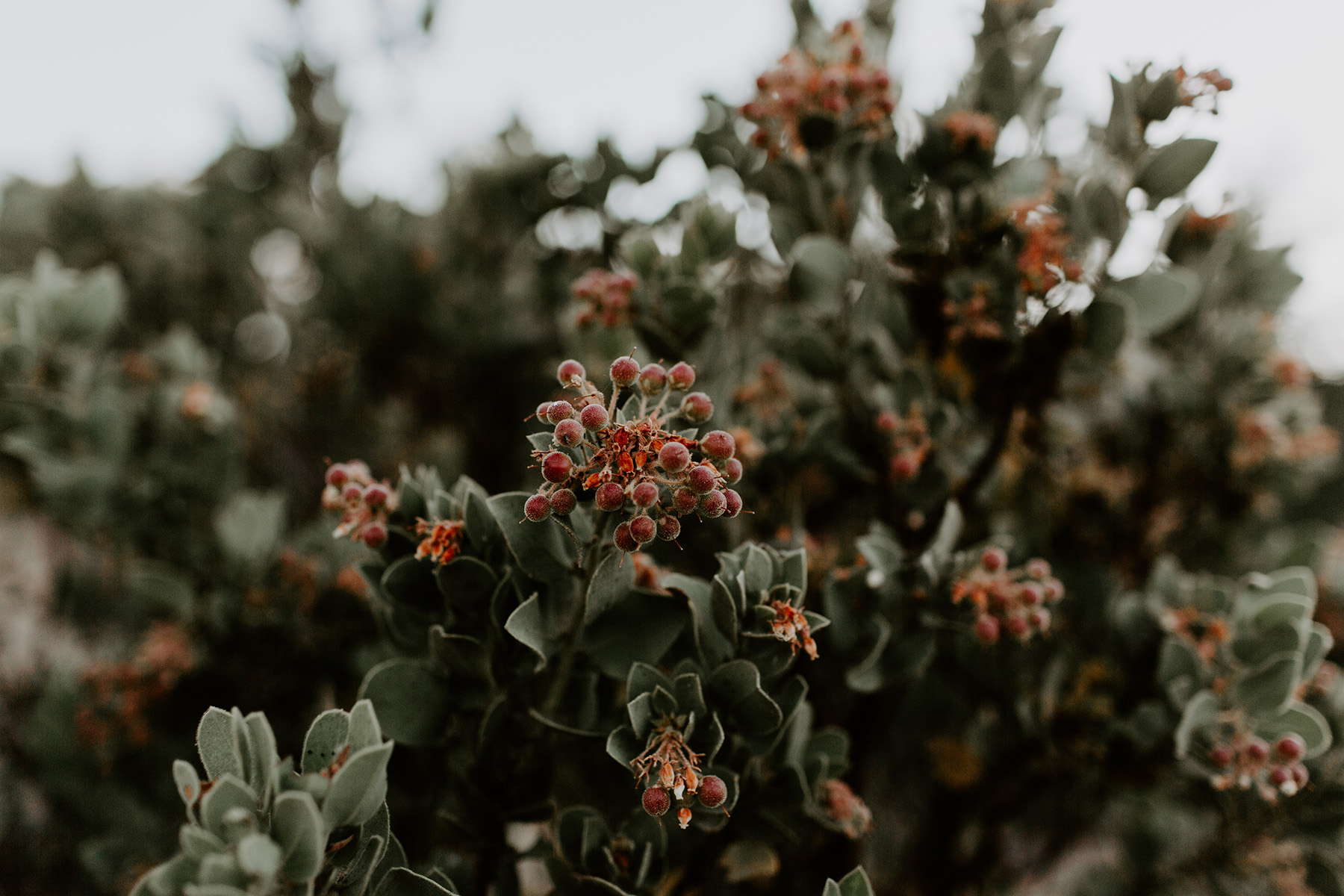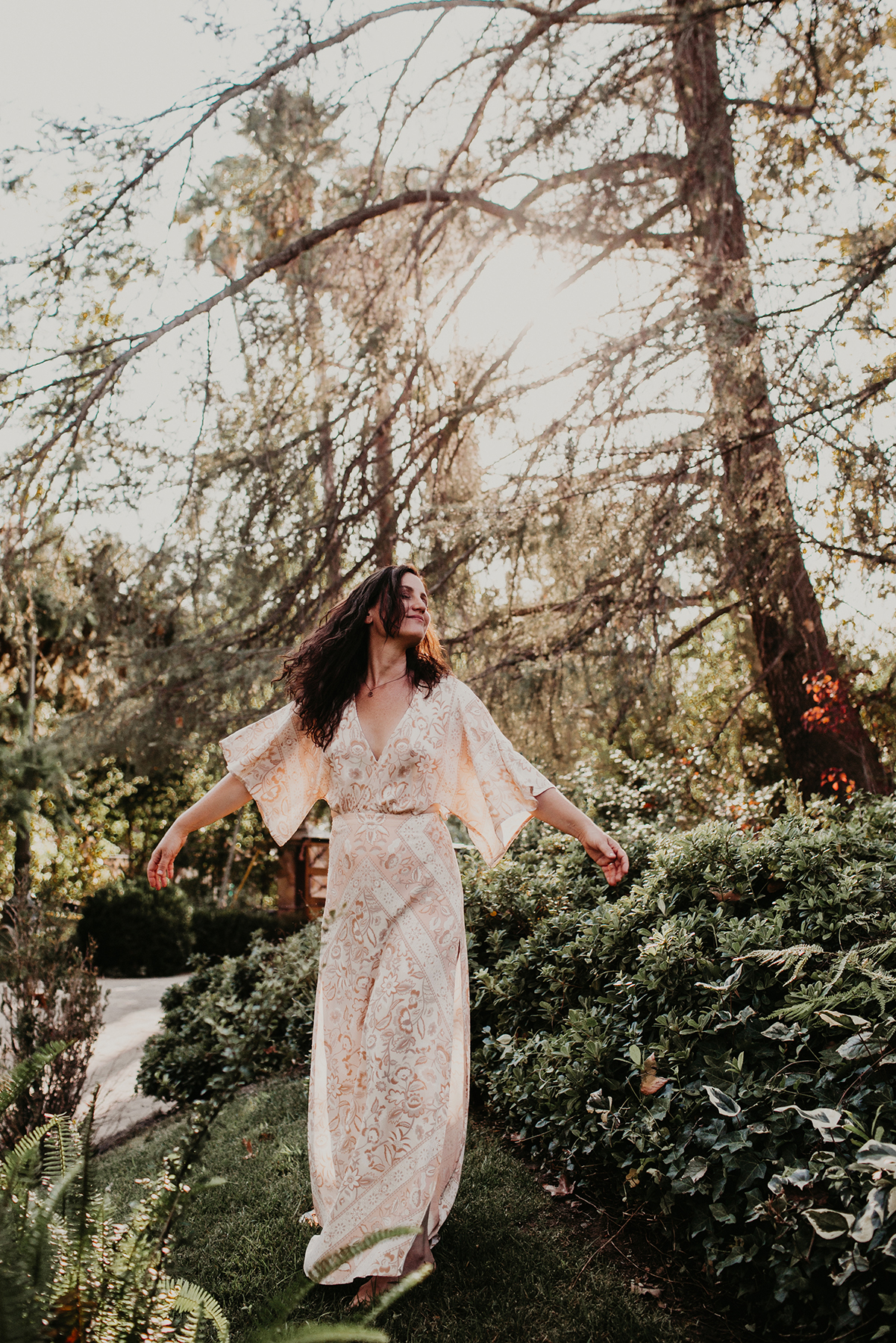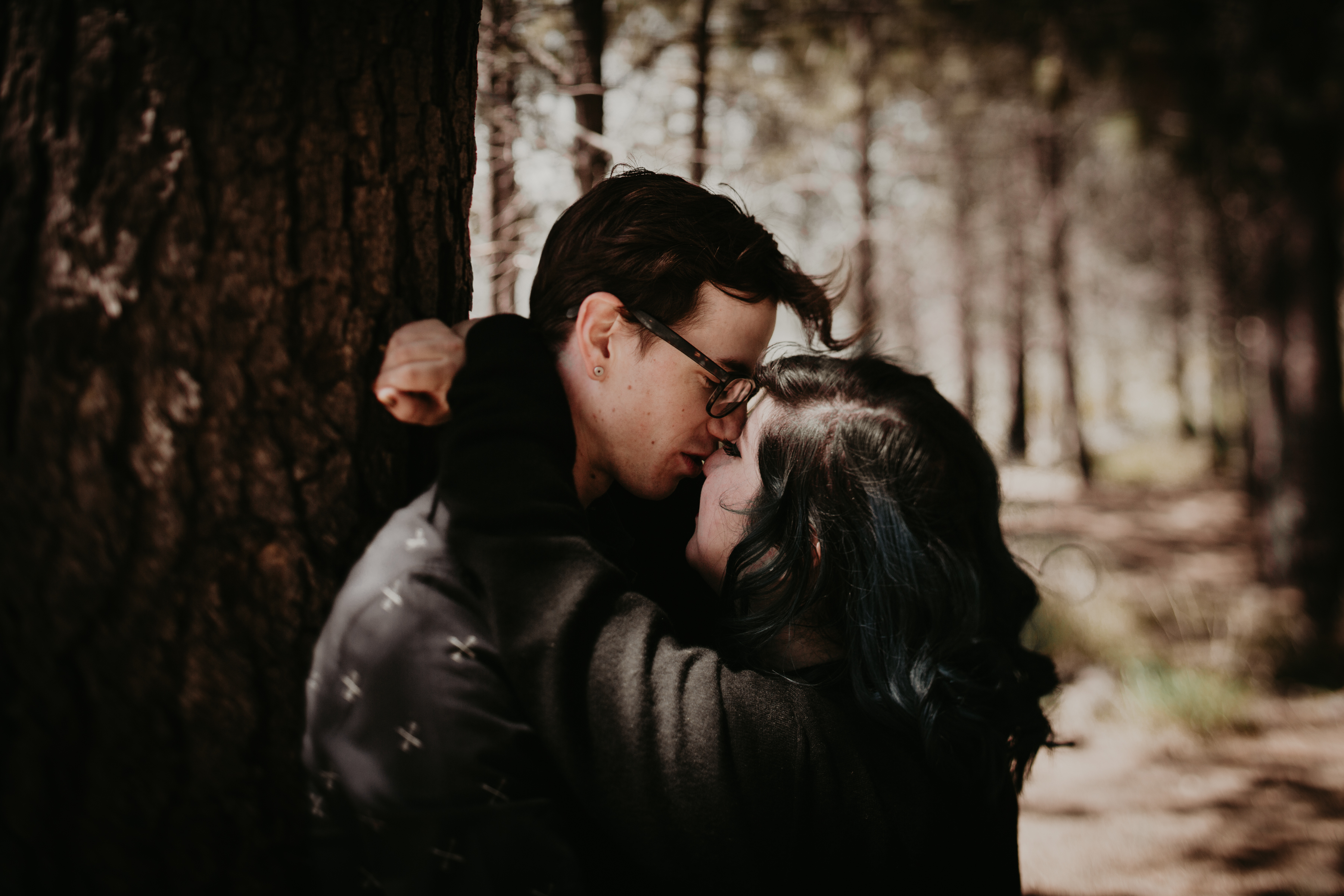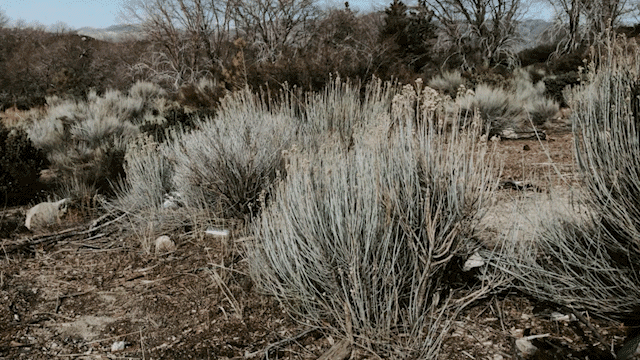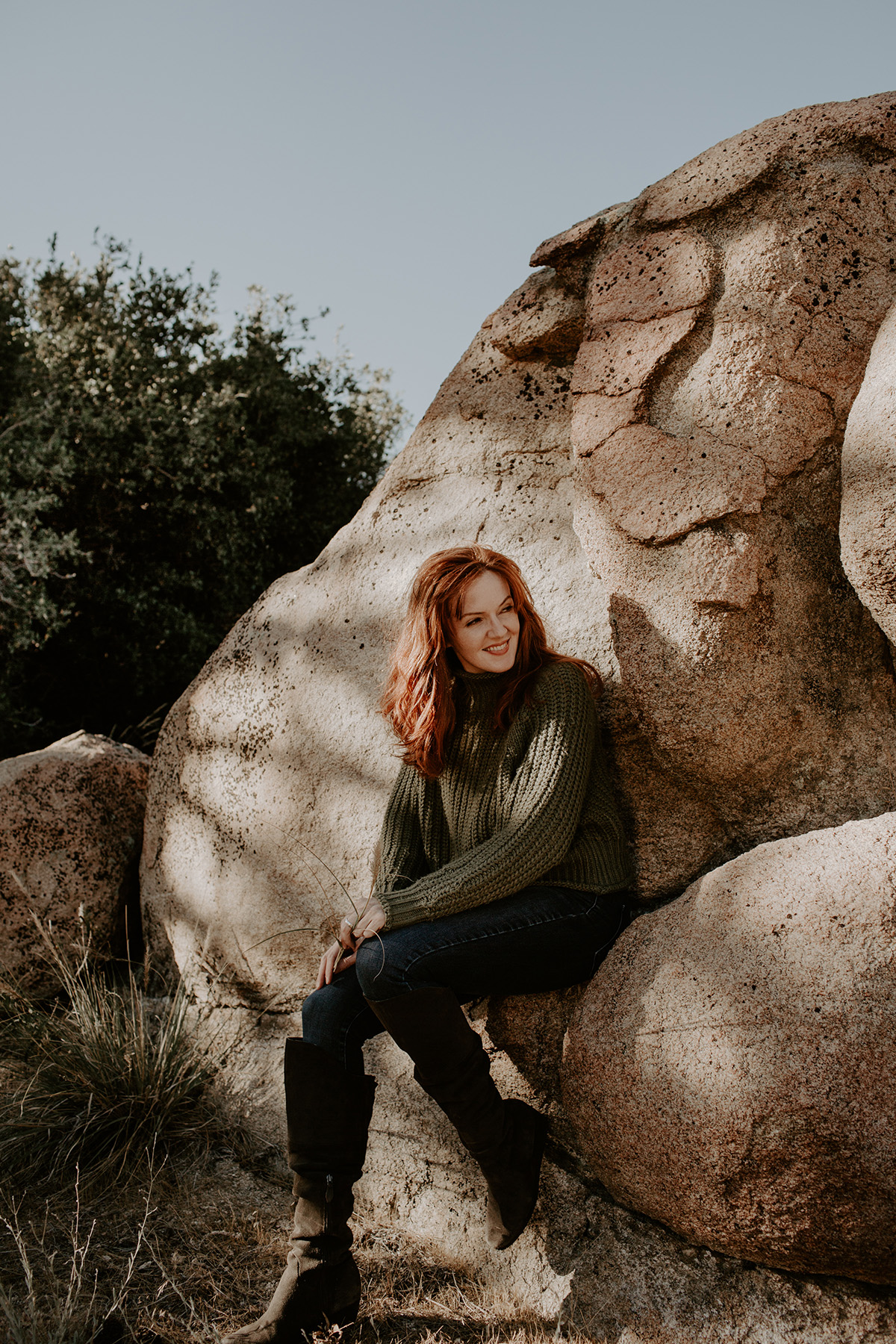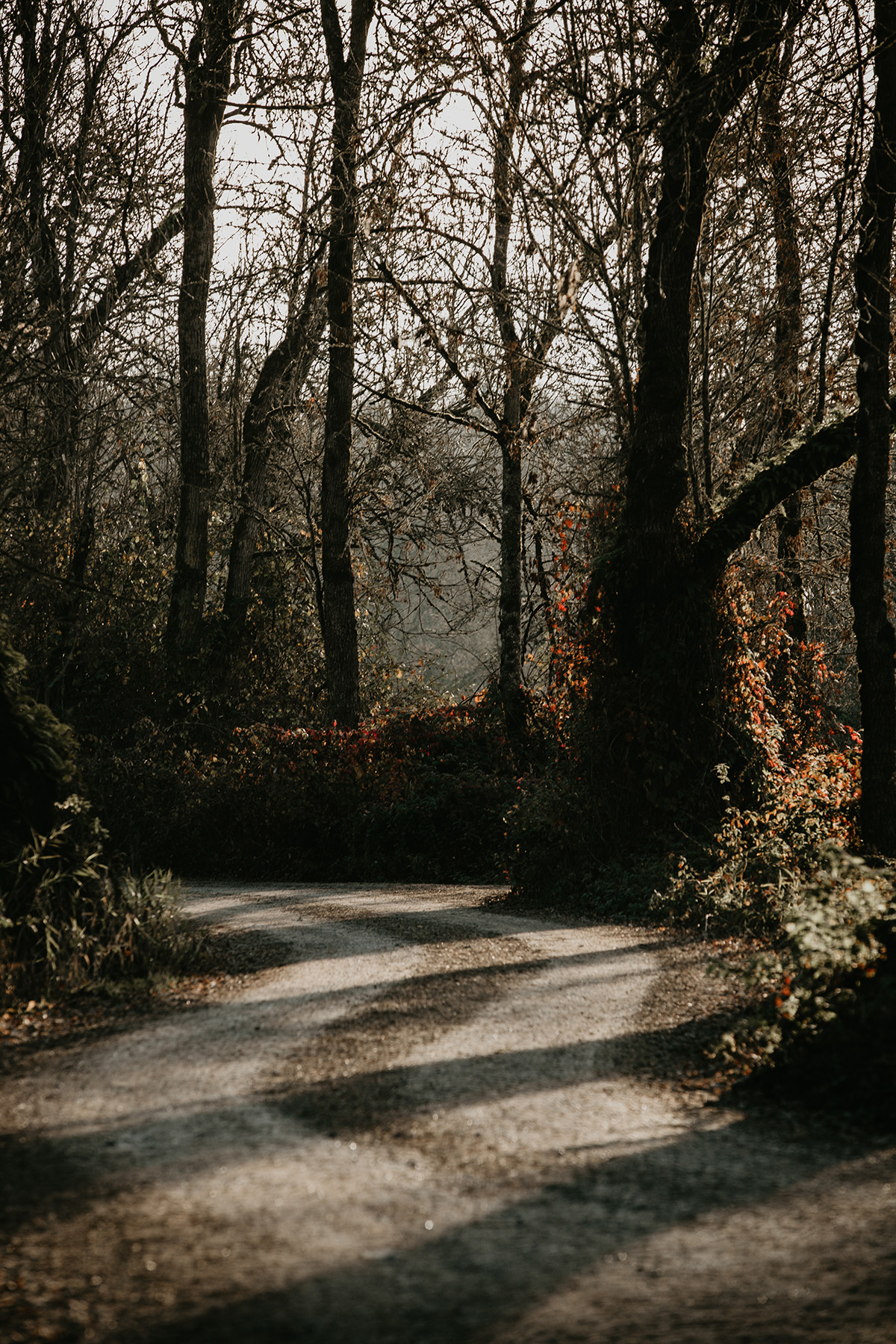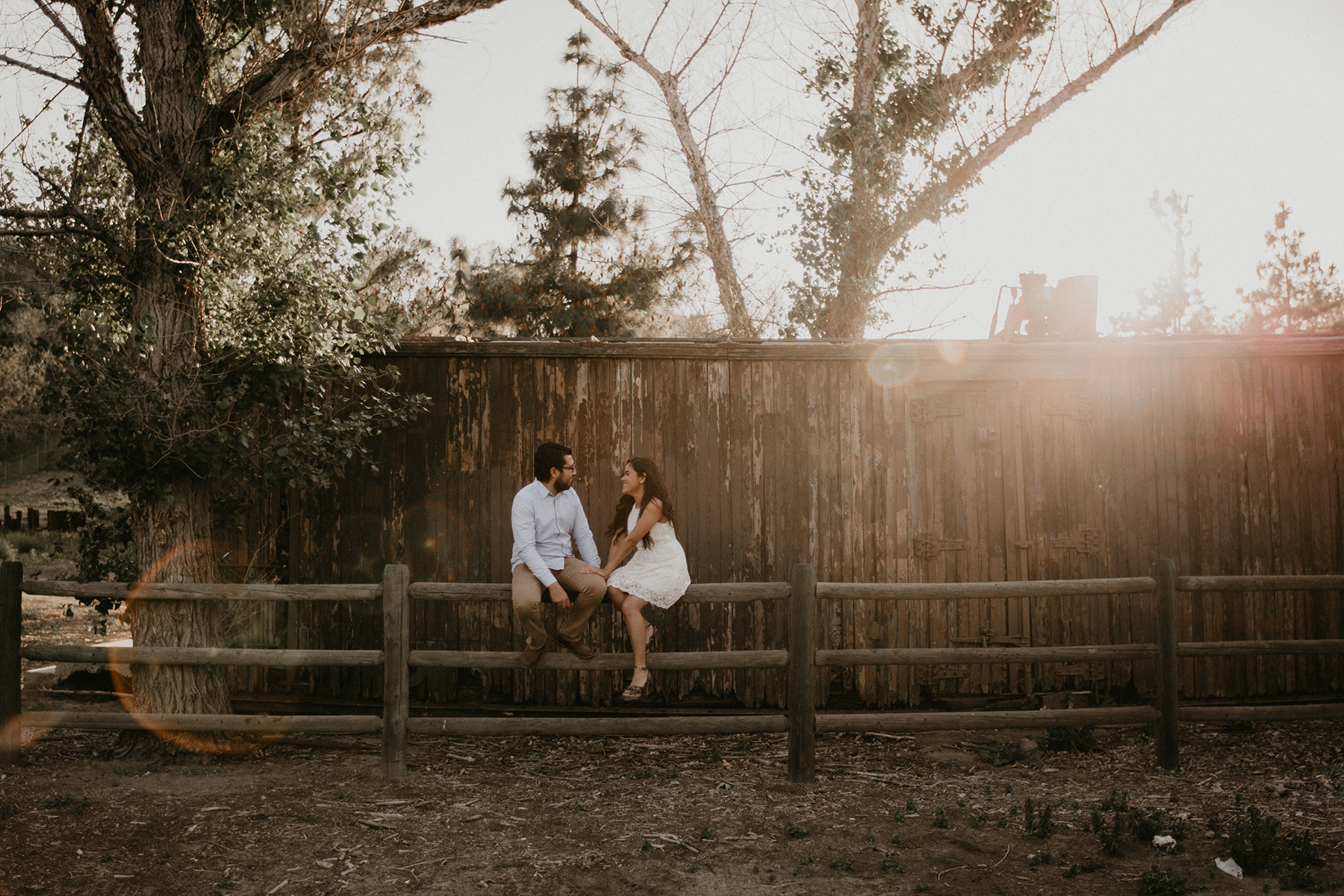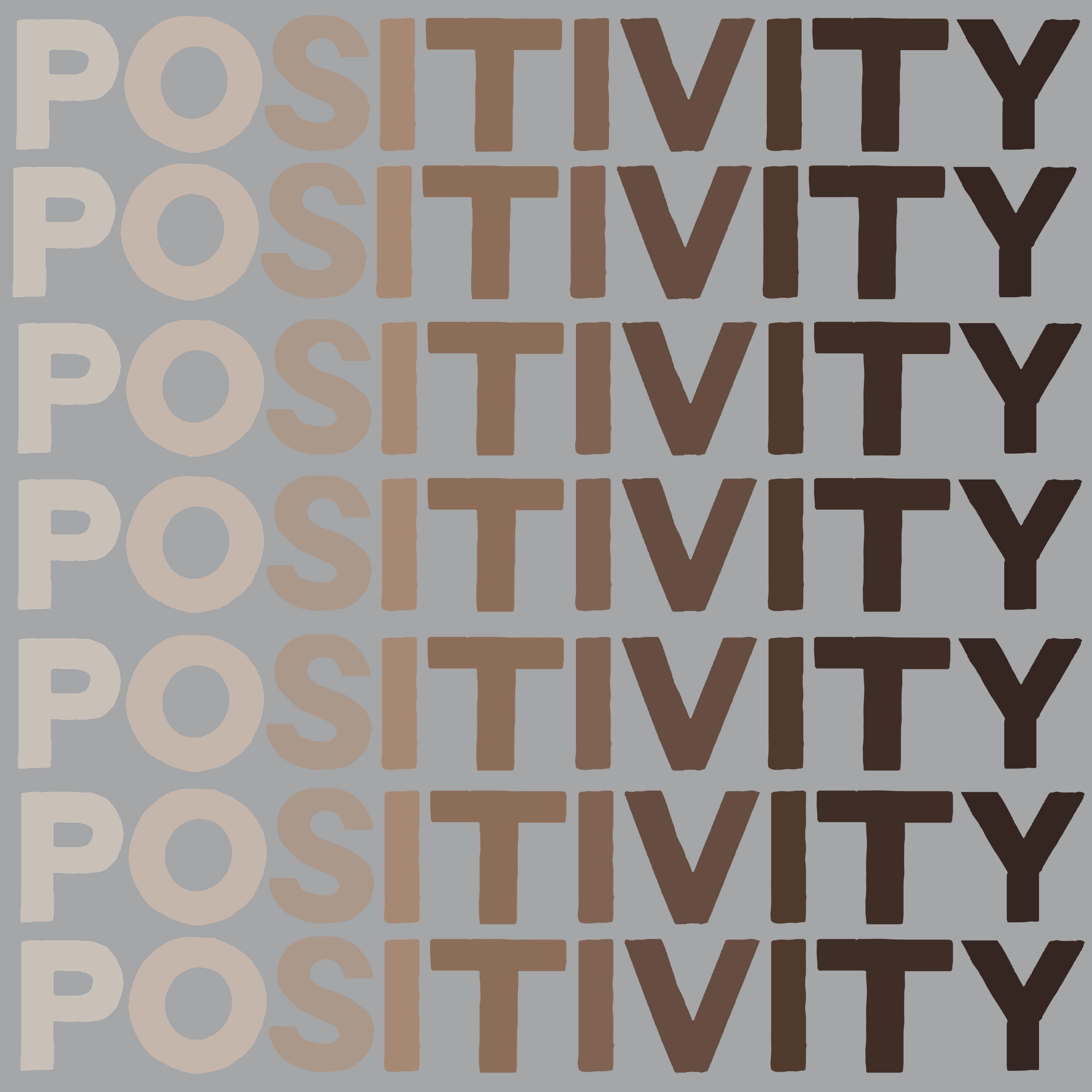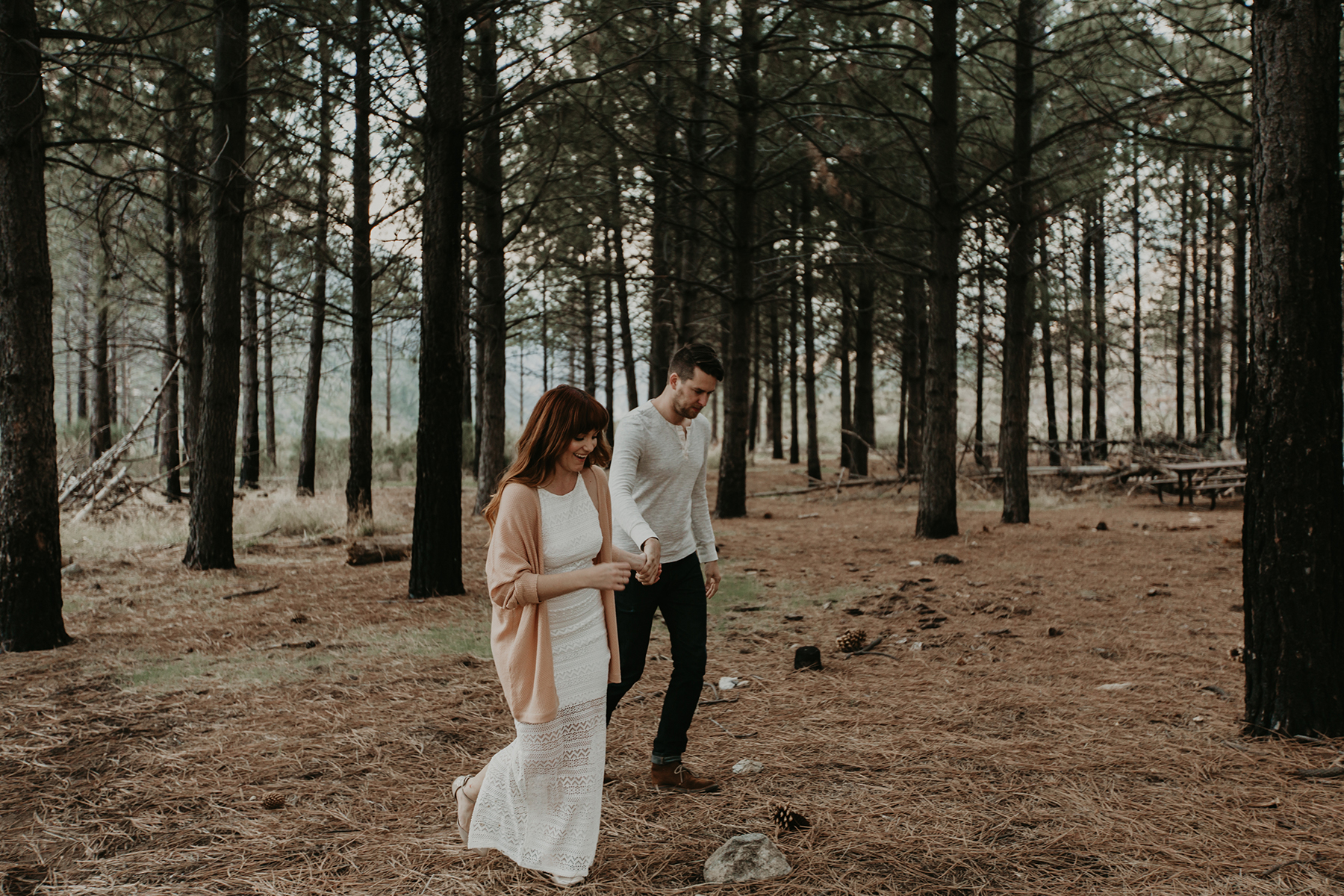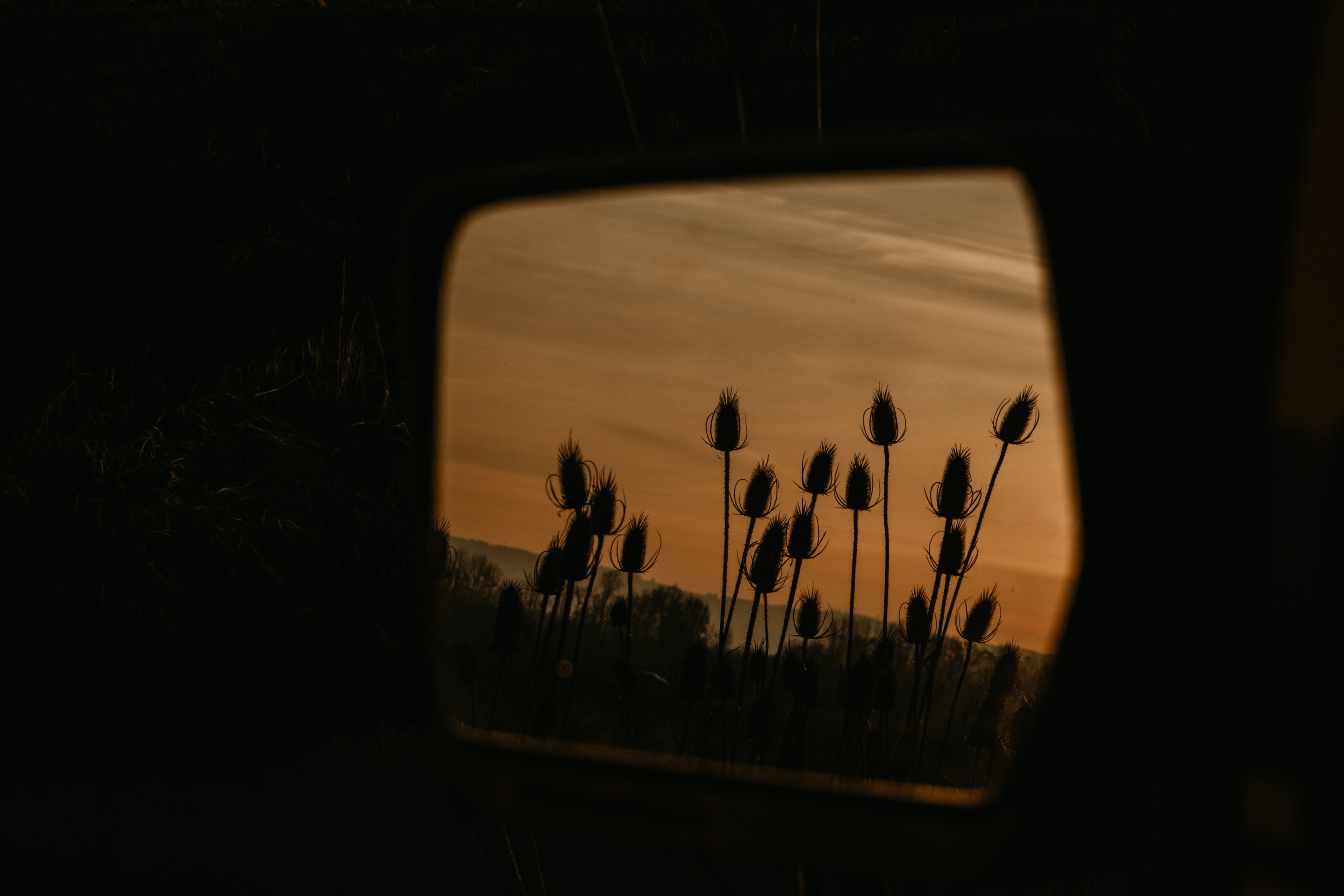 AUTUMN, WINTER, SPRING, & SUMMER. THEY'RE ALL MY FAVES.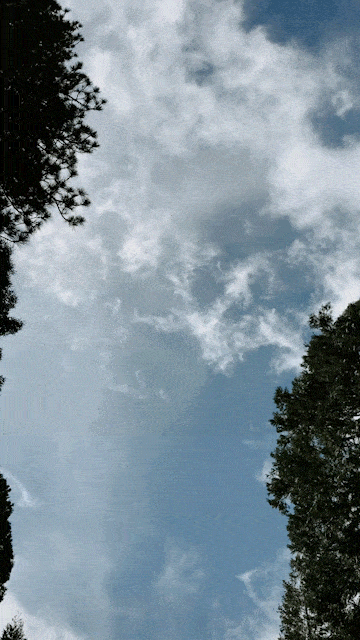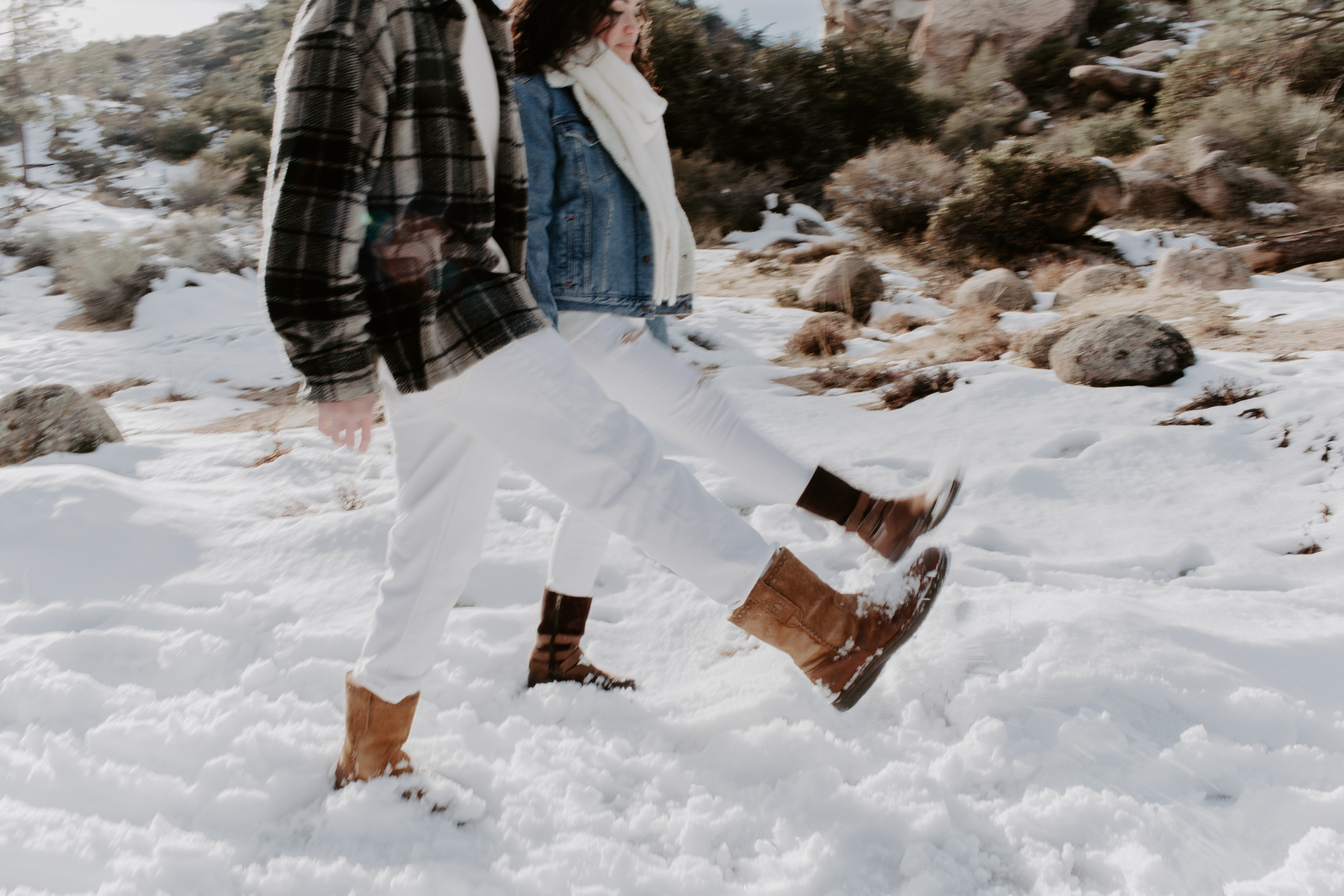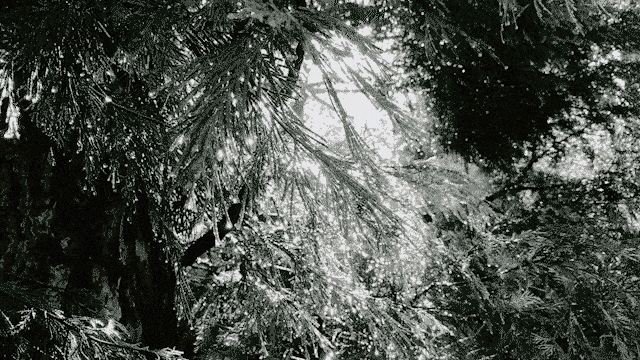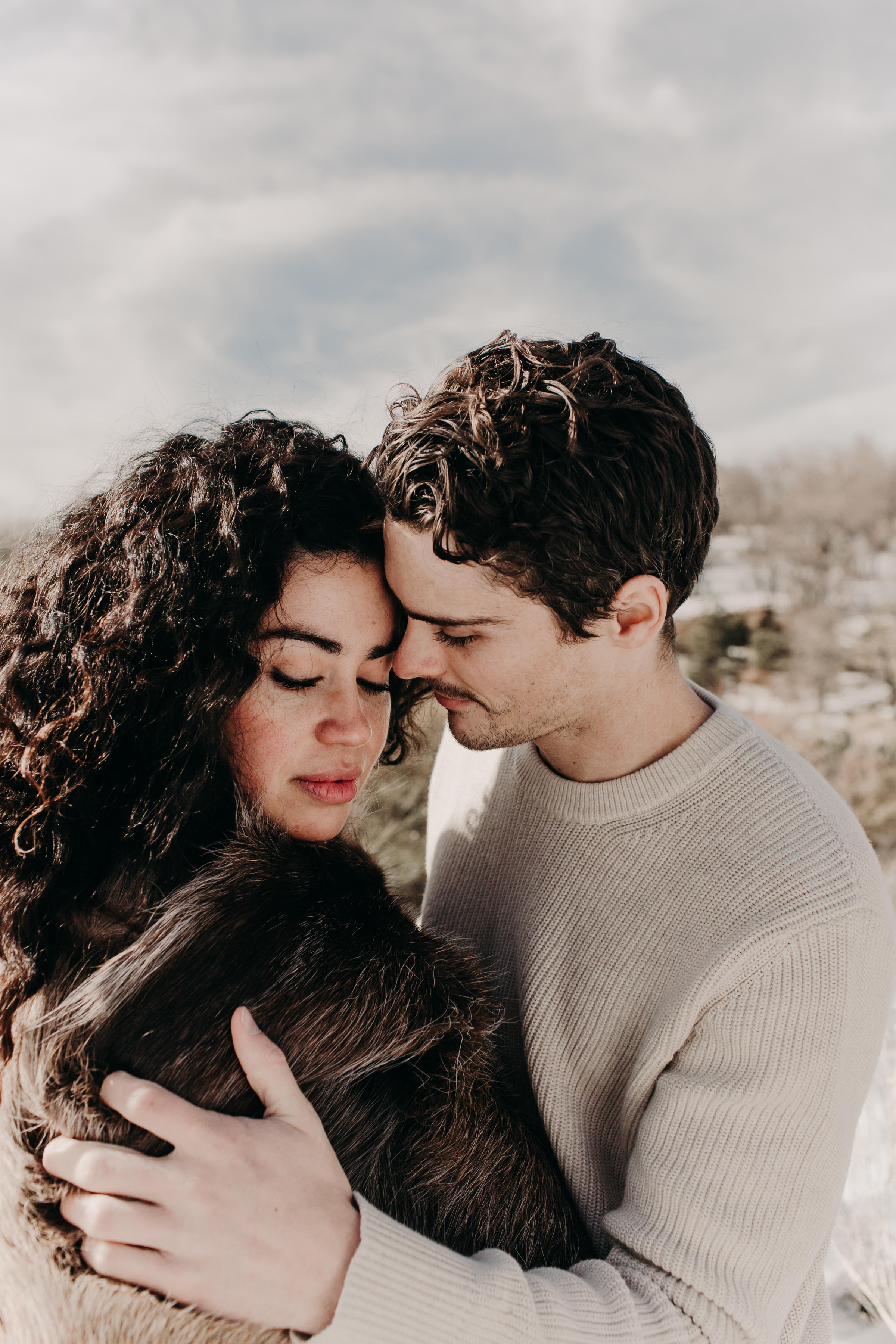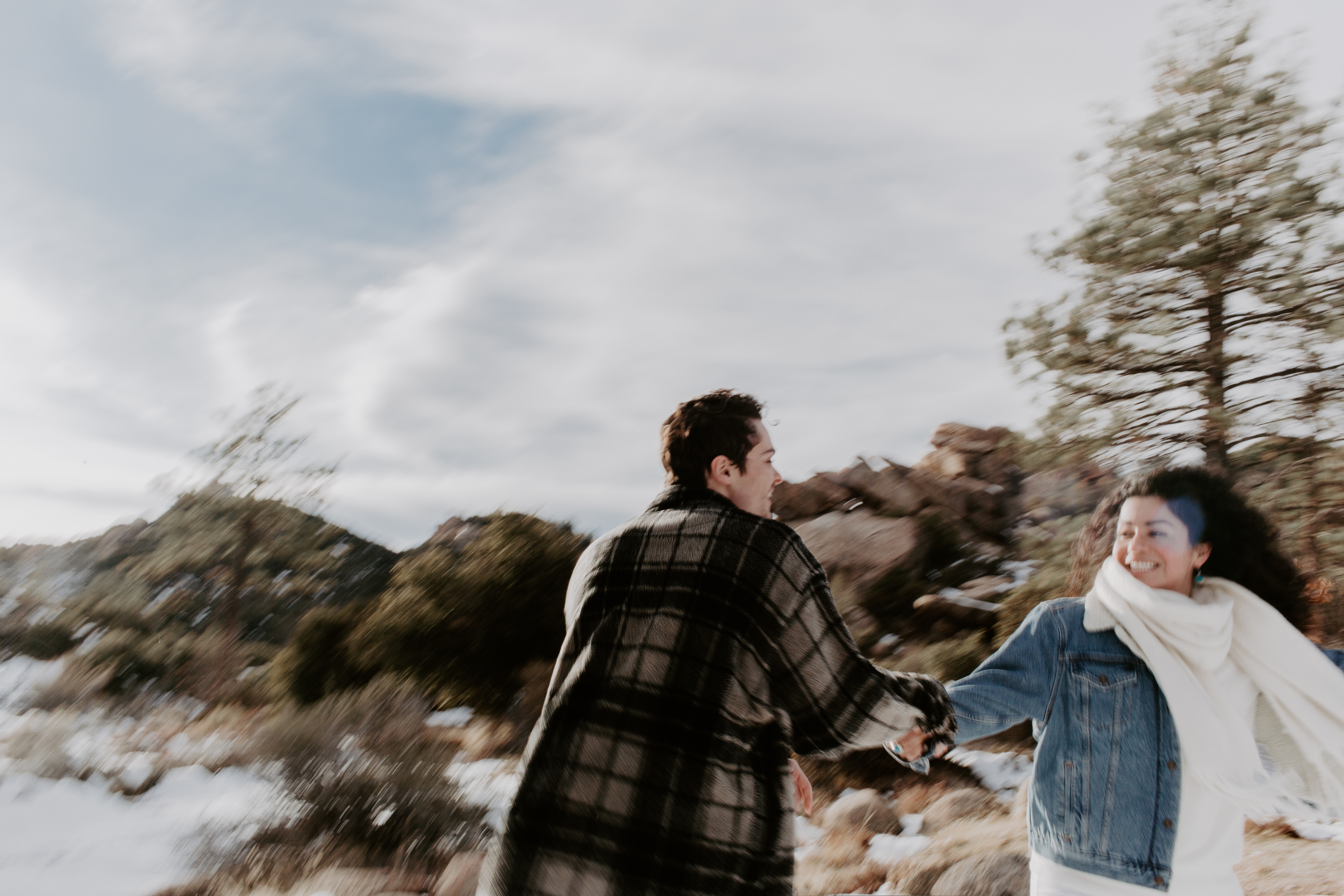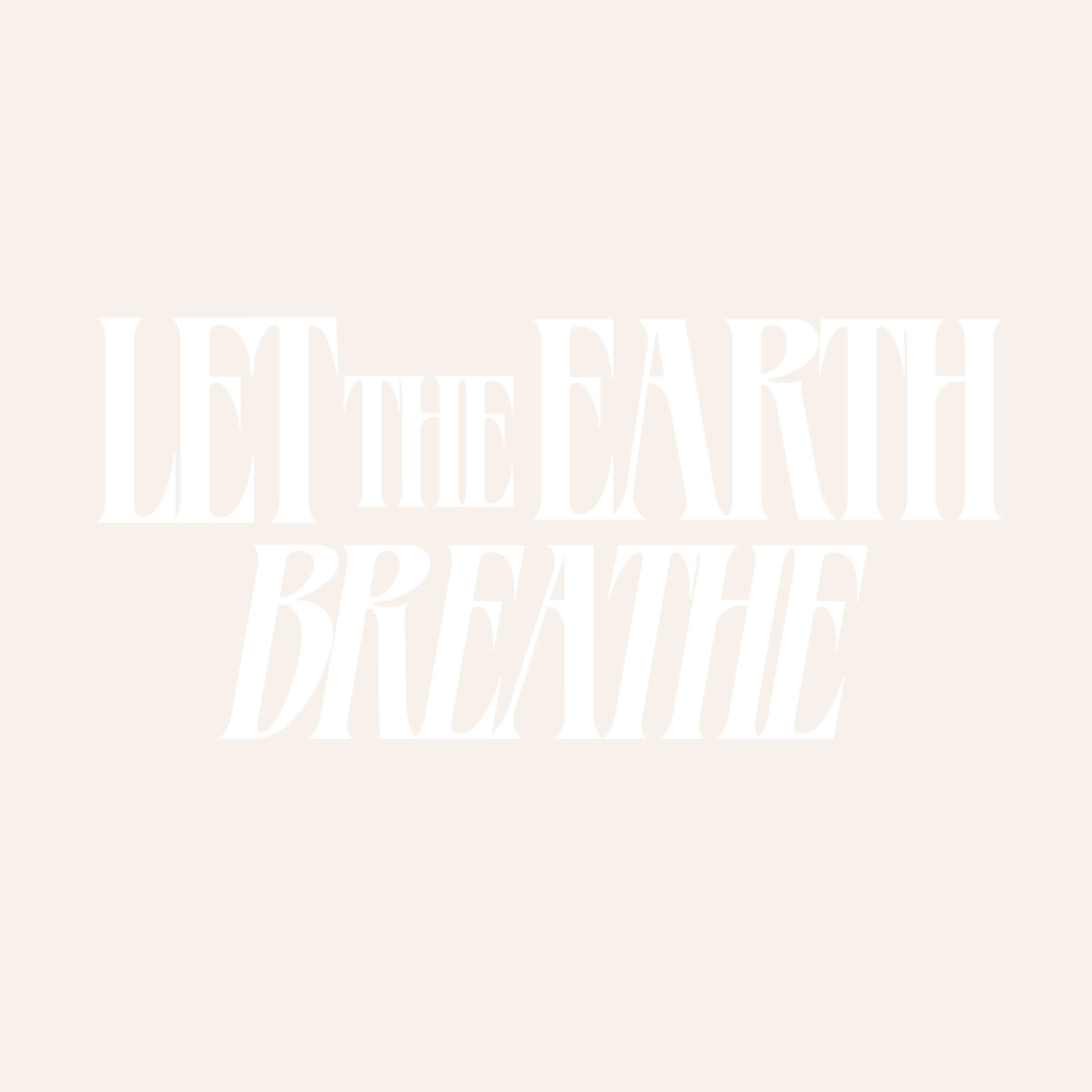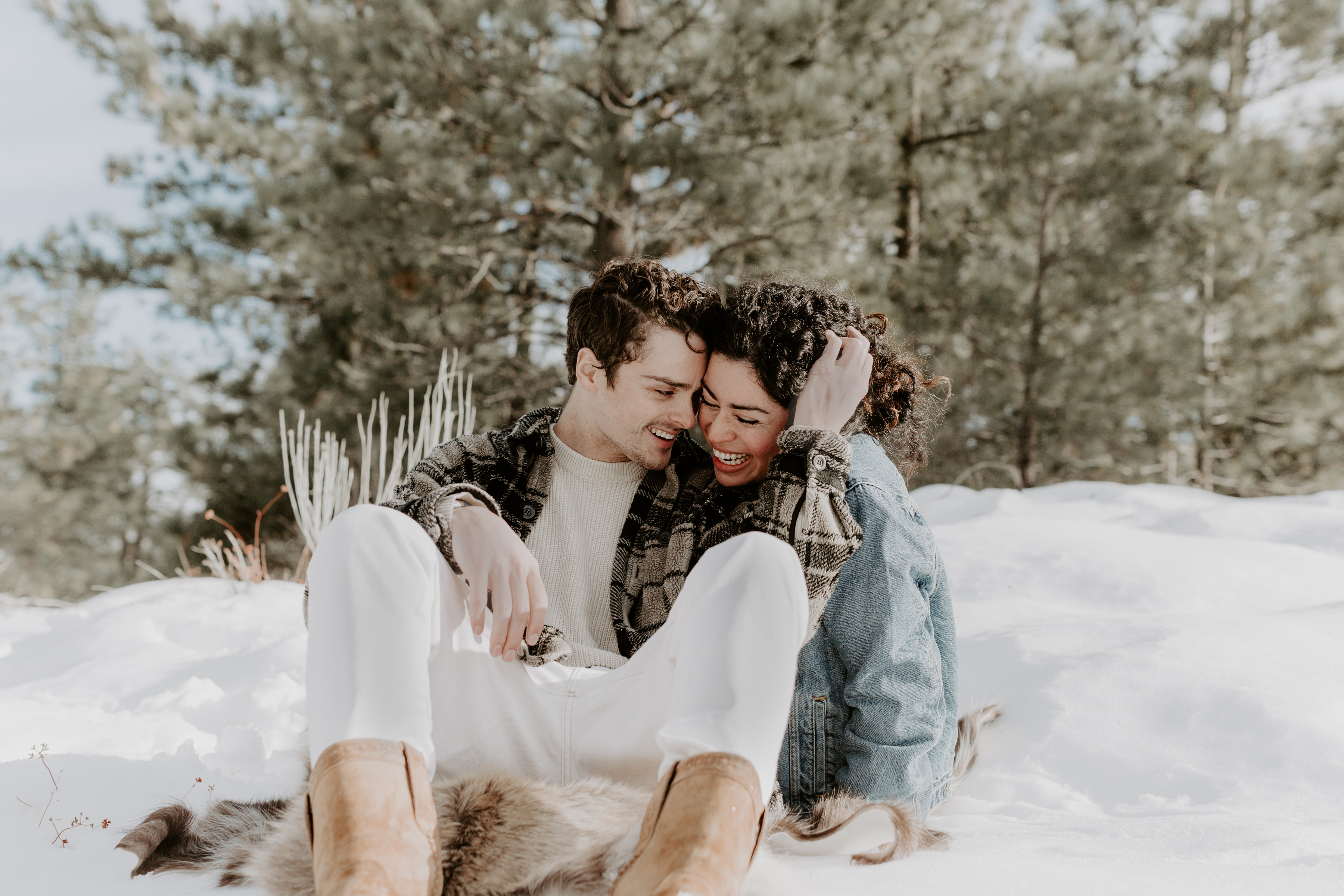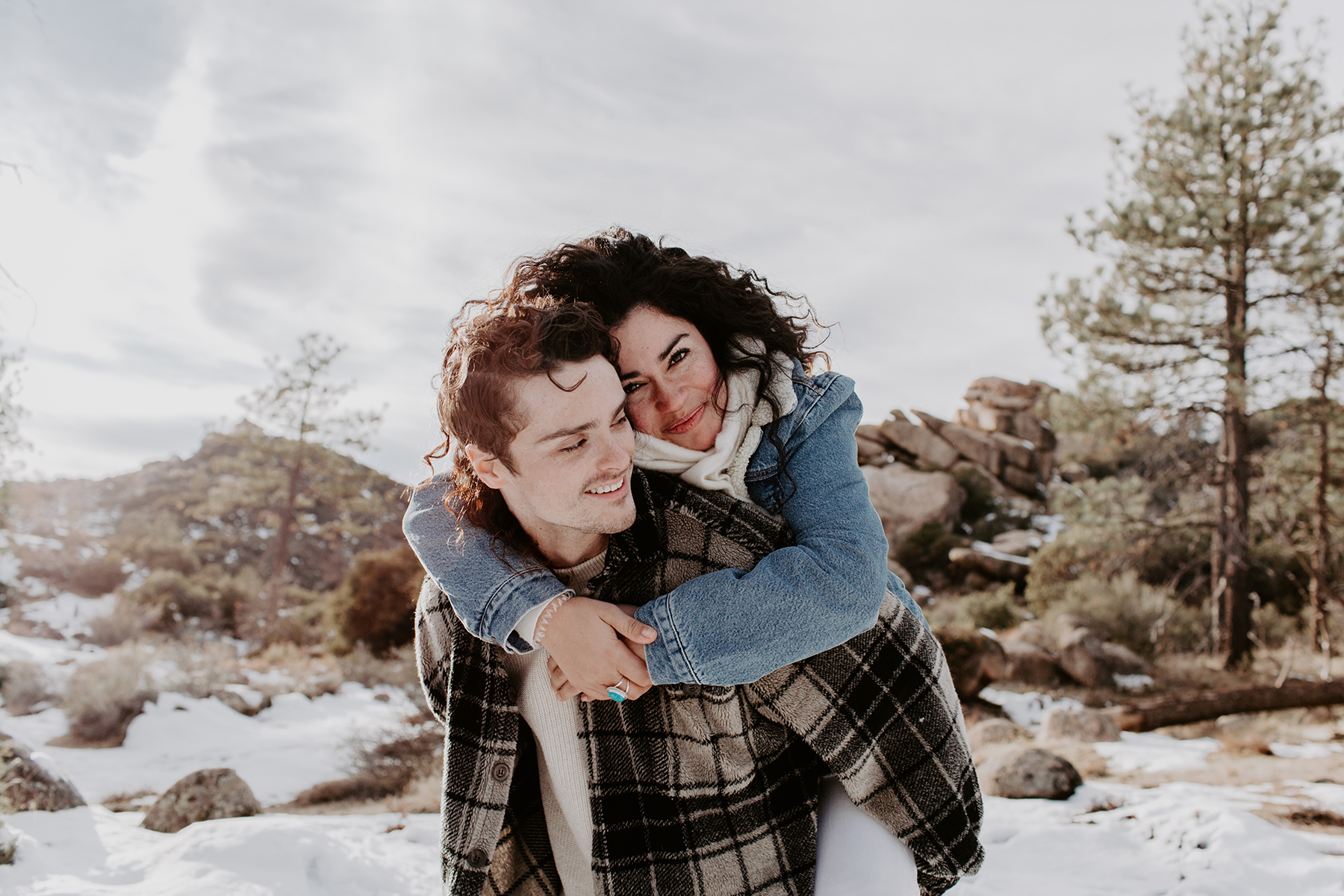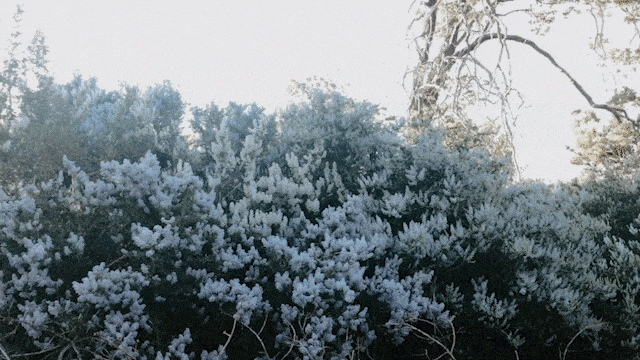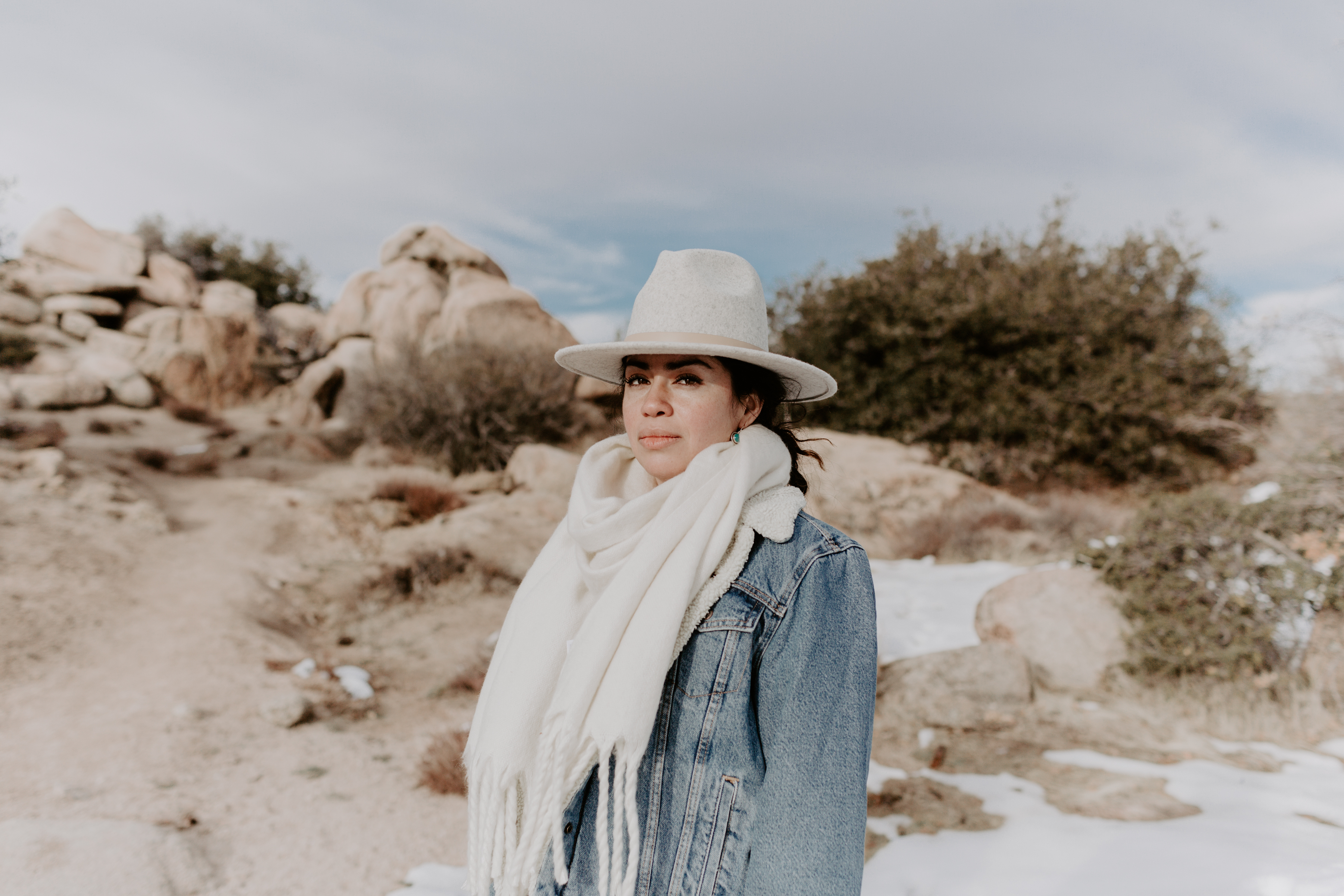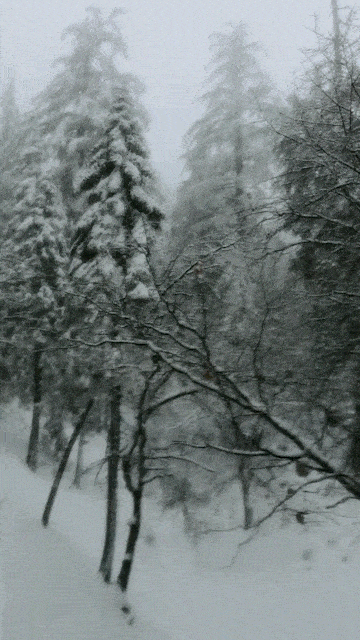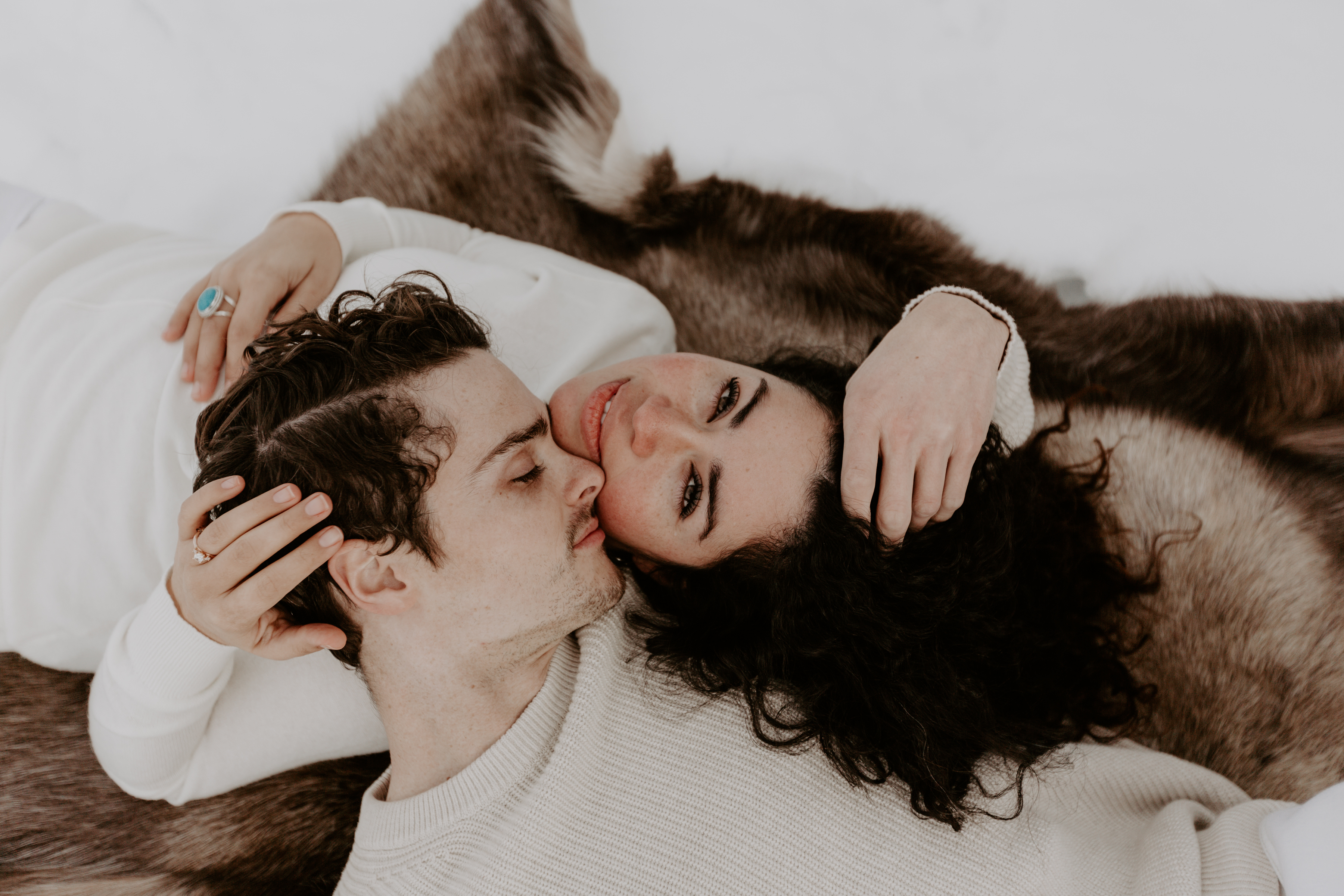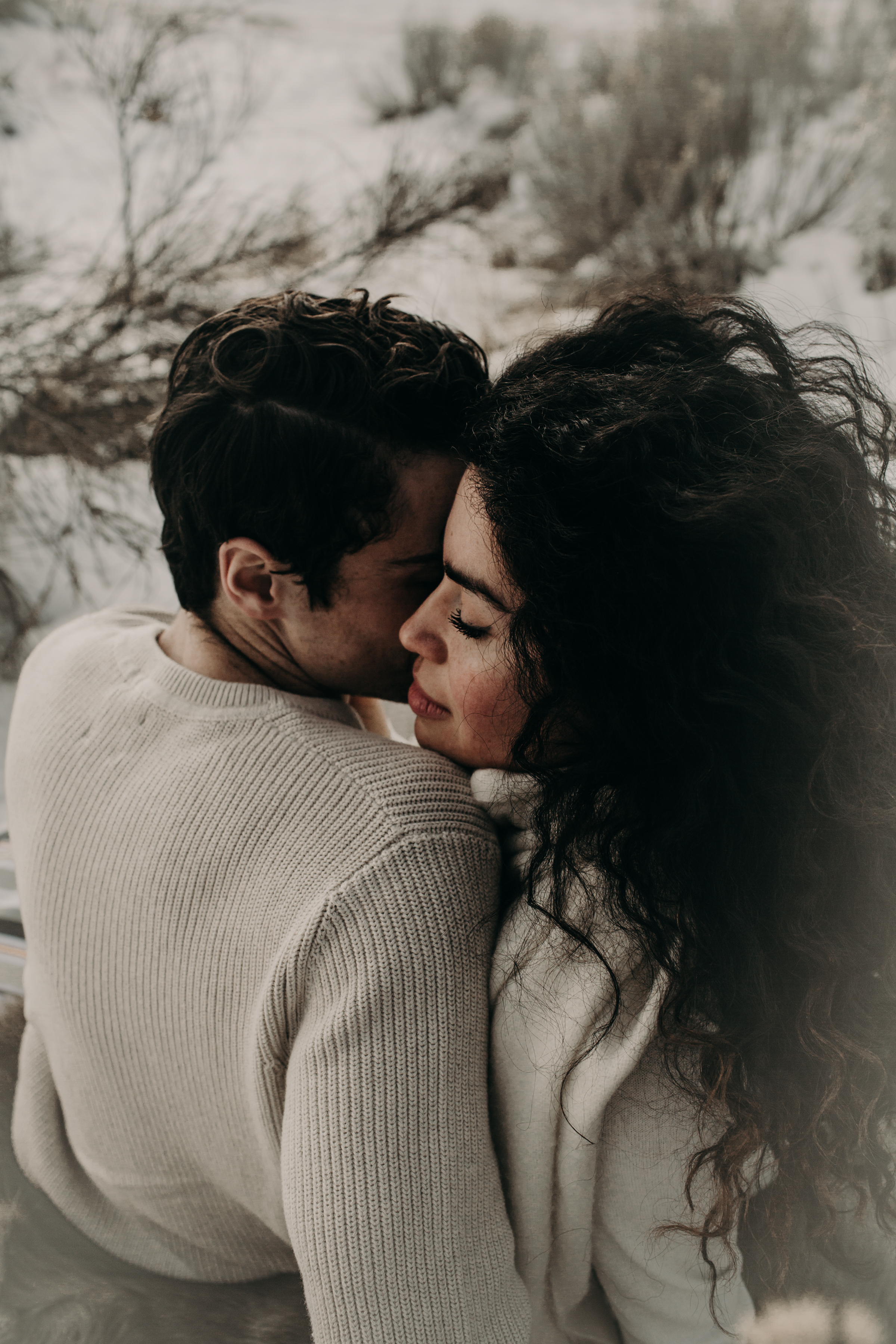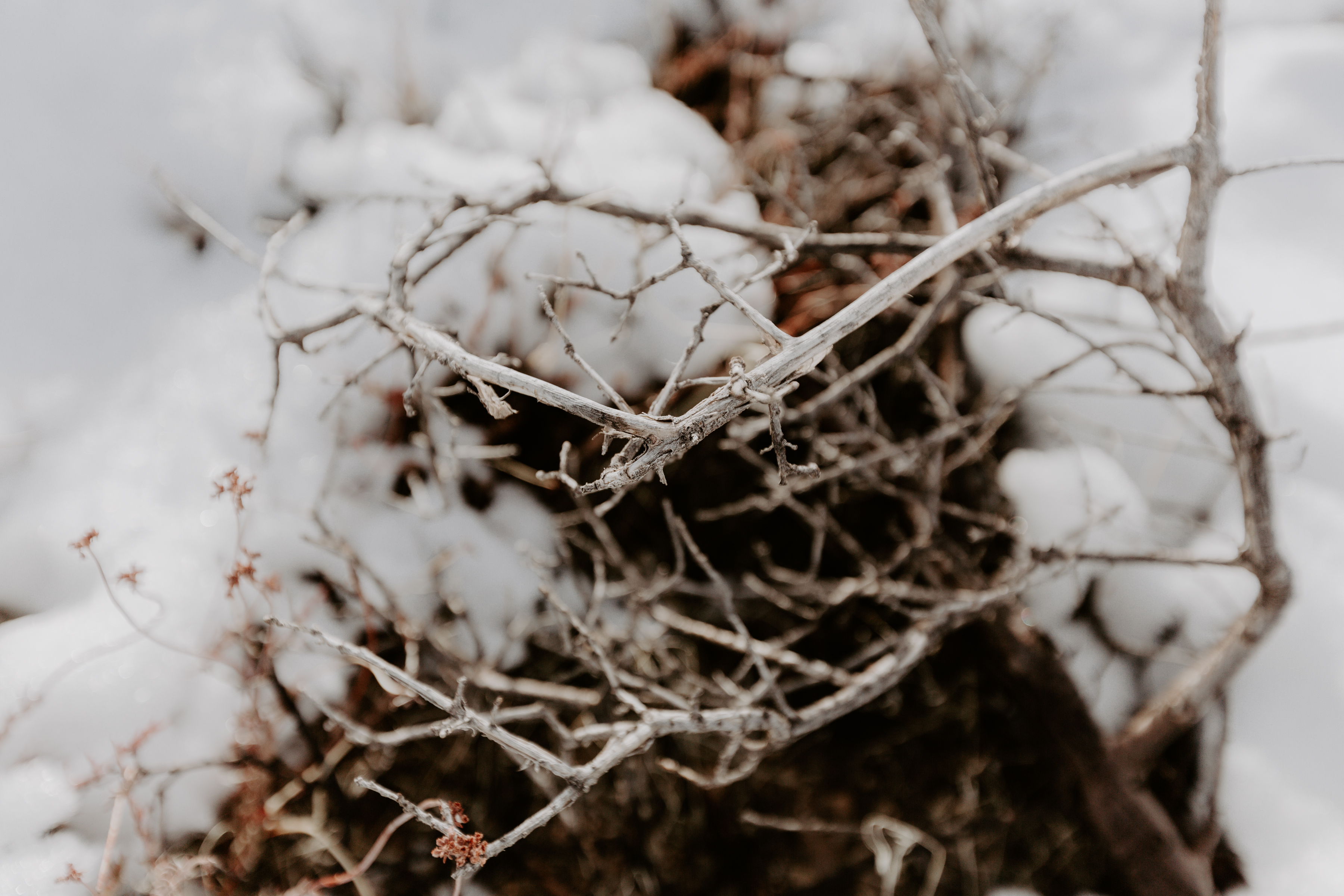 LET'S GO PLAY IN THE FIELDS AND DOCUMENT THE BEAUTY THAT IS LIFE.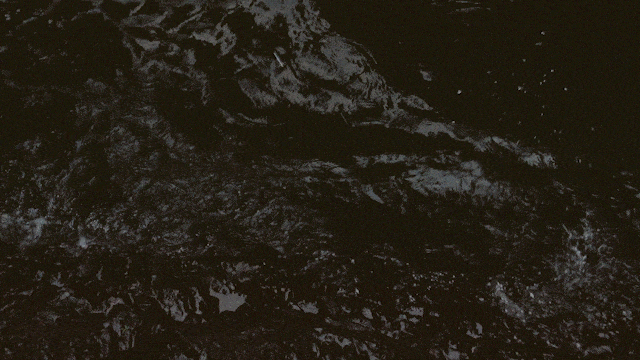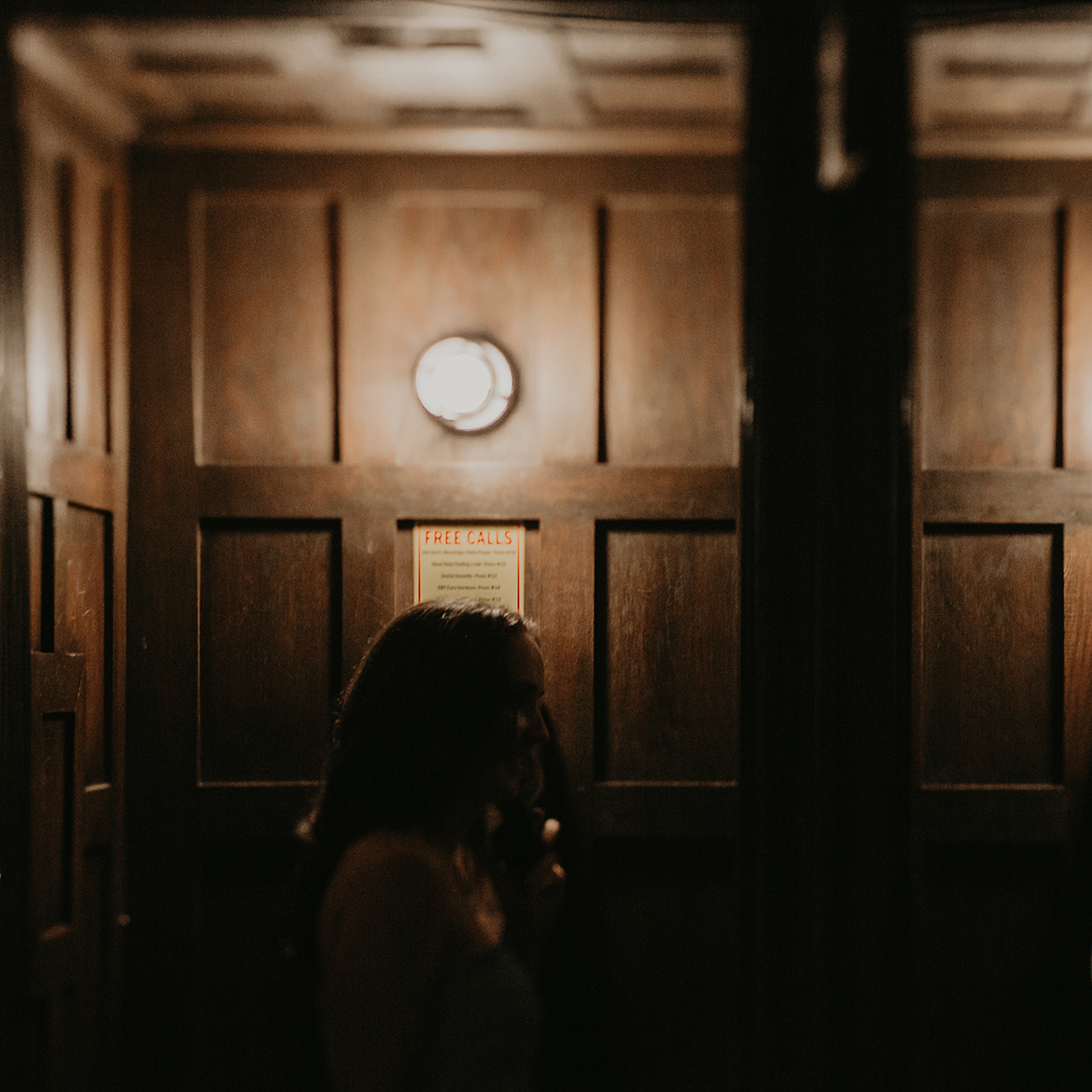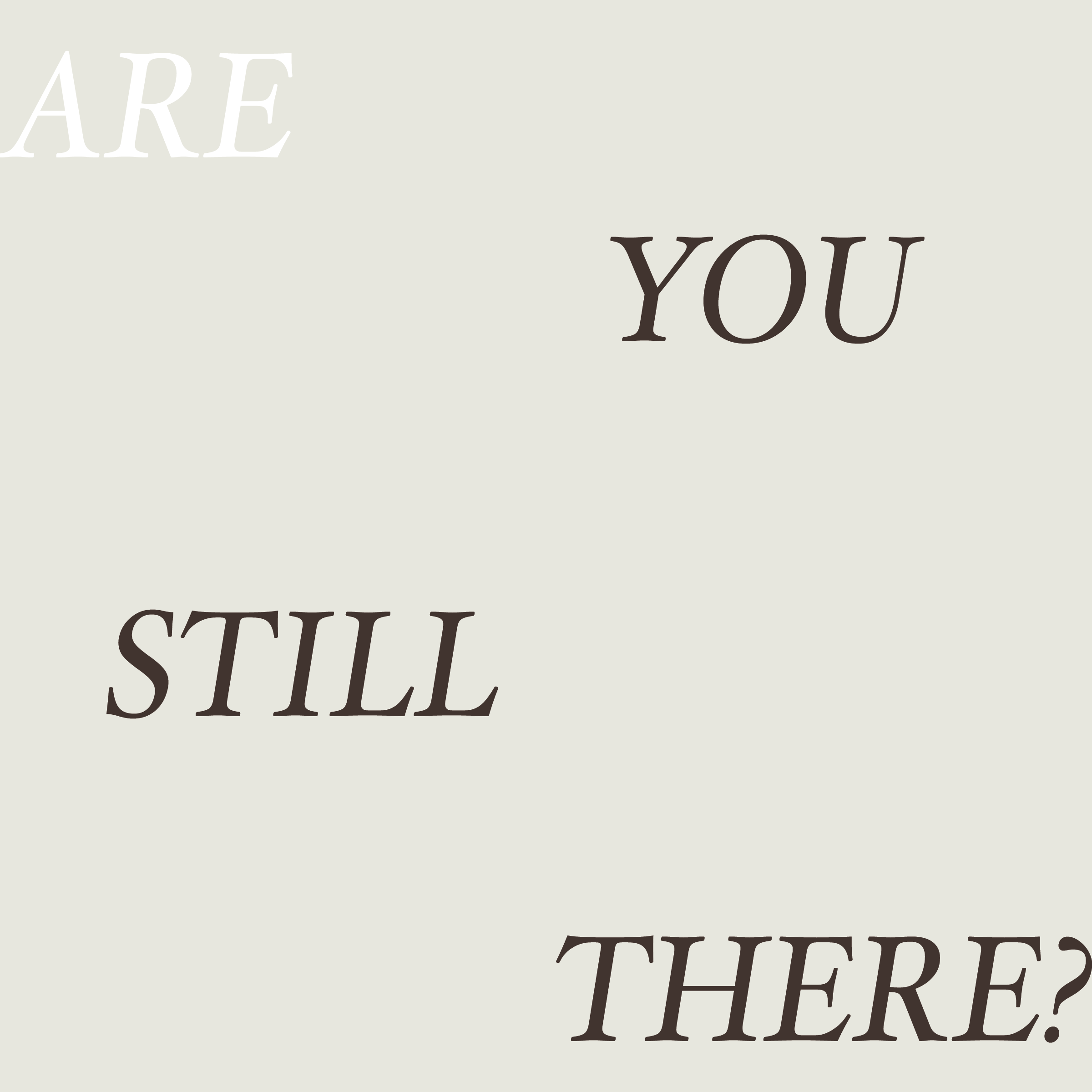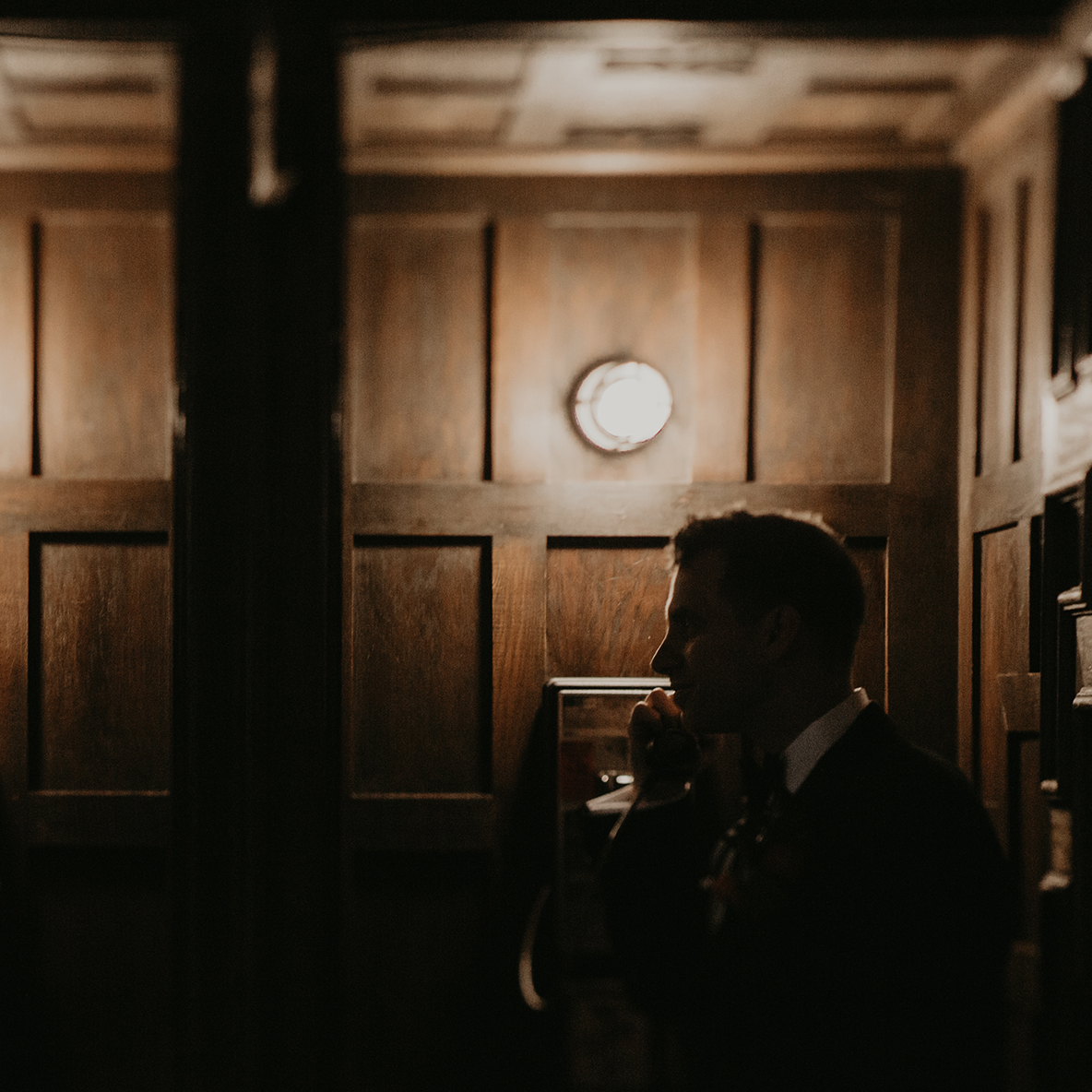 Happy clients make me happy:
/** * @var $module \Ucraft\Module */ ?>
Demi L.

"I just got it. The packaging is so amazing! I am just about to look at the photos. Just had to tell you I love it already ;) You are so great! Omg...they are beautiful, Aimee! I love them sooooo much. Thank you, thank you, thank you."

Christie S.

"EEEEKKK! These are amazing! I can't believe they are not touched up. They look amazing! I am going to agonize about what photos to choose (seriously they are that good!!!)"

Alex S.

"AIM!! THEY ARE AMAZING!!! We are in tears! I love the photos so much!! The entire family watched the video twice and are in awe of your incredible gift! We were all sobbing and we can't believe what you and Chris did!!"

Deb C.

"I ran out of room writing you a note, but wanted to tell you how much we absolutely love the pictures. And the one comment we heard over and over was how unique the pictures were."

Bell A.

"Aimee!! Oh my gosh, these pictures made me cry so much!! They are beyond beautiful! Thank you so so much! I'm so glad you were our photographer, you are so talented! You were the perfect photographer for us, and the most talented one I have seen so far!"

Ivette B.

"Aimee! We loved our pictures and how much detail you put in everything you do! We will definitely recommend you to others. I am very happy! I truly appreciate it!"

Tingkham V.

"Omg Aimee!! I'm obsessed!!!! I can't wait to see more. I love them!! Thank you again!"
I'M HERE FOR THOSE WHO ARE GOOD TO GET DOWN AND DIRTY, WHO WANT TO LAUGH AND DANCE AND HOWL AT THE MOON; ANYONE WHO'S READY FOR A GOOD TIME AND WILLING TO TAKE A LEAP OF FAITH AND TRUST THAT I'VE GOT THEM. IF THAT'S YOU - AND IF YOU LIKE THE BIG LEBOWSKI - WE'LL PROBABLY GET ALONG JUST FINE. I'M BASED IN SOUTHERN CALIFORNIA, BUT AM DOWN TO TRAVEL. NATURE OR URBAN, RAIN OR SHINE...I'M HERE FOR IT.